The horror community has been abuzz ever since they first heard the news. Back in September 2018, Jordan Peele announced his plans to produce a reimagining of the 1992 horror masterpiece Candyman. Peele, who began his career doing comedy, has since gained significant critical acclaim for his contributions to the horror genre. His hit films Get Out (2017) and Us (2019) were received with overwhelmingly positive reviews from both critics and audiences alike. The original Candyman is a treasured cult classic, adored by legions of fans. While it would normally leave horror aficionados frothing at the mouth to hear about the upcoming remake of such a film – this time is an exception to the rule. The general consensus seems to be that the Candyman is in excellent hands.
Sweets for the Sweet
Candyman is scheduled for its theatrical release on June 12, 2020. The project stars Yahya Abdul-Mateen II, Teyonah Parris, and Nathan Stewart-Jarrett, among many others. It also sees the return of the legendary Tony Todd, who is reprising his role as the titular hook-wielding phantom. Nia DeCosta is the director of the film. While she is still fairly new to filmmaking, her earlier work on the TV series Top Boy and her directorial debut film Little Woods (2018) show incredible promise for what lays ahead.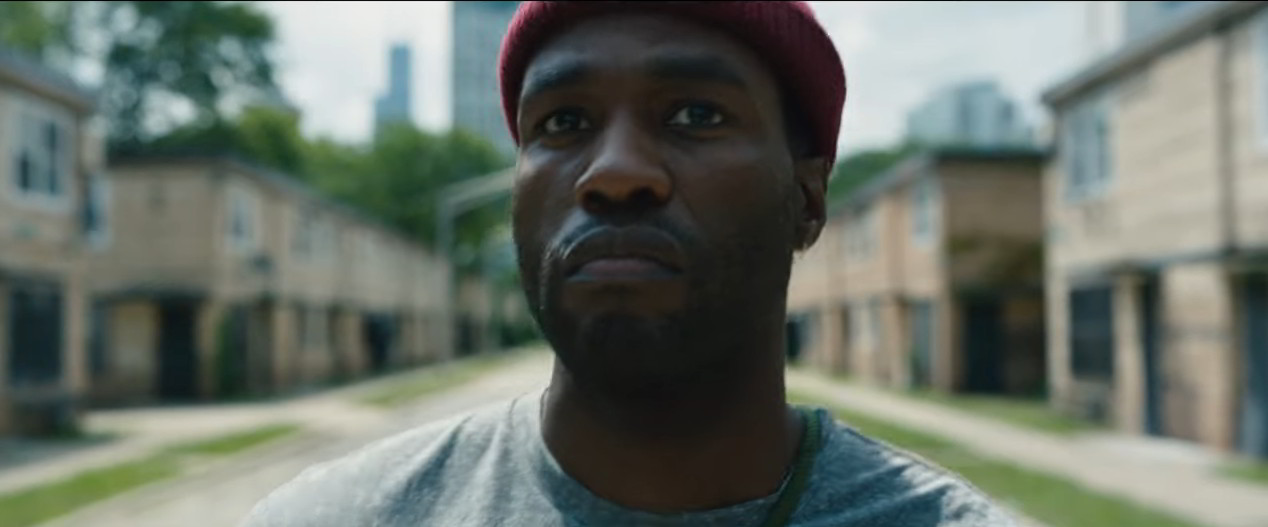 The trailer for Candyman, which was released earlier today, hooks us in with the anticipation of great things to come. The tone of the film appears to be dark and brooding, much like the original that inspired it was. The diverse and interesting cast of characters is highlighted during this short preview; which clocks in at just over two and a half minutes long. It also gives us a brief glimpse of the setting, an enormously integral part of the Candyman mythos, which looks like it definitely isn't going to disappoint.
Although the trailer doesn't reveal too much – as any good trailer indeed shouldn't – what it does allow us to see only leaves us craving more. I am genuinely excited to finally watch this movie when it comes out in June. As a huge fan of the first film, and of Tony Todd, 2020's Candyman is likely going to be one of the most discussed releases of the year.
Watch the embedded Universal Studios Official Trailer for Candyman (2020) below:
(4 / 5)
For more about horror on the screen, please click here.