Pussy Chunks and I was a Teenaged Sentient Trash Heap? What's a demon going to do?!
The Demons are back and this time they're taking no prisoners!! Join us as Boxhuman aka JM Brannyk and Voodoo Priestess pick up where they left off on their Throwdown podcast and pick the same exact movie with the new (I was a teenaged sentient trash heap) and Jimbo tackles the borrowed with the instant Korean horror classic – Pussy Chunks (loose translation)!
Be amazed as Brannyk give their 'best movie of the year' 2 Cthulhus whilst Voodoo Priestess goes with the generous 2. Be agog when we see Jimbo give a movie below a 5!! Take a step back when you hear our sponsor is the Great One (or someone who gave a discount on the Whiskey). All this and more on the next Streamin' Demons!!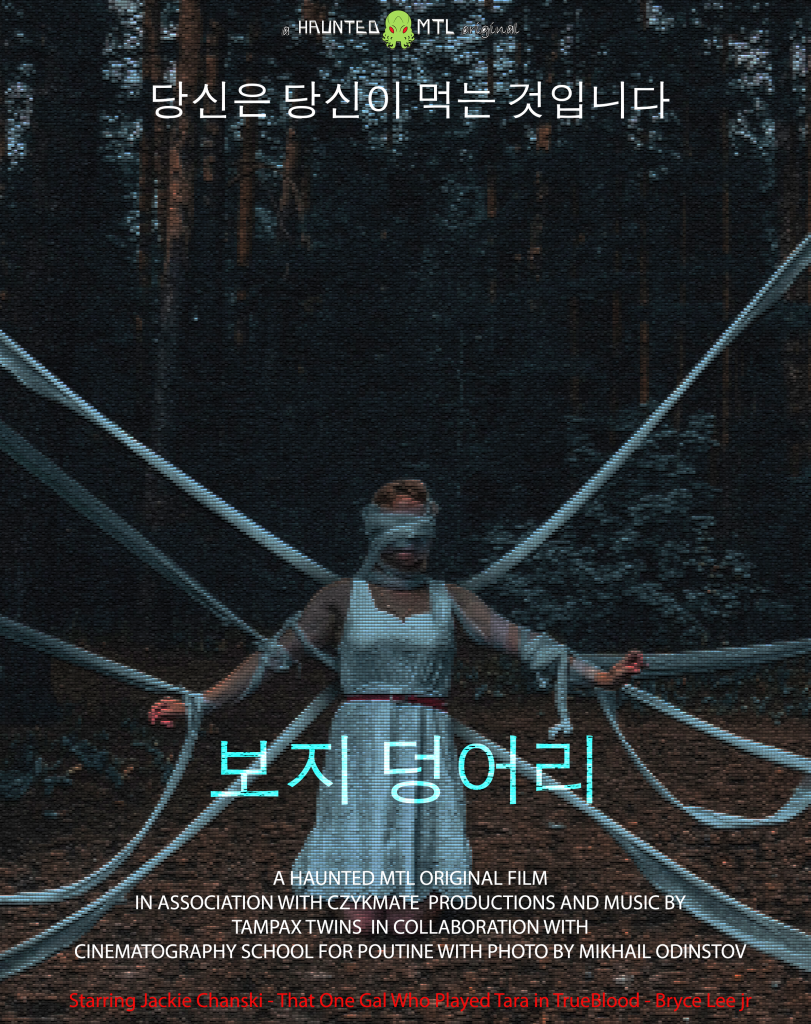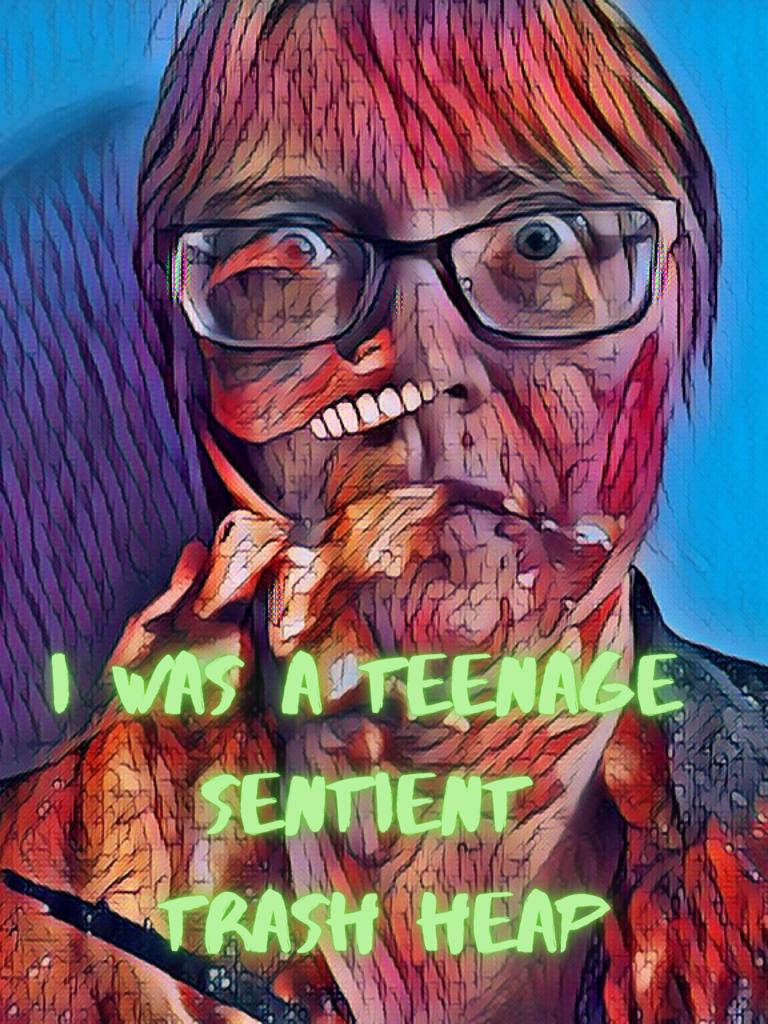 The plugs:
If you want to learn more about anything we plug in the show:
Aimee Mann / Cornerstone Housing for Women / Megadeth Beer / Wayne Gretzky Whisky / Fandom Trumps Hate