Yes. You heard right. Lucifer in the time of the gorgeous 40s. I actually like this episode.
Plot
Lucifer tells Chloe's spawn a bedtime story. The story is an old memory of Lucifer's with our present day people filling the roles. We travel back to the 40s, to a strange time where Mazikeen's mother makes an appearance. She lost her ring and enlists the devil to find it.
The plot won't wow anyone, but the acting and character backstories carry the episode.
People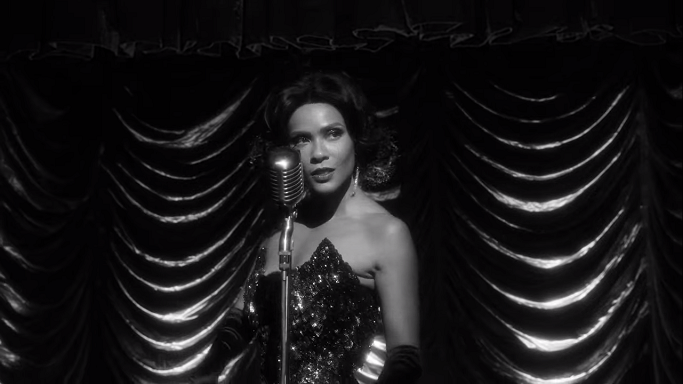 I love watching the actors play different roles. Lucifer acts as one would expect of him from before present day growth. Also the chemistry between 40s Chloe and Lucifer doesn't exist. I don't see Lilith as Mazikeen.
Lilith
She is the biggest draw to the episode character wise. Her motivations are clear and she is very transparent about everything she wants and feels. One may call it a breath of fresh air in a season set on jerking you around with drama.
Her character arc compares to Lucifer's in a sense, but it's what happens when things. . .
I want more Lilith.
40s Aesthetics
Let me gush over the soundtrack and scene transitions. And the glittery glitters. If you watch old time movies and enjoy them, you will appreciate this episode.
A Gripe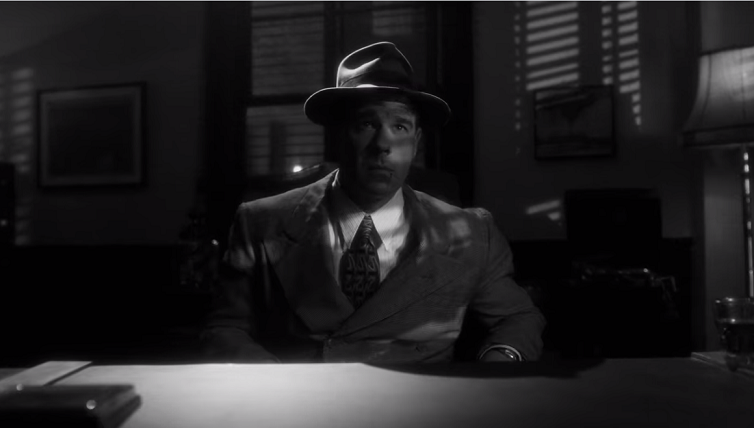 Budget and casting wise I understand the purpose of using actors we are familiar with. I wish we had a completely separate story. At times, the recycled cast took me out of it. So does tiny spawn explaining the episode thus far.
Present Day: Lilith and Mazikeen
Mazikeen confronts Lilith. Calling it "anti-climatic" doesn't quite fit. I doubt anyone will leave feeling satisfied with the "Hi! Bye!" conversation that ensues. Also, present day Lilith resembles 40s Lilith so much that emotional growth seems nonexistent.
(4 / 5)
A good episode paves the way for episode 5.