As Franklin ties Tara up in Russell's dining room, the trio return from feasting on a stripper. Tara begs Bill for help, but he turns her away. Privately with Russell, Franklin shows him the family tree he found in Bill's house. It looks as if Bill is tracing the lineage of Sookie's telepathy. When Russell confronts Bill about it later, Bill acts like he has no idea what Russell is talking about.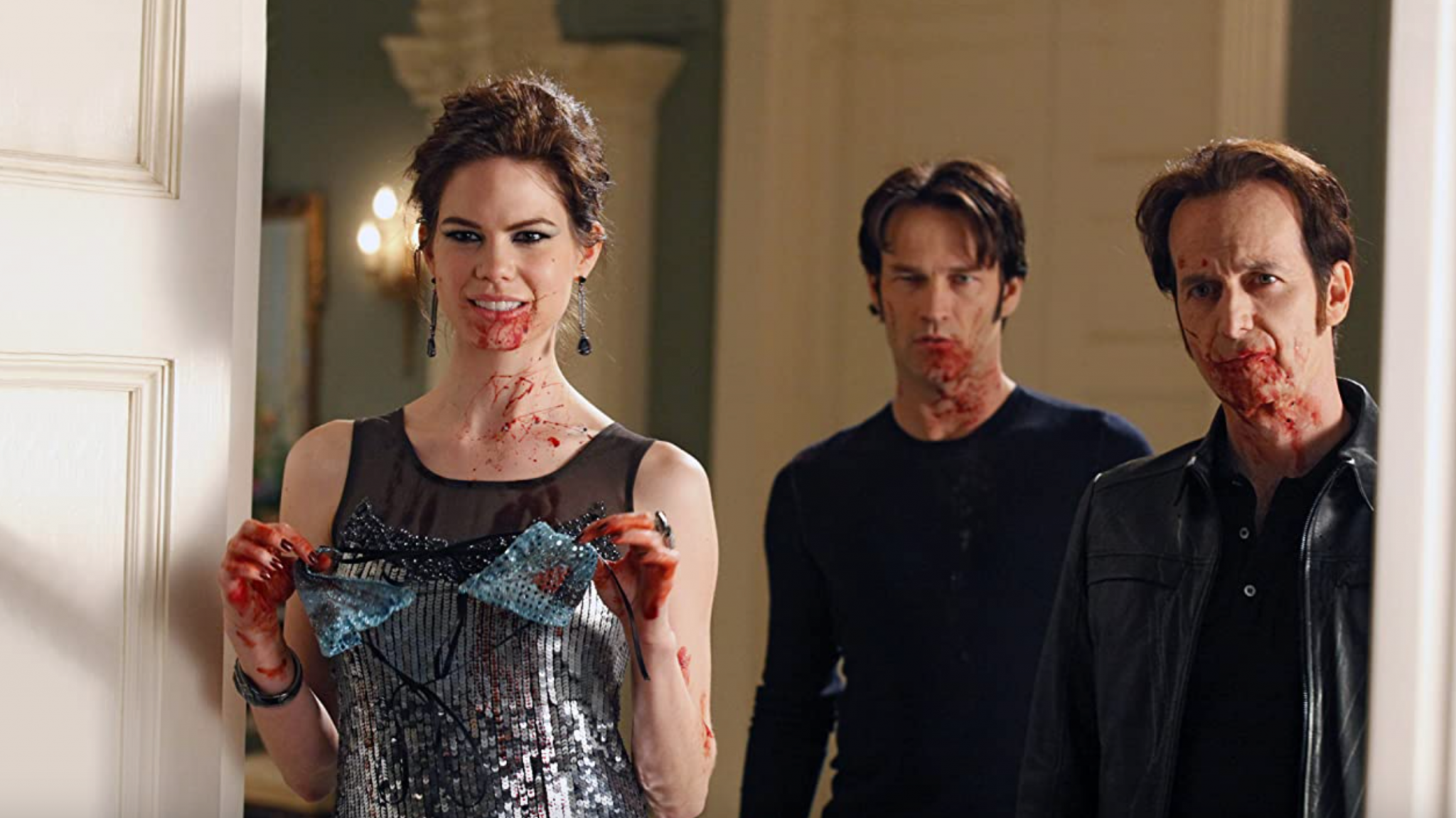 Up Next…
Next into the Edgington Manor is Eric. Eric arrives to ask permission of Russell to search his area for his missing fugitive – Bill Compton. Russell has Bill enter the room, and Eric is forced to confess that he pinned the V dealing on Bill and that the Magister has Pam. Everyone seems to be in the same corner – take down Sophie, and hopefully Eric gets Pam back.
Off His Rocker
Franklin is developing an unhealthy obsession with Tara – as if he didn't already. When Tara escapes, a werewolf captures her in the yard. This is how we know that when the vampires are sleeping during the day, the werewolves that work for Russell are guarding his home. Apparently, Russell has had this particular pack serving him for centuries.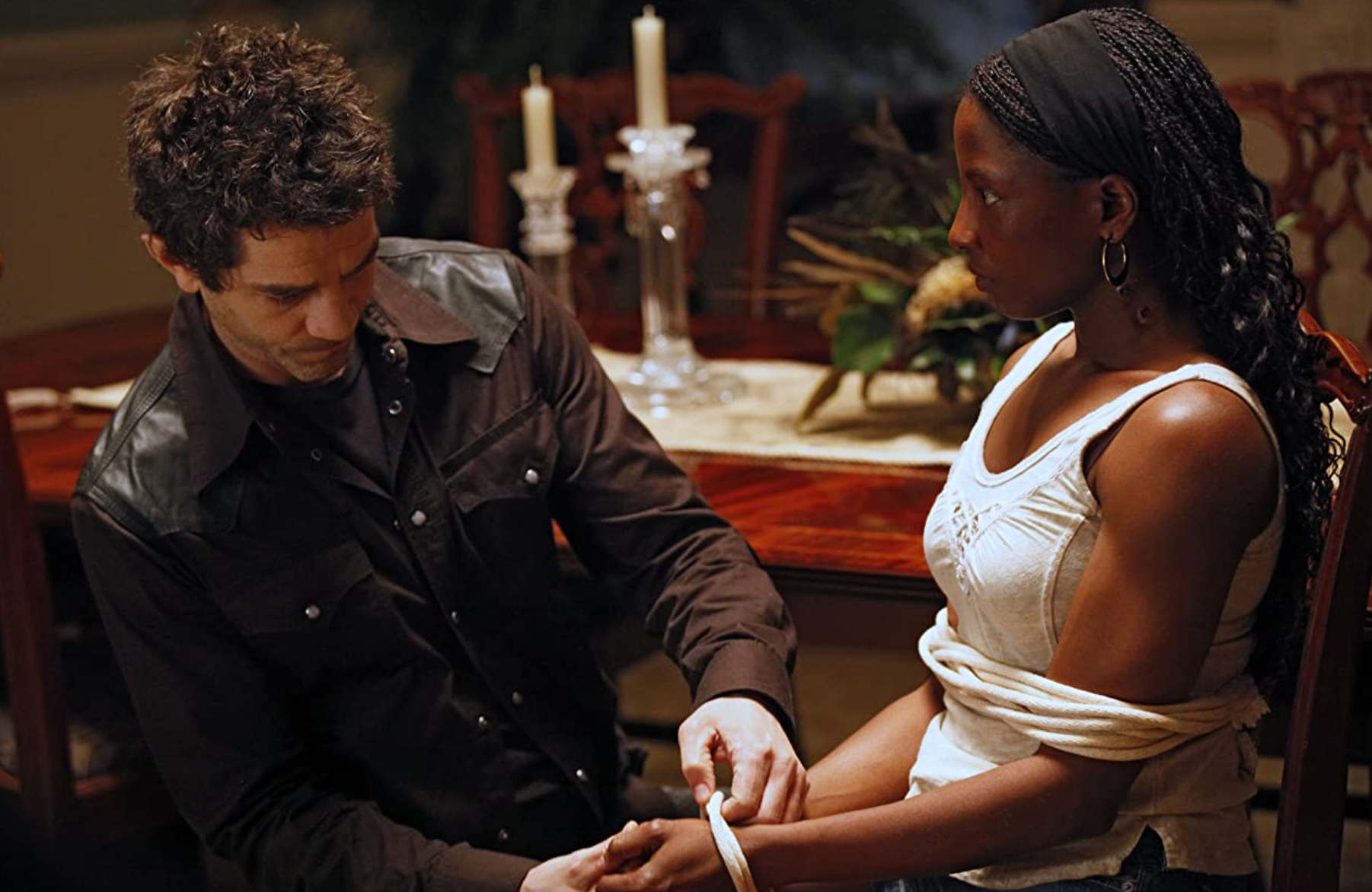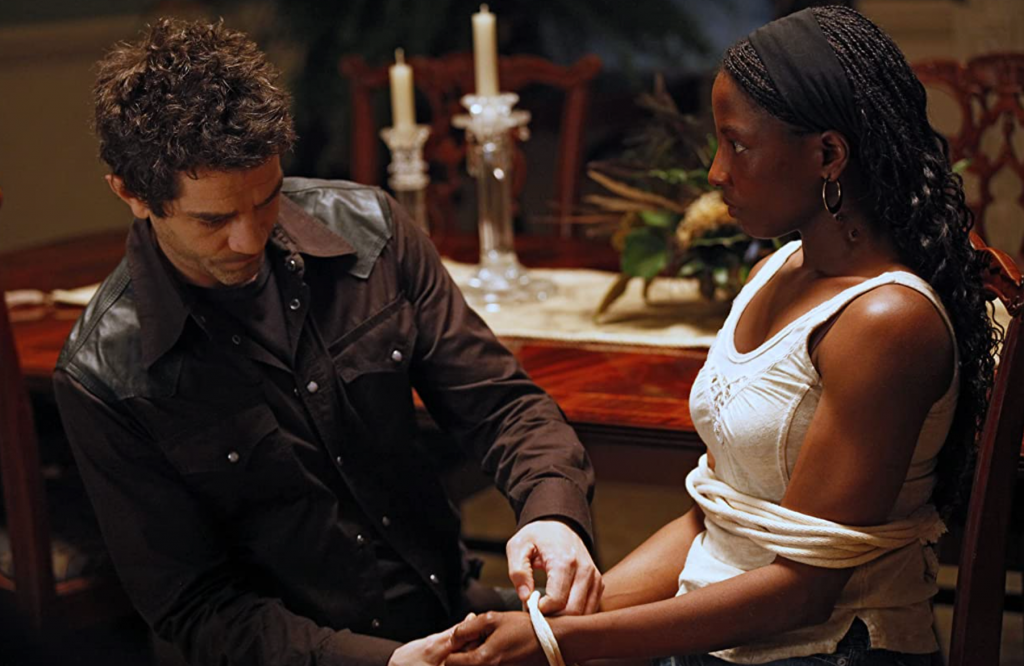 Franklin is fed up with Tara, but she manages to convince him that she is just afraid of the other vampires. When Franklin enters the dining room to Tara crying, she explains that Talbot brought her a bowl of daylilies, and she obviously can't eat them.
Franklin promises to be better to her, and says he'd like to take her to a final dinner at Shoney's. He reveals that he will turn her afterwards. Oh, thanks babe. Shoney's as my last meal? Engagement off.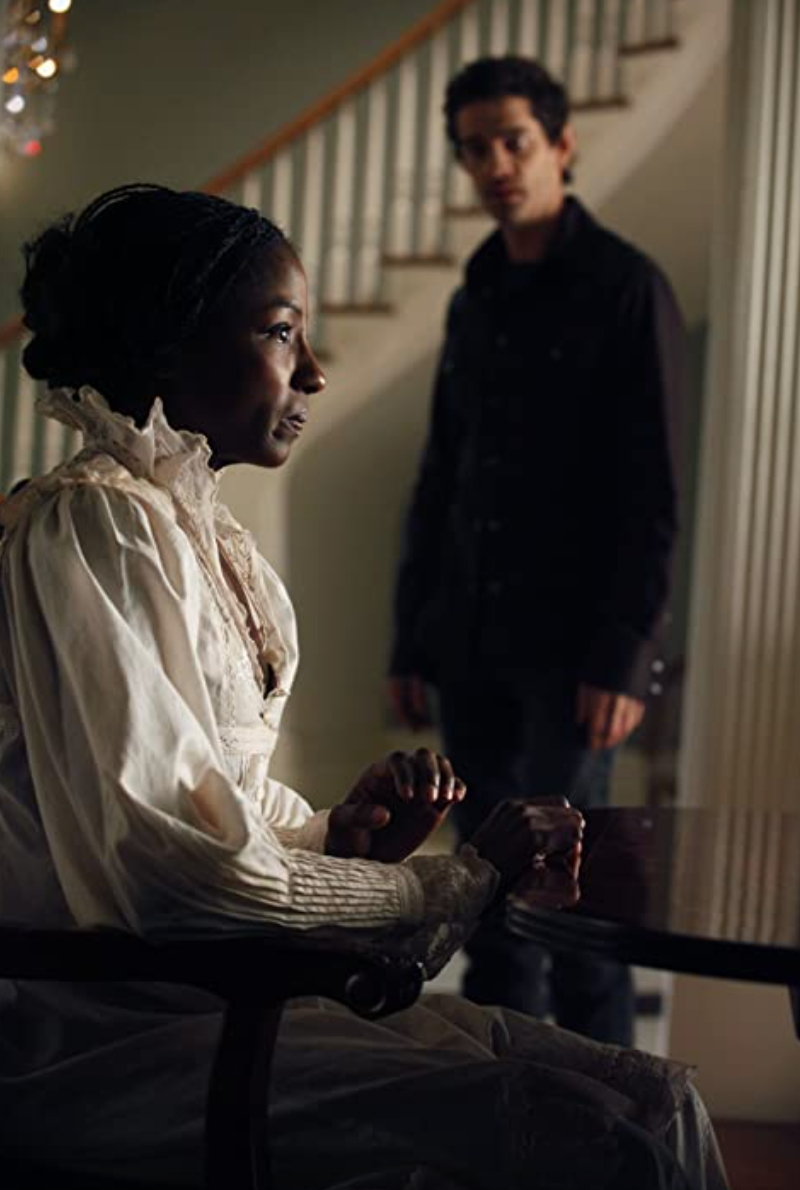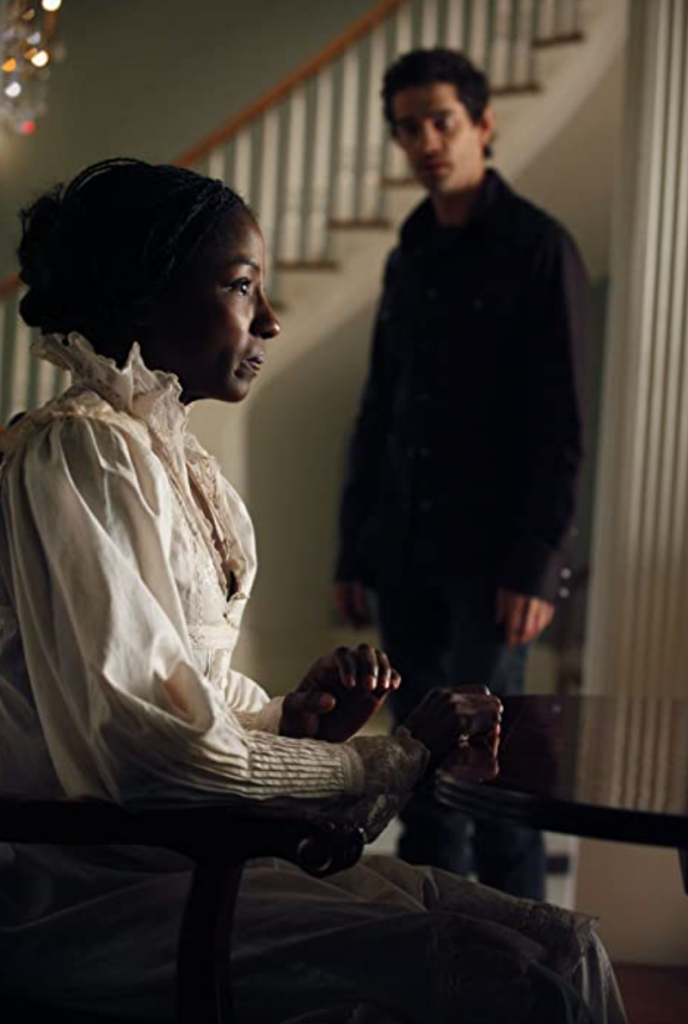 More Family, More Responsibilities
Sam moves his family into one of his rental properties. He hires Joe Lee as his handyman and puts Tommy to work at the bar. Joe Lee continues to be abusive towards Tommy, calling him at work and demanding he come home. When Tommy stays the night with Sam, Joe Lee shows up and causes a brawl. We don't exactly know what's going on between Tommy and Joe Lee, but it looks like an abusive father situation.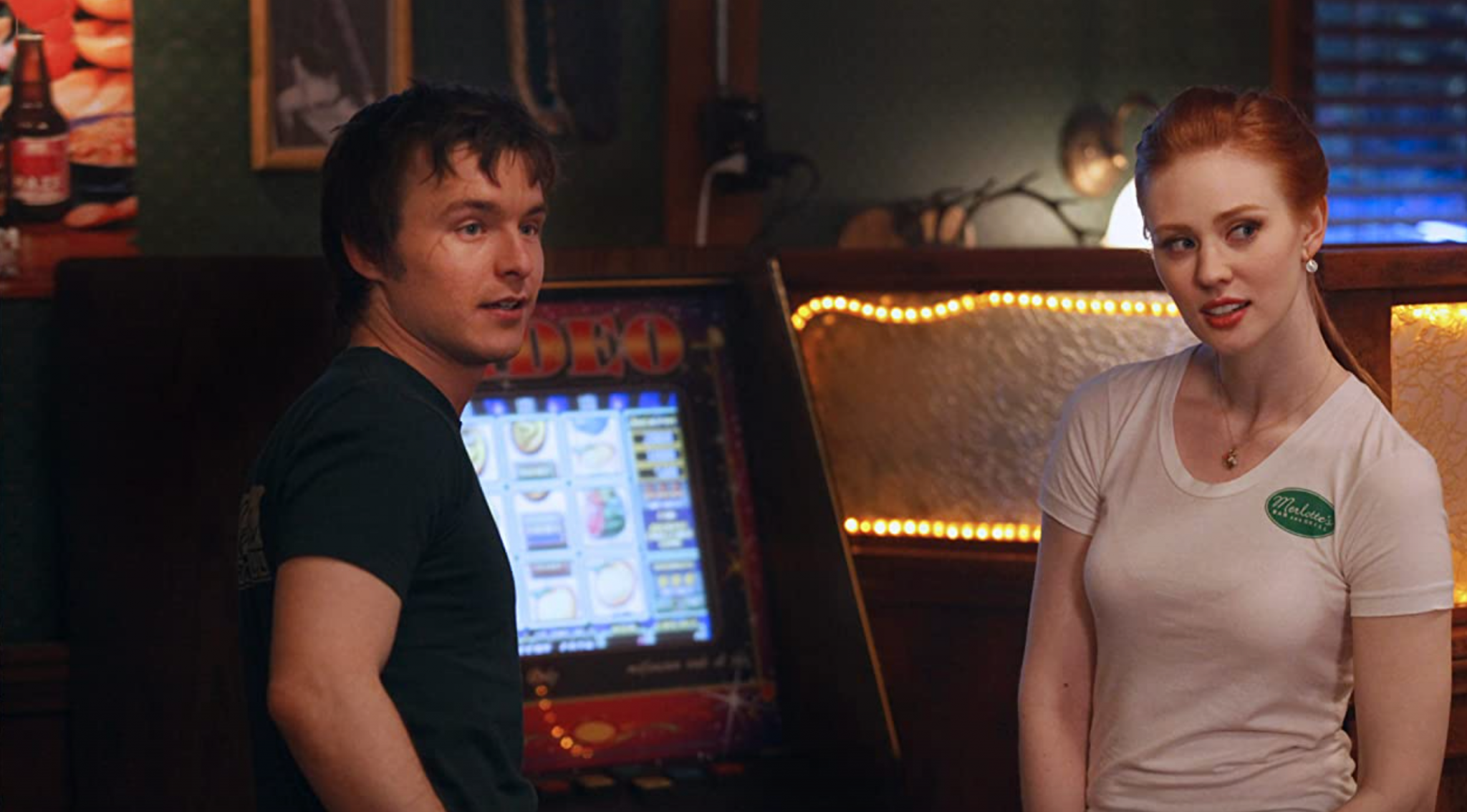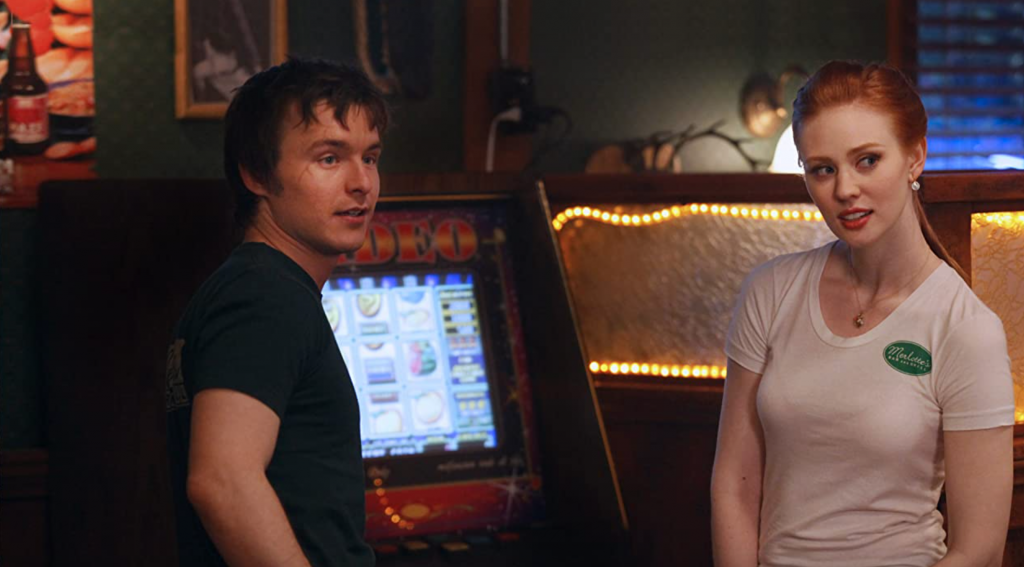 Jason's Escapades
Meanwhile, Jason runs the desk at the police station until Andy can make him a deputy. While he's washing police cars out front, he sees the cute girl he saw in the woods a few episodes back driving by in a pickup. He hops in the cop car and goes after her, asking her out on a date. She sort of shows up at Merlotte's and the pair go on a walk. Crystal is very cryptic and she may even be something supernatural as well. She definitely is flighty enough to be.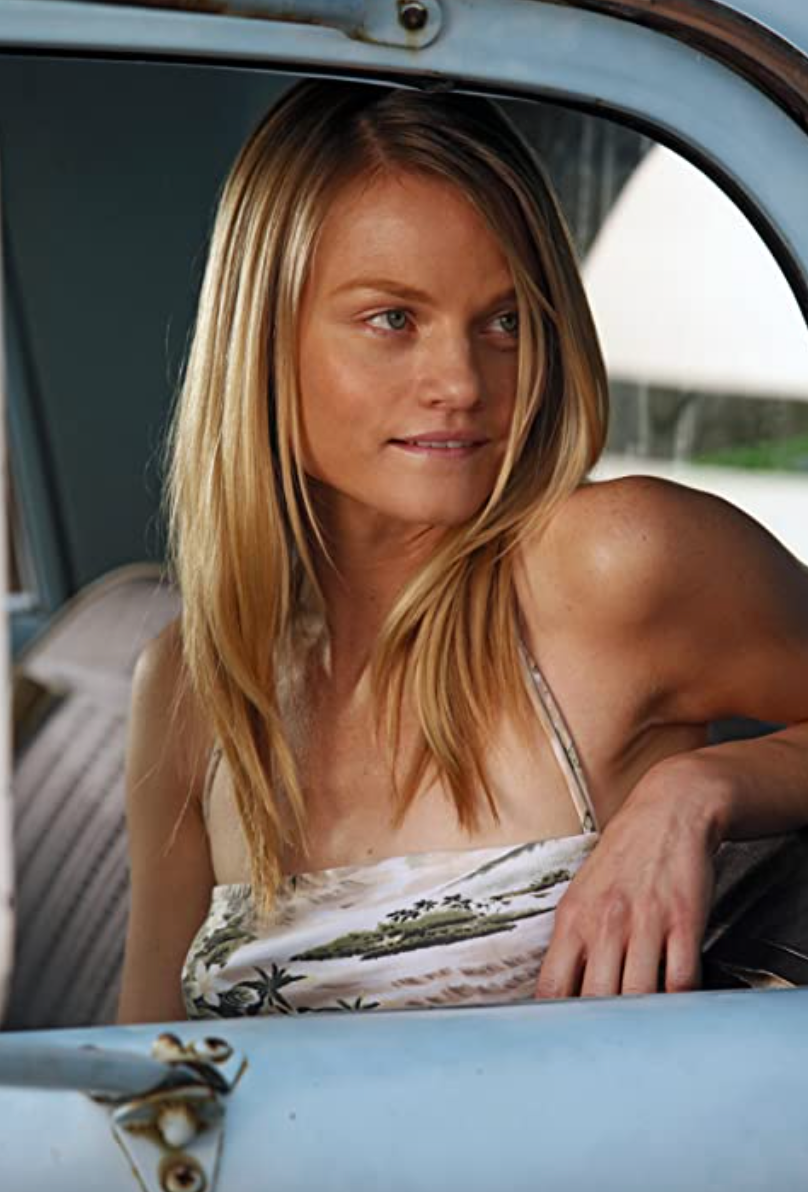 Finally!
Finally – Lafayette has a love interest. Jesus – the man who takes care of Lafayette's mother in the nursing home – shows up to ask Lafayette to a movie. Jesus waits around until Lafayette gets off work to hang out with him. Yes! After everything he's been through, Lafayette deserves something good.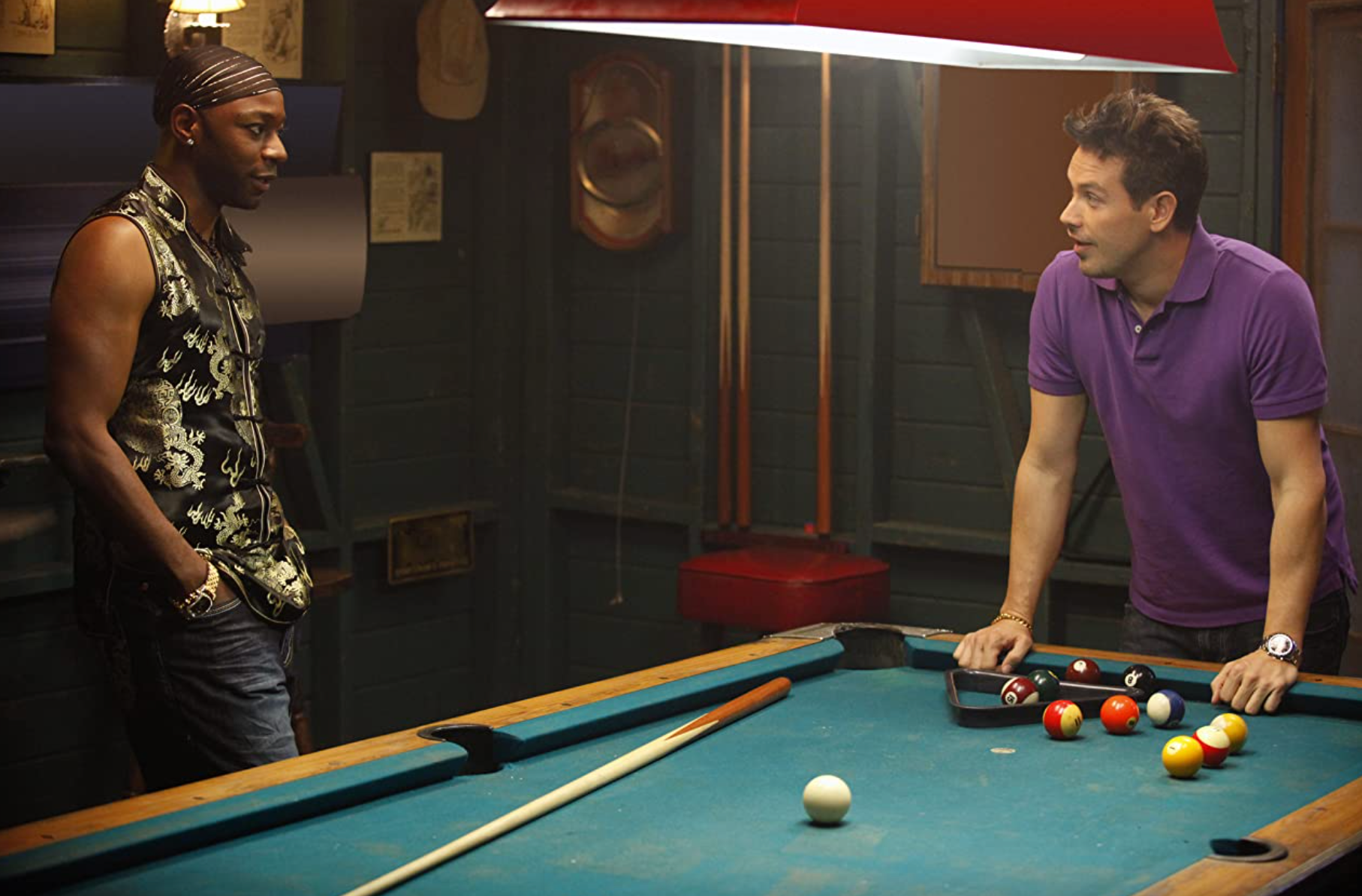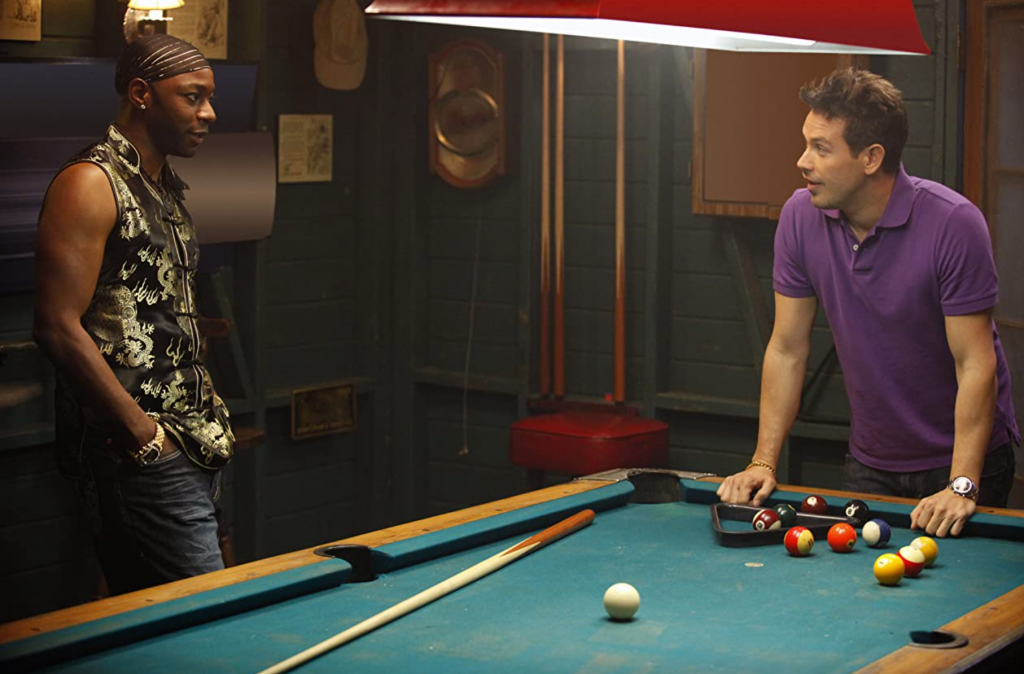 Eric's Motivation
Talbot shows Eric around the house and all of Russell's antique collections. They come upon a metal crown that sends us into a flashback about Eric. We learn that Eric's parents were a Viking king and queen, murdered by the same pack of wolves that Russell still commands.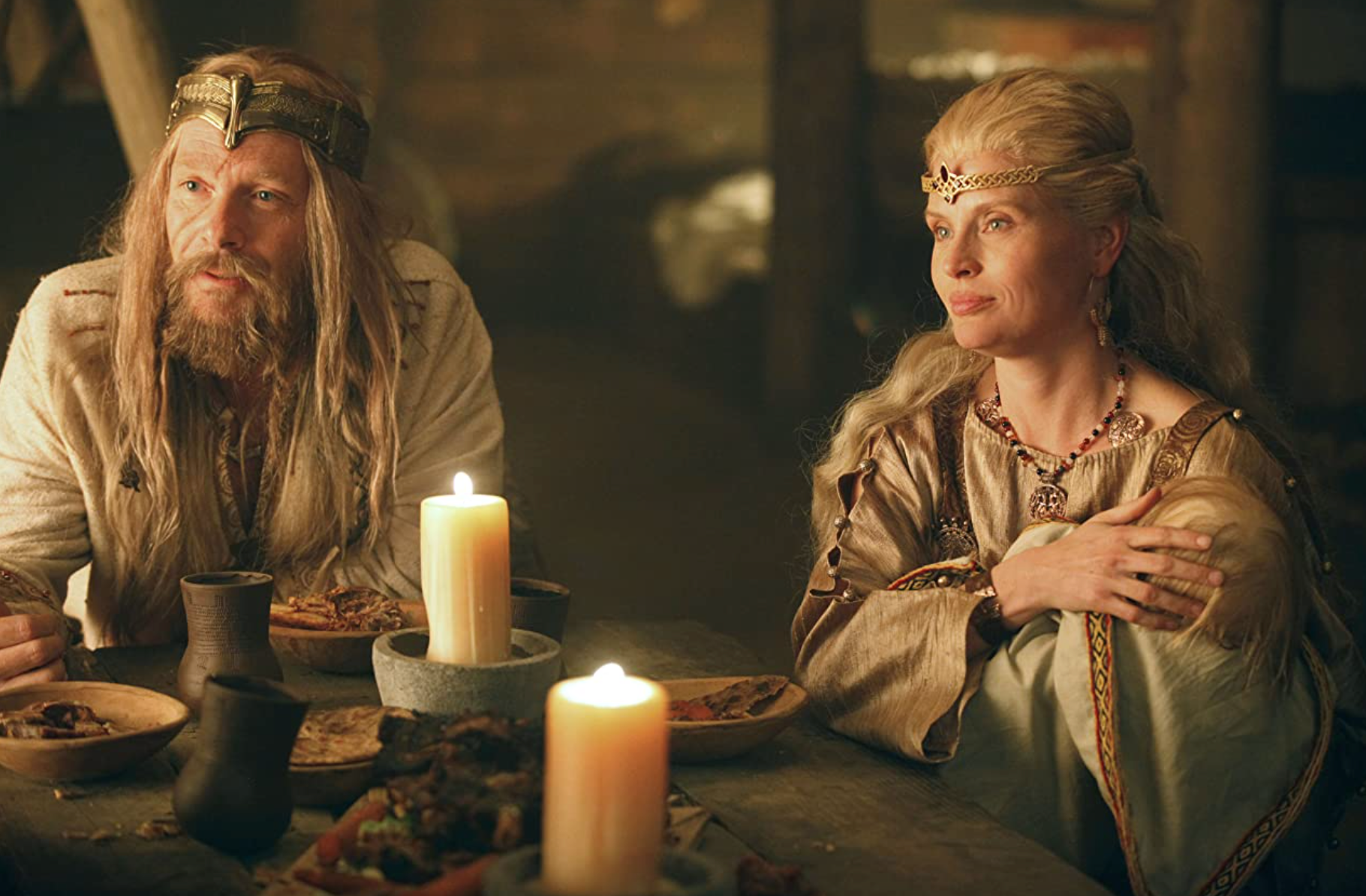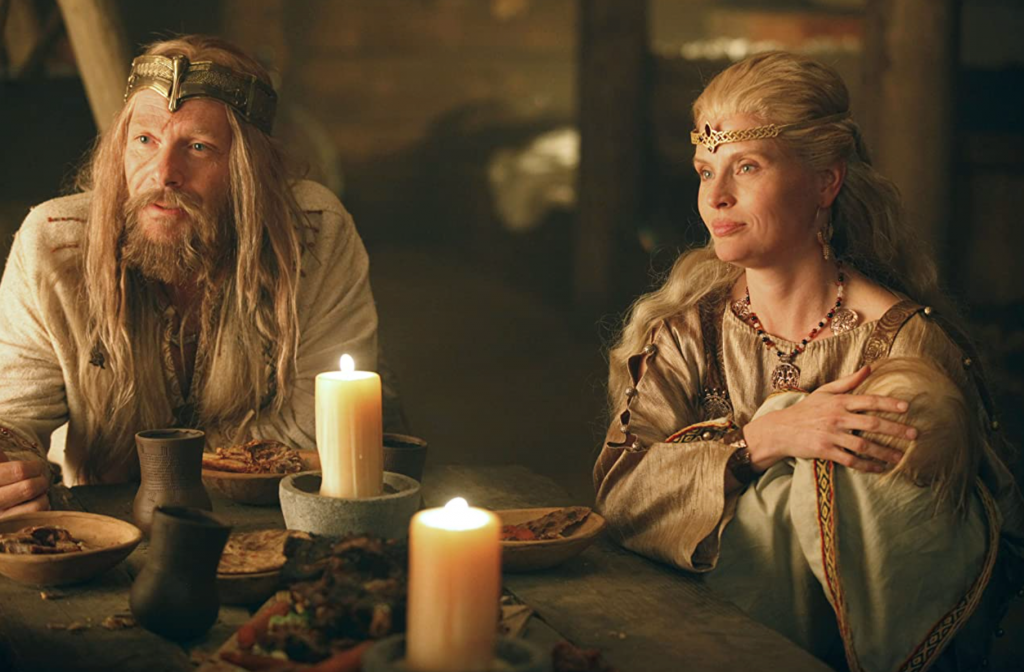 We can only assume the cloaked figure that takes Eric's father's crown is Russell. Eric is here looking for revenge. He knows how to play the long game.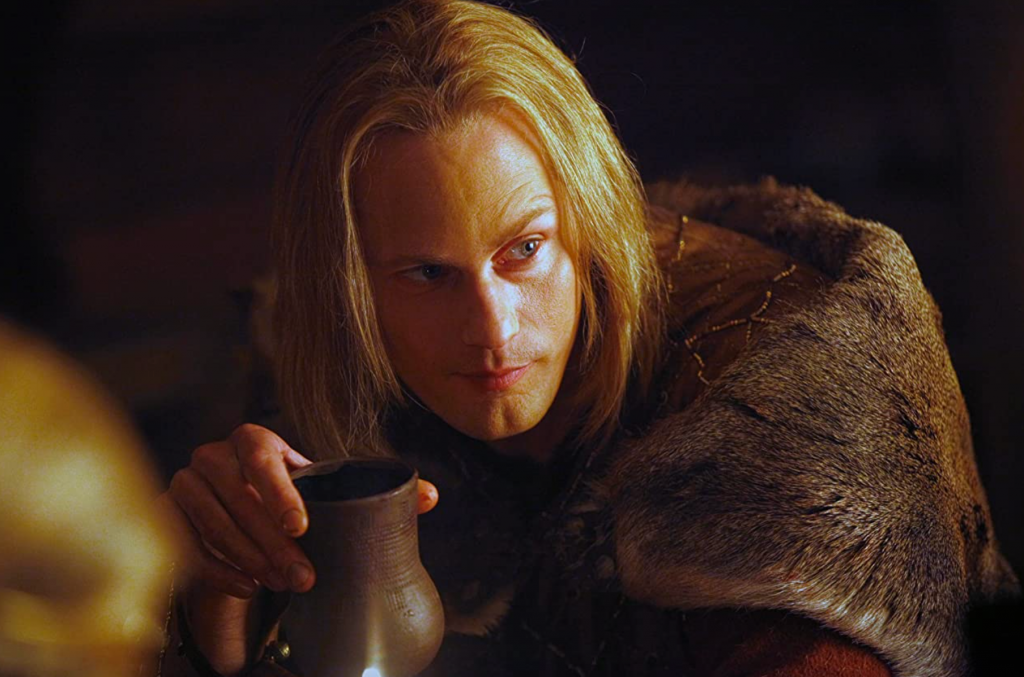 The Endgame
Coot, after returning Tara earlier in the episode, taunts Bill about his human. He says that Sookie is in Jackson, sleeping with a werewolf. This angers Bill, and we end this episode with Bill coming to Alcide's house. Sookie runs into his arms, but he cannot explain anything. He tells her she needs to go now. Russell, Coot, and a guard enter the house. Russell orders Coot to get Sookie, but when Coot attacks her, Sookie blasts him away with the burst of energy she's been able to conjure in the past. This amuses Russell, and we cut to black.
Remember, if you buy from our links, we get some $$ back!