"Unrequited" by Michael Balletti
Cecil thought he and Arlene were destined to be together forever. After all, that's what he screamed over and over the night he finally mustered the courage to break down her door and proclaim his undying love. But the world has its evil ways. Sure, some busy-bodies initiated complaints about the peculiar smell emanating from his apartment, but his silver tongue never let him down before. And the authorities had more pressing matters to investigate than odd odors, especially in his neighborhood. No, Cecil's woes were more fundamental: The maggots had started to make affections for his sweetheart quite impossible.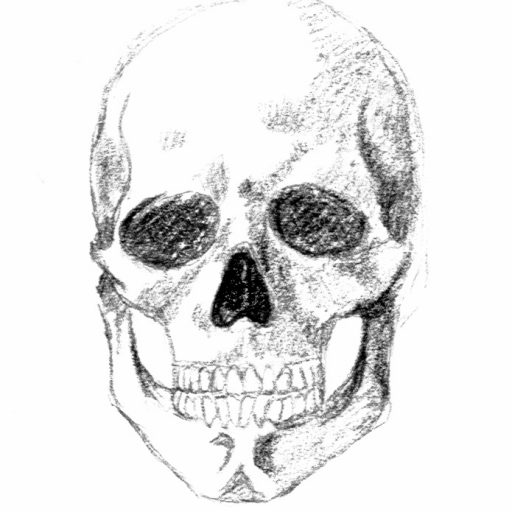 Michael Balletti lives in New Jersey. His work has appeared in Novel Noctule, The Weird and Whatnot, Nothing's Sacred: Vol. 4, Theme of Absence and 200 CCs, among others.