David Davis talks about the 1990 slasher-sequel Child's Play 2 with special guest Gage Lippolt in the second installment of Kids' Stuff – A Chucky Podcast.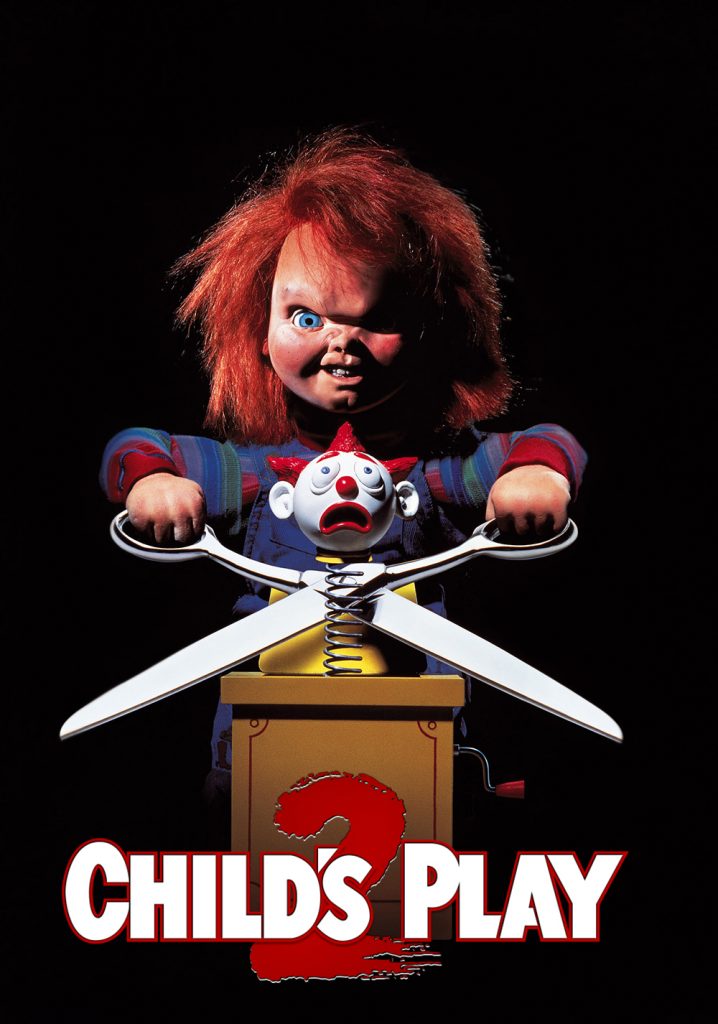 About Kids' Stuff Episode Two – Child's Play 2 (1990)
Kids' Stuff – A Chucky Podcast features Haunted MTL contributor David Davis and a special guest to talk all things Chucky, the killer doll, as writers.
In this episode, Gage Lippolt of Key to the Future's Fate and Galactic Hub Serreven joins David to talk about the second film of the Chucky franchise, Child's Play 2. How does someone completely new to the franchise react to what goes on in the movie? Can the Cult of Chucky expand by another member? Find out more this week with David and Gage as they break down why Kyle is so damn cool and just how cursed Andy is as a protagonist.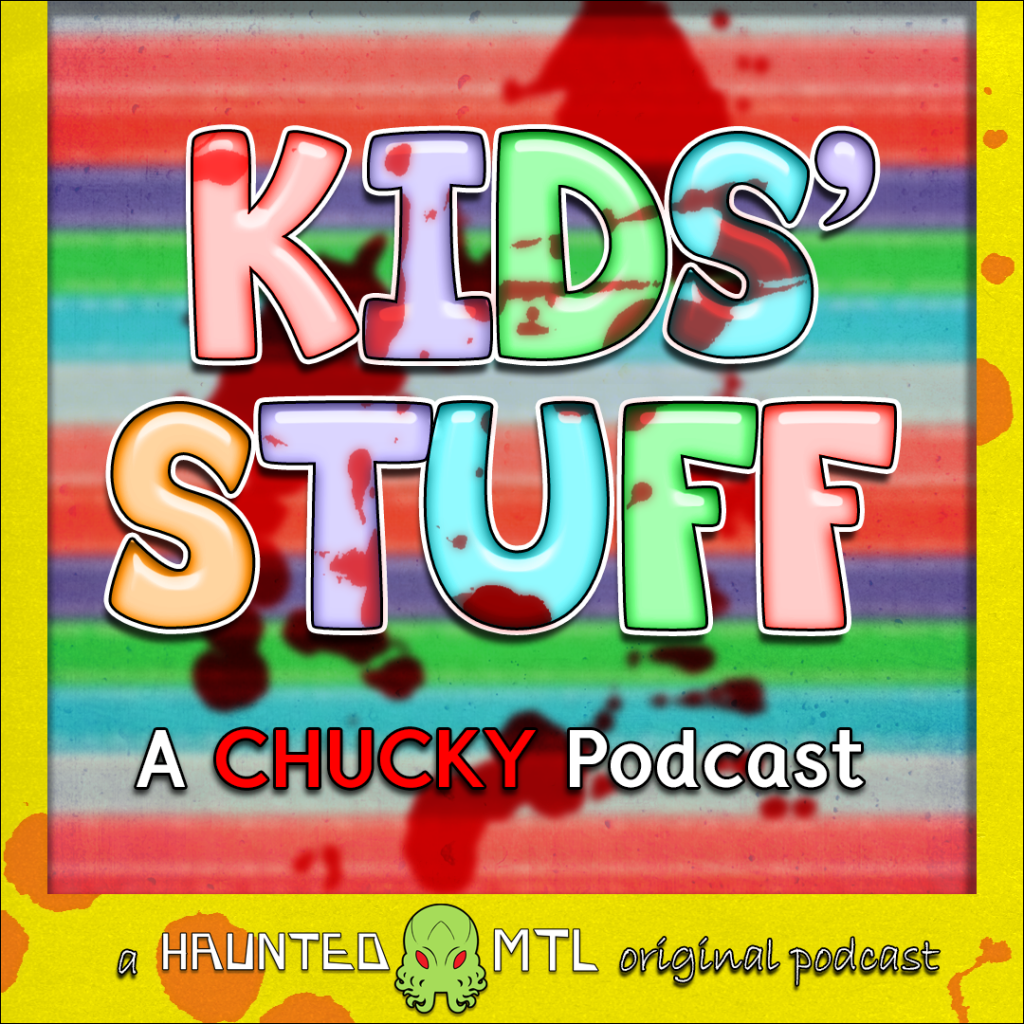 About Child's Play 2 (1990)
Never seen the movie? Here is what you need to know!
Two years after serial killer Charles Lee Ray (Brad Dourif) inserted his soul into a Chucky doll, a toy company attempts to re-create the doll, bringing Ray back in the process. The possessed doll, intent on claiming a human body, kills his way toward former owner Andy (Alex Vincent), who now lives in a foster home. Andy's foster sister, Kyle (Christine Elise), tries to protect him, but his foster parents believe Andy is just a troubled kid — and Chucky's murderous path continues.

Google Synopsis
Episode Credits
Kids' Stuff – A Chucky Podcast is a weekly podcast for Haunted MTL. The series theme is a remix of Kevin MacLoud's 'Pop Goes The Weasel' by Deft Beck. The show is hosted by David Davis, a Haunted MTL contributor and cartoonist.
Amazon Affiliate Link
Want to watch the film before you listen? Check out the movie on Amazon.