Witness Infection — the new Horror Comedy from the minds of Carlos Alazraqui and Jill-Michele Melean! If you liked Shaun of the Dead, you're going to love this movie.
Jimbo here and boy do I have a treat for you for this episode of 'What's Kraken?'. Today, we have none other than two comedic geniuses of Jilly-Michele and Carlos from the new king and queen of horror-comedy!
We went over time a bit on this one and the podcast version is the slightly truncated interview and we'll place the full unabridged interview up on our YouTube page shortly!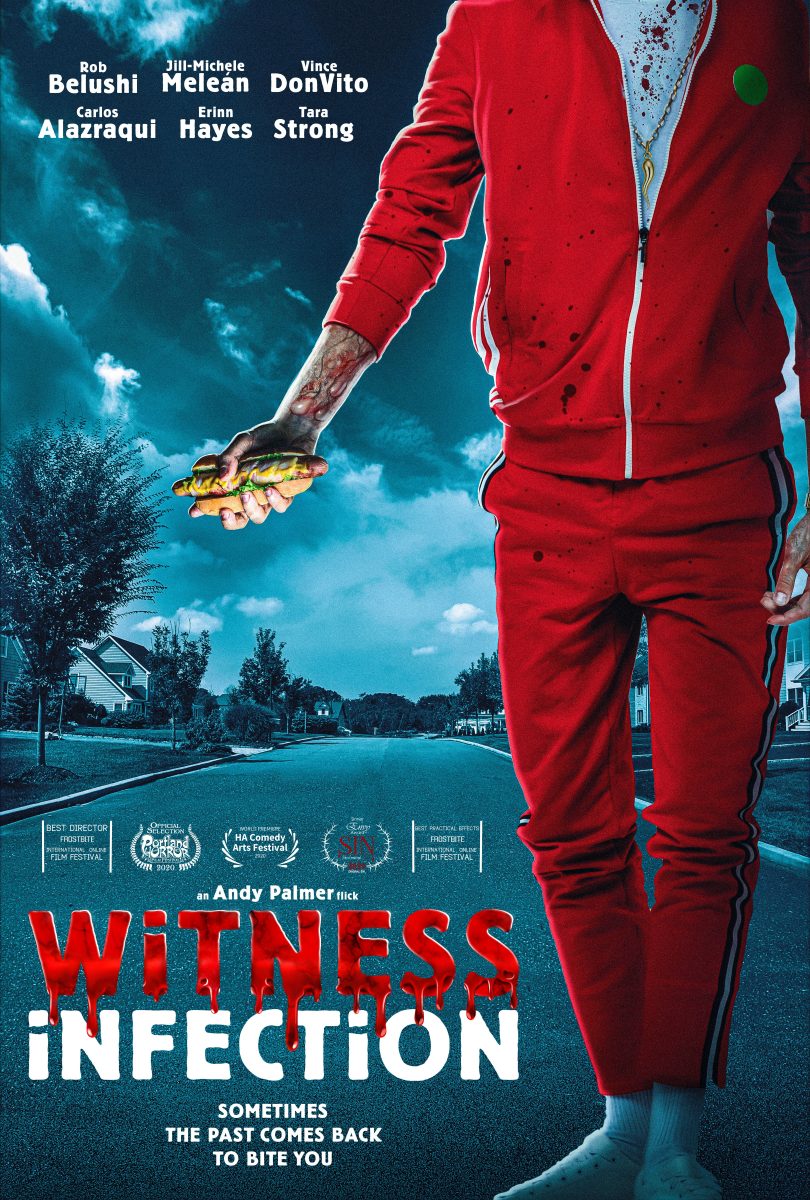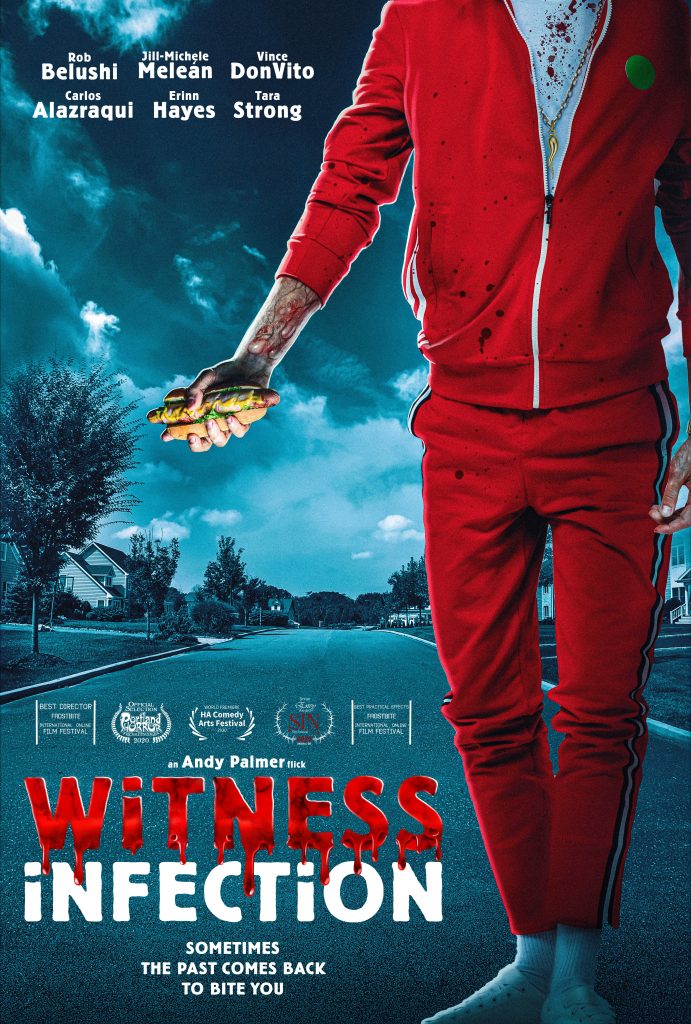 Witness Infection tells the story of two rival mob families who are transferred from the Witness Protection Program to the same city by mistake. Life has always been pretty protected for Carlo Serrelli. But his past is about to come back and bite him. Carlo's father has kept him out of the deadly mob business by giving him a job at the family dog groomers, while his younger brother, Dominic, has always done the dirty work.

All that is coming to an end as Carlo's father has to force him into an arranged marriage with the daughter of the rival Miola family boss. Carlo's two best friends, Gina and Vince, vow to help him get out of this predicament, but they all get in way over their heads when a serious infection starts eating the town. The good news is that Carlo may not have to get married after all — but the bad news is that everyone might die.

Witness Infection
Where to see Witness Infection?
Starting March 30, you can stream the movie from a whole range of services. If you want the early buy-in you can pre-order it from iTunes here.
P.S. As you wait for the movie, you've gotta check out White/Latina, Vino, and This is Meg. I'll link below (we do get some $ if you click on through). Also, check out Carlos' funny and painfully truthful The Club and his other work on YouTube!