Trigger Warning: Part 4 contains a scene depicting a graphic sexual assault. I will very briefly mention this scene in the second paragraph of this review.
We have finally made it to Part 4, the final episode in the 1994 miniseries of The Stand. Let's make like Harold and jump right into it.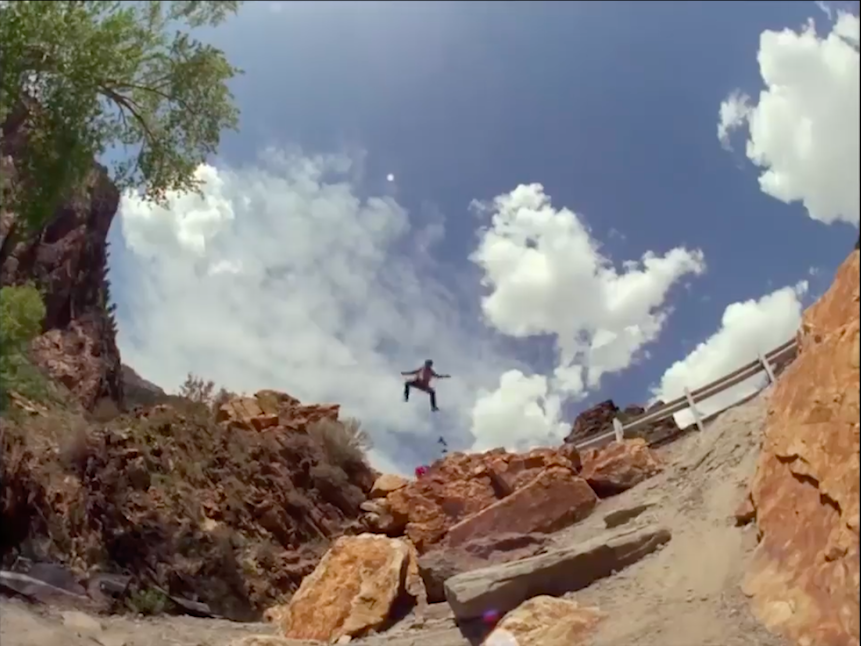 "We Are Dead and This is Hell"
Part 4 begins with Harold and Nadine motorcycling their way down to Vegas. They stick together for a short amount of time until the Dark Man interrupts their adventure, separating them for good. After, Nadine's nightmares about Fabio Flagg stop because she finally meets him. At first, she is relieved that those bizarre and terrible dreams are over. But that all quickly turns to shit when he rapes and impregnates her, deteriorating her emotionally and physically.
In midst of Harold and Nadine's turn of events, Stu, Larry, Glen and Ralph are also trekking down to Sin City. They are accompanied by Larry's guitar and a loyal dog (who survives, FYI). When Stu breaks his leg, he makes the executive decision to stay and fend for himself in the middle of the desert while Larry, Glen and Ralph finish their journey to Vegas to complete Mother Abagail's mission. Suffice to say, it all goes out with a bang.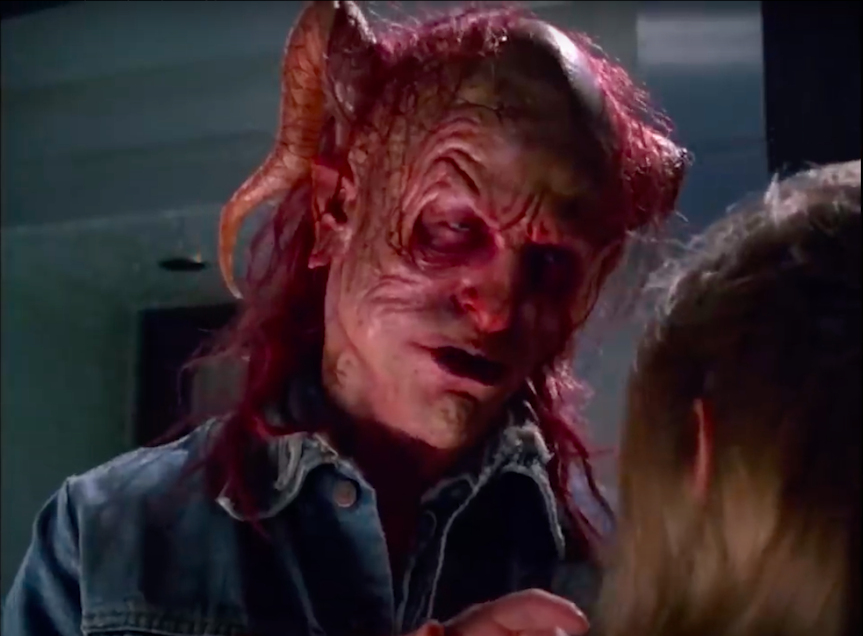 Episode Verdict
As I mentioned in Part 3, another episode before "The Stand" would have been fundamental for the story. Characters, including Lloyd Henreid and even Randall Flagg, have little characterization until Part 4. This takes away from much of the story's quality. Instead of focusing on the final stand between good and evil, we are learning specific details about characters we should have known a long time ago.
There are also some weird plot holes. For example, someone asks Randall Flagg to tell the people in Vegas his real name, which feels important. But Flagg doesn't and it is never brought up again. (Plus, Flagg has about a bajillion different names, so that line doesn't make sense anyway. What can I say, I'm picky.)
Lastly, the episode ends too nicely and wrapped up in a perfect little bow (e.g. photo below). It's the apocalypse, dammit! There is no comfort in knowing the entire world is dead, so why have a sweet ending implying otherwise?
"The Stand" gets 2.5 out of 5 Cthulhu.
(2.5 / 5)
Series Verdict
Something the The Stand miniseries really missed out on was displaying the various deaths around the world that Stephen King so vividly described in the book. Captain Trips' decimation of humanity is less blatant in the show; rather than portraying where and how the virus spread, the camera pans over skeletons while daunting music plays in the background. It's creepy, but nowhere near as impactful.
Additionally, the story's development falters, the visual effects leave something to be desired and the acting can be a bit cringeworthy. (You can read more about some struggles the show went through in terms of creativity and budget here.) The casting for some characters is fitting while others (cough, Randall Flagg, cough) are utterly wrong.
Many representations of women, people of color and disabled people are discriminatory and harmful. These factors are impossible to look past and something the creators need to work on for the 2020 adaptation.
There is a lot going on in this series, both good and bad. For the most part, it is a unique adaptation of one of the most famous horror stories to date. If you are craving to watch a cheesy 90's B-movie-styled fantasy horror western about the apocalypse, this is the show for you.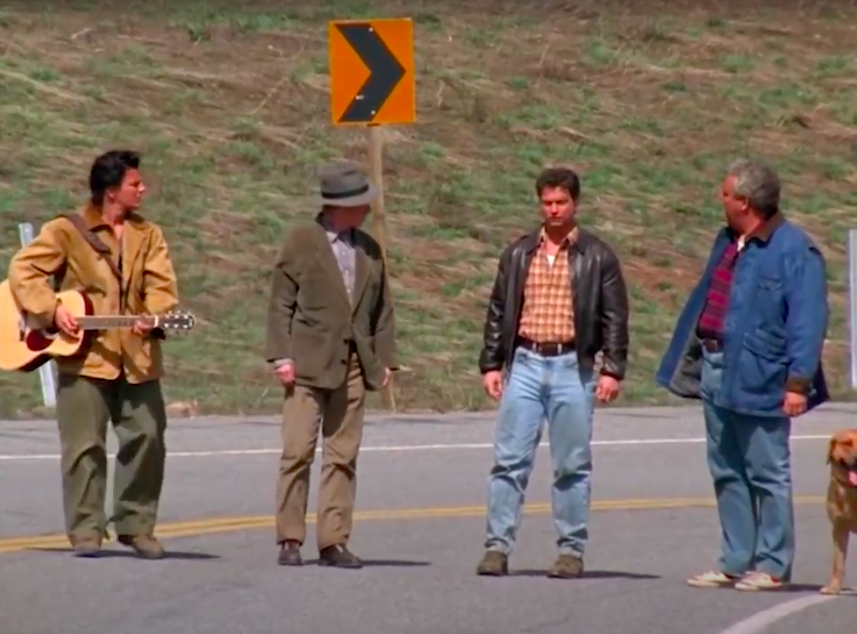 After long consideration, I have decided to give the entire 1994 miniseries of The Stand 2.5 out of 5 Cthulhu.
(2.5 / 5)
Stay Tuned…
A new, 10-episode remake of The Stand was originally planned to be released on CBS All Access later 2020. Directed by Josh Boone and Ben Cavell, the cast includes James Marsden, Whoopi Goldberg, Greg Kinnear, Jovan Adepo and Alexander Skarsgård. However, given our current COVID-19 situation, many studios have delayed the releases of movies and shows, and there is no official release date or announcement stating The Stand is among the delayed. At this point, it is a waiting game.
Make sure to keep reading Haunted MTL to stay updated on the latest horror news, stories, reviews and more.