Now that we've started playing Twilight 2000 RPG by Free League Publishing and I'm logging our exploits here on Haunted MTL, I thought I'd share some selected more horrific illustrations and past RPG drawings from one of my many previous lives.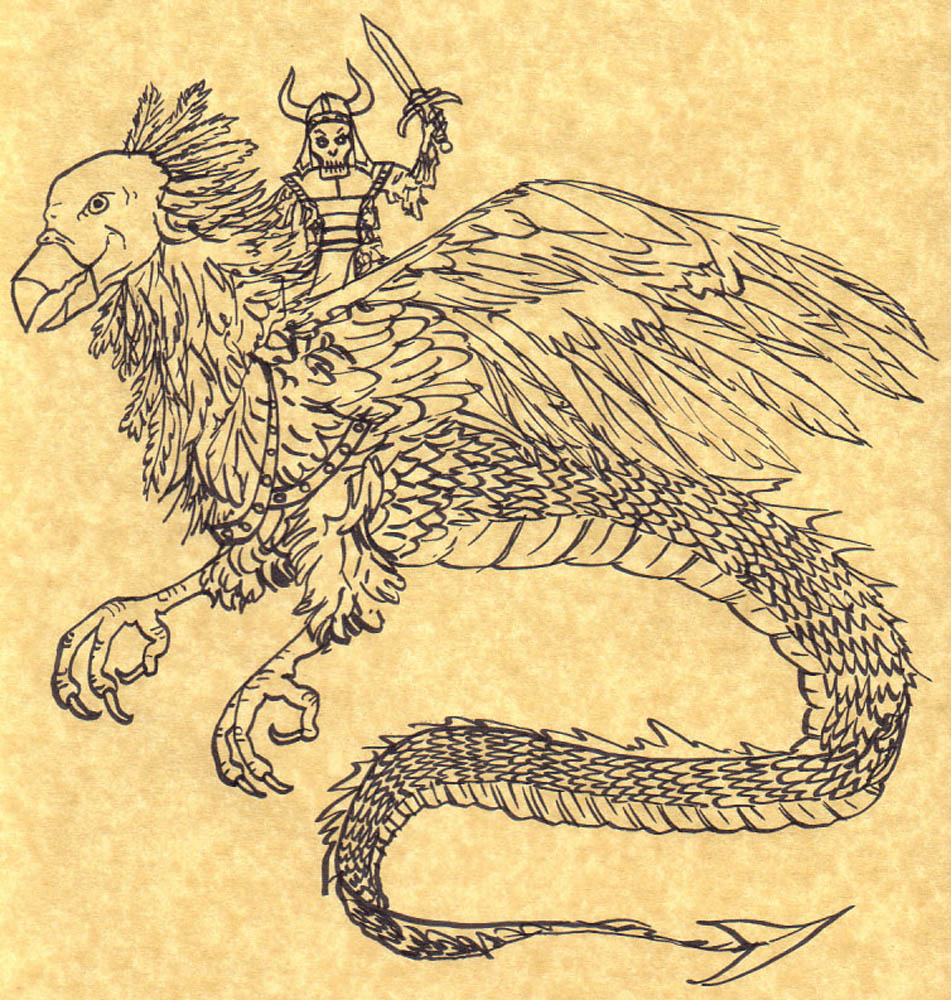 I used to act as the primary scrapbooker for a lot of the past campaigns, crafting RPG drawings of our characters, exploits, monsters, and more. Most of these stayed in group but some appeared on other blogs and in a few small old school gaming publications. I especially liked coming up with random surreal creatures and individuals, many of whom were deemed unnecessarily creepy by my comrades.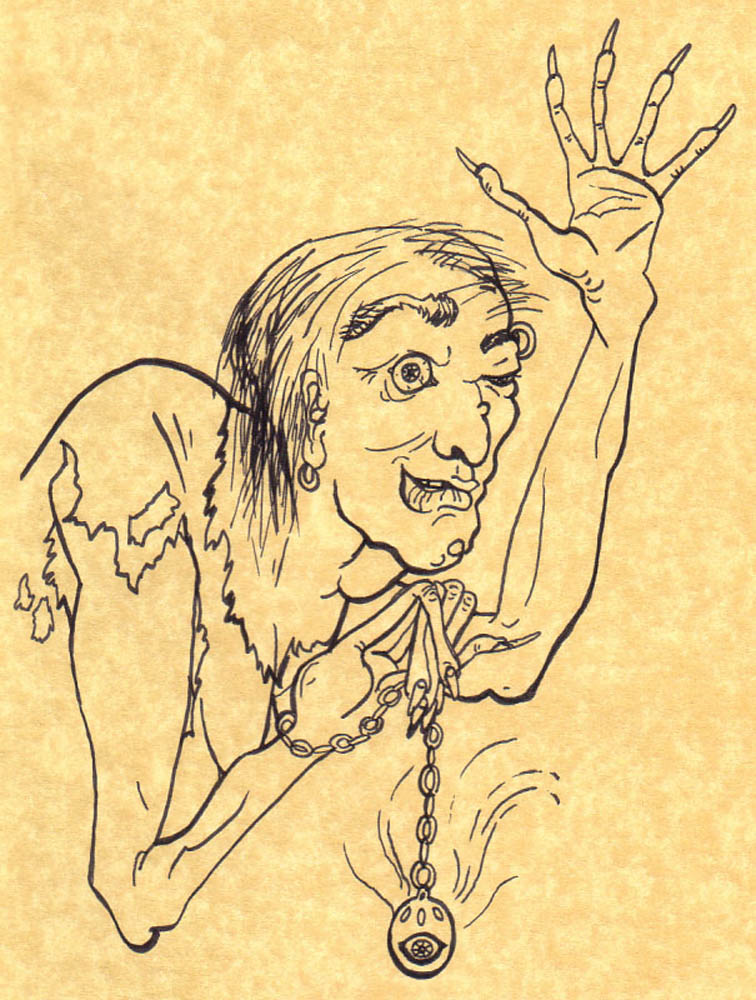 This series was all crafted in calligraphy pen on parchment paper. And, of course, any fantasy RPG drawings have to include a generic LOTR style hedge wizard character. This one isn't at all horrific per se, but how can you have any self-respecting fantasy art without him?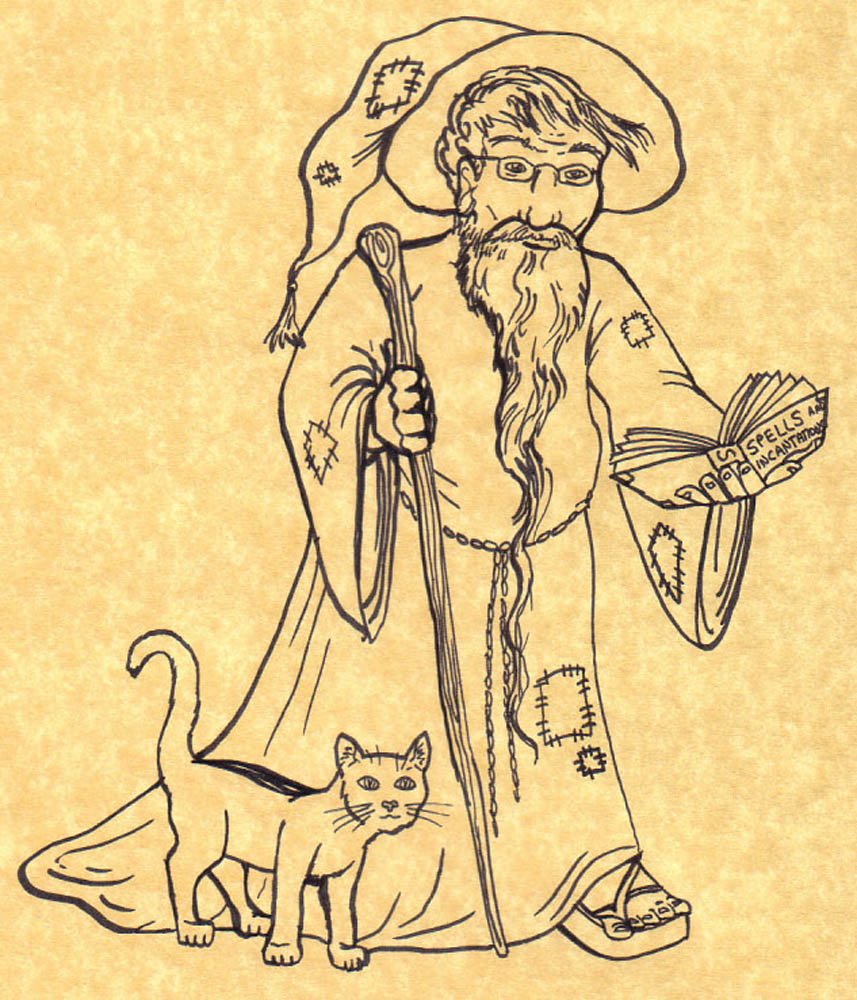 I wish I still had the drawings from the module we were crafting for Iron Heroes – those were even more disturbing. But at any rate, you get the idea…