The Demons are back and this time they brought a bigger boat, or at least a box–box human that is! Join us as we discuss the old (Jaws) the borrowed (Dead Sushi), and the new (Kandisha). Come puzzle the mystery of the age old debate of Jaws v Cruel Jaws. Make bets with your friends if Voodoo has seen the movie she's reviewing. Enjoy Jim as he murders the English language at least 12 times discussing Shudder's Kandisha. All this and more on the next Streamin' Demons!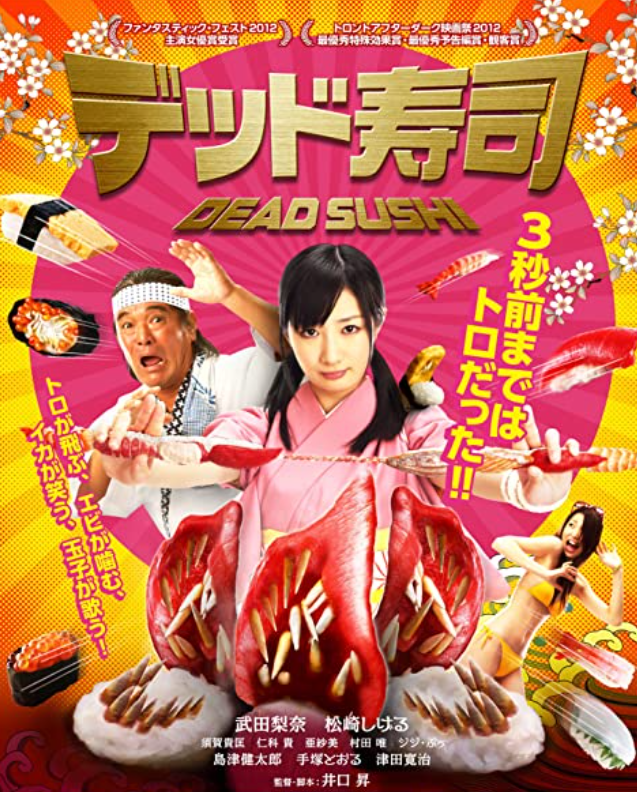 Where to get Jaws Dead Sushi or Kandisha (if you click we might make $ on buys!)
Kandisha is on Shudder and WELL worth the price of a month's sub!