Kids' Stuff – A Chucky Podcast, Haunted MTL's best (and only) Chucky-centric podcast, is back to talk Bride of Chucky (1998). We talk about Ronny Yu, Katherine Heigl, and of course, Jennifer Tilly. Plus – how much work does it take to make a Chucky or Tiffany puppet move? All that plus some nostalgic recollections about VHS tapes on Kids' Stuff Episode Thirteen.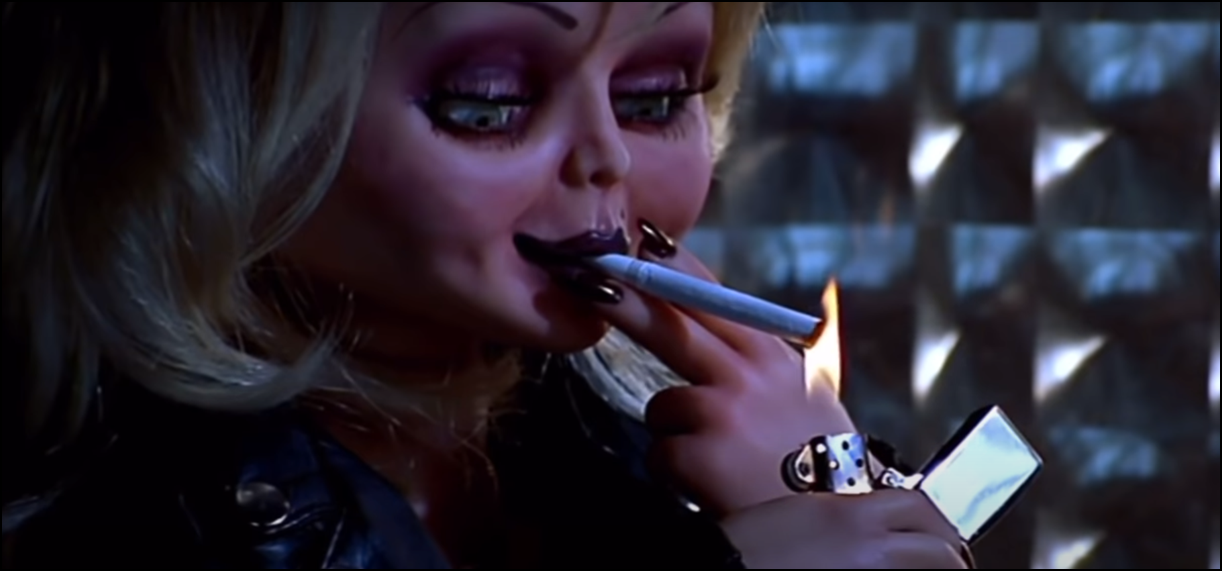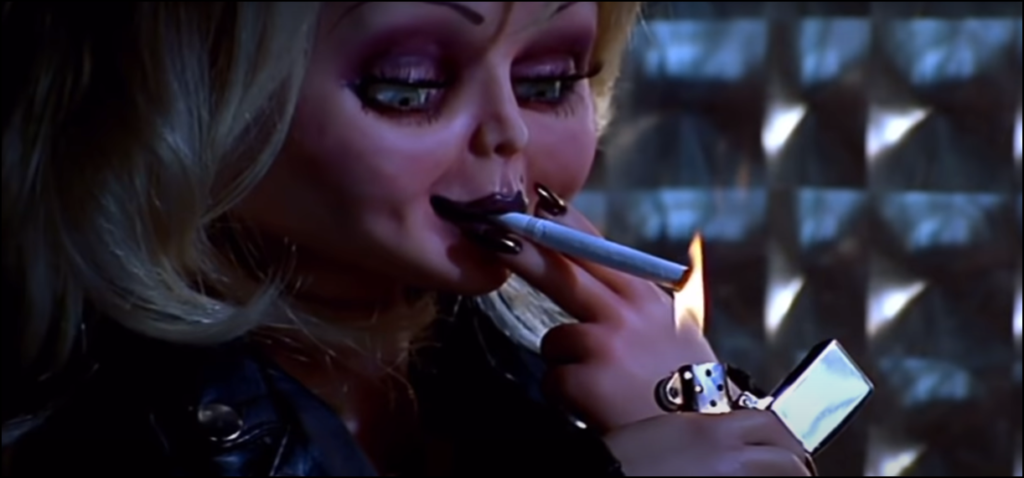 About Kids' Stuff – Episode Thirteen – Bride of Chucky (1998)
Kids' Stuff – A Chucky Podcast features Haunted MTL contributor David Davis and his significant other, Holly Hann, to talk all things Chucky, the killer doll.
In this episode, David and Holly talk about Bride of Chucky, the first film of the second chapter of the franchise and perhaps the most consequential of the series. After all, it is the introduction of the iconic Tiffany Valentine! Also, how did a Hong Kong director get his hands on an iconic horror franchise anyway? Did the series bounce back from the relative failure of the third film covered in the last episode?
This is a spoiler-centric discussion of the film's plot points and connections to the larger franchise, so be sure you've seen the movie first!
About Bride of Chucky (1998)
Chucky, the doll possessed by a serial killer, discovers the perfect mate to kill and revive into the body of another doll.

IMDB Synopsis
Episode Credits
Kids' Stuff – A Chucky Podcast is a weekly podcast for Haunted MTL. The series theme is Kevin MacLoud's 'Pop Goes The Weasel.' The show is hosted by David Davis, a Haunted MTL contributor and cartoonist, and Holly Hann, a potentially magical being.
Want more Chucky? (Sponsored)
Want to join the fun of the podcast? Be sure you have the movies with the complete seven-film Chucky collection on Amazon. Use our sponsored link to add to your movie library and help out Haunted MTL.