True crime makes for a great podcast. And so do supernatural tales. In fact most of my favorite podcasts are about one of those topics or the other.
What if there was a podcast that combined them?
Well, I've found the delightful chocolate and peanut butter blend of true crime and supernatural that is That's Why We Drink.
Hosted by Christine Schiefer and Em Schultz, this podcast started in February of 2017 with a simple premise. The two friends would get together, drink wine and milkshakes, and talk about what makes them need a drink.
The two have covered tales I've heard of before. Kind of hard not to, I'm also in the field. In the very first episode, they talked about the Winchester Mansion and Johnstown. 
I know these stories. I especially know the Winchester house. My Webkinz house is basically modeled after it. And yet, I learned something new. I didn't know about the single doll room. And if you don't know about it either, go listen to that episode.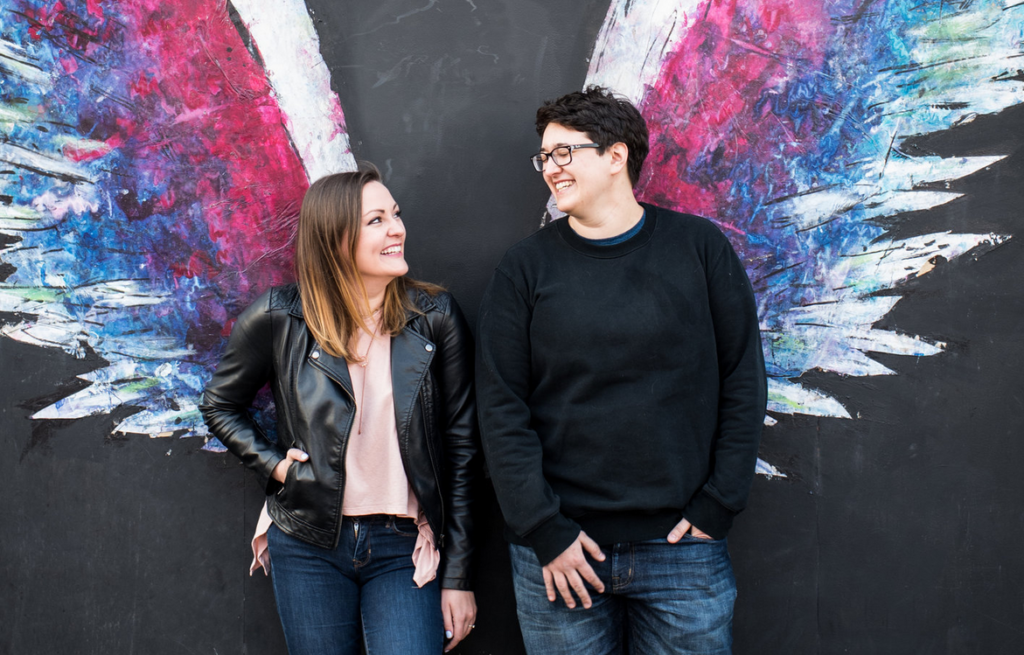 Of course, there are obscure tales as well. The two talk about killers I'd never heard of before, like the remarkable bastard Robert Durst or the horrifying death of Rebecca Schaeffer.
Christine and Em are great hosts. They clearly share our fascination with the darker corners of this world. And they clearly like each other's company. Listening to them is a lot like listening to two old friends who want you to feel included.
Each episode starts with Em and Christine talking about what's making them drink in their real lives. They chat about family, roommates, and pet craziness. Then, of course, they get down to the blood and guts.
This is a great podcast for any true crime lovers. It's also a great one for anybody who misses Buzzfeed Unsolved. Not only have I learned new spooky stories, I've also gotten book and tv show recommendations.
So in short, it's not just two podcasts in one, it's three. You get some true crime, you get some supernatural ghost story, and you get some time with two friends who clearly adore each other.
No wonder every episode is over an hour long. 

(3 / 5)