Encounter is a 2021 film directed by Michael Pearce, starring Riz Ahmed, and distributed by Amazon Prime. While the advertisement and promotional material frame the movie as a Sci-Fi horror, it is more a psychological thriller. There might be enough clues to alert the careful viewer, but only time will tell if it will suffer the feedback of The Village.
After a long absence from his children in service of a secret mission, Malik—Riz Ahmed—struggles to save his children from a mysterious threat. Taking his kid from their mother's farm, the three struggle to find a way to a secret base.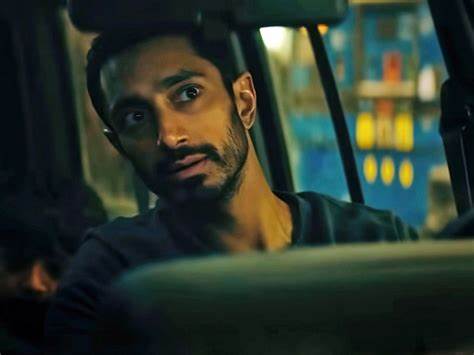 What I Like
Riz Ahmed is a great actor with a respectable filmography, HBO's The Night Of stands out among them. His performance in Encounter is no breach in quality. Malik receives a nuanced and somewhat off-putting performance that lets us know there is something more in the shadows.
However, the central pull of this movie is Malik's relationship with his estranged sons, played by Lucian-River Chauhan and Aditya Geddada. Lucian-River Chauhan, specifically, is a promising young actor. The relationship feels genuine and invests the audience in their struggle.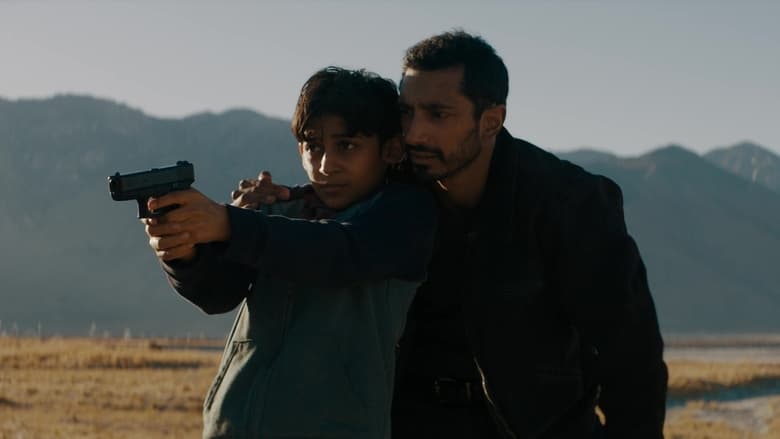 What I Dislike, a Minor Spoiler
While I hold no incredible distaste for anything specific, Malik's character falls within a stereotype. While played with sympathy, it is still a trope. Without going into too much detail, I claimed Encounter to be a psychological thriller instead of a sci-fi horror for a reason. I will mention that the plot is assisting the character suffering the trope. This mention, however, is poor comfort to those sensitive to the representation of the mentally ill in the media.
While there were great moments, the action standing out among them, I can't help but feel this movie will fall in the back of my memory. While nothing is exceptionally awful in execution, little is done exceptionally right.
Final Thoughts
Encounter is a competent movie with great actors that easily invests the audience. The specific marketing tactic might hinder expectations, but only time will tell. While I do worry Encounter supports a dangerous trope, the character is understandable enough. For those expecting an alien invasion or sensitive to the media's representation of the mentally ill, I can't recommend this film. However, the performances are strong, and I suspect Lucian-River Chauhan might make a name for himself in the future.


(3 / 5)
Thanks for reading! If you buy anything from the links below, we do get some money back.