Sweetheart is a 2019 horror movie directed by J.D. Dillard and distributed by Universal Pictures. The famous Blumhouse Productions produced the film, which means a tight budget with some freedom of direction. At this point, Blumhouse Productions almost seems a genre itself.
Jenn (Kiersey Clemons) finds herself stranded on an island after an accident. As Jenn prepares to survive, she unravels new secrets of the island and a mysterious hole in the ocean. At night, Jenn learns she's not alone. To truly survive, she most overcome her obstacles and let go of the past.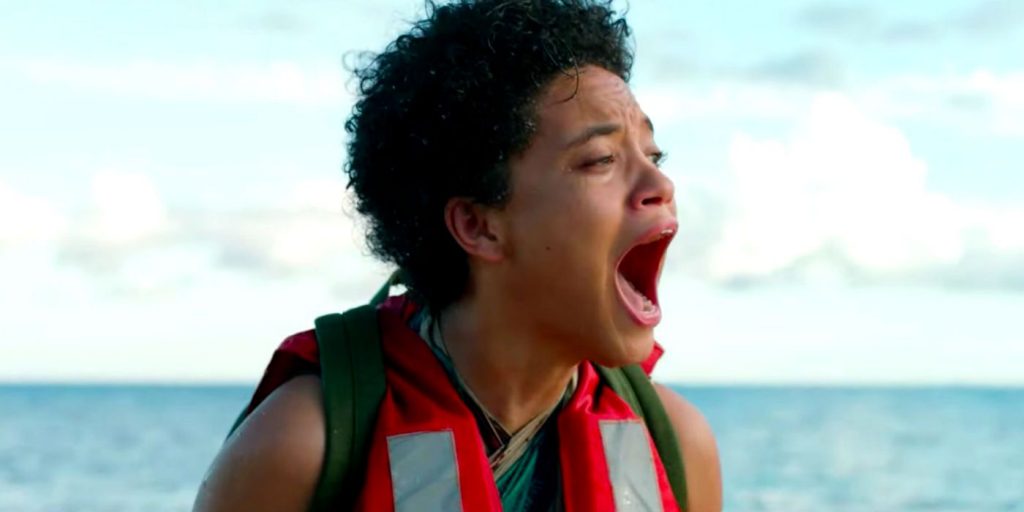 What I Like
Kiersey Clemons is great as Jenn, able to carry the film in complete isolation or establish instant rapport as needed. I imagine this would be an ideal role for any actress, and she lives up to it.
The monster receives a lot of love. However, I will say that the creature isn't consistently good. There are some moments with a prop and others when the budget couldn't support the CGI needs. Regardless, the beast usually looks good or believable.
Beyond the aesthetic, this story follows a woman leaving her baggage behind. From a failed relationship to toxic friends, the beast embodies what needs to be left behind. Execution is lacking, making this analysis a bit headcanon.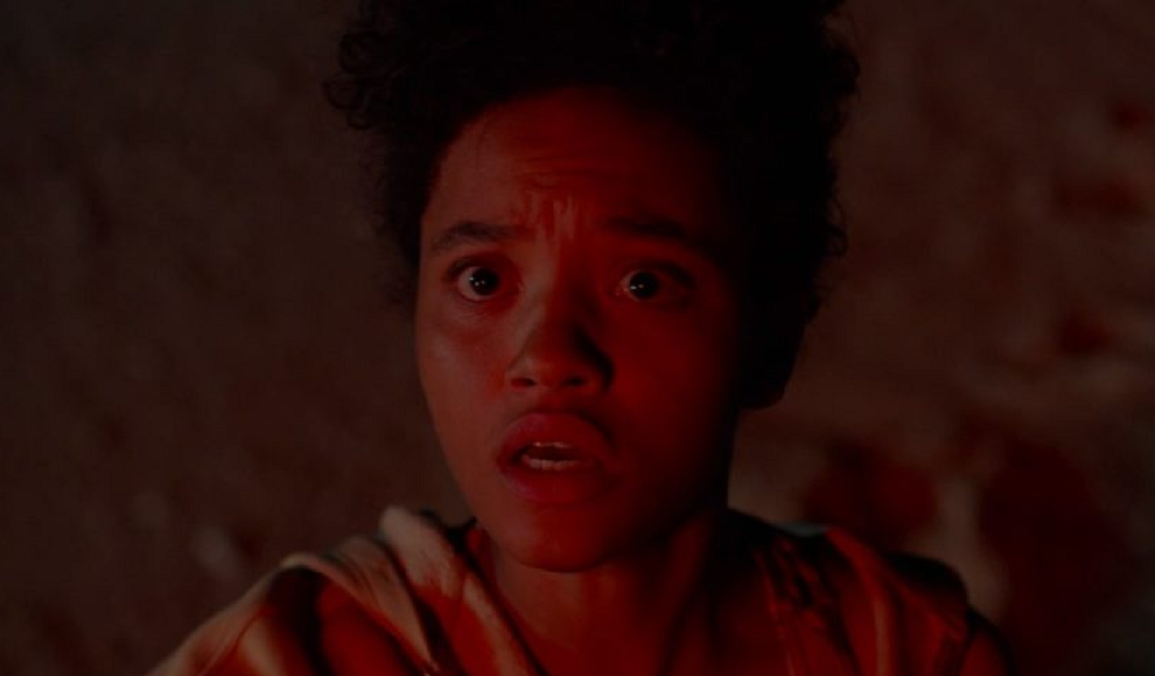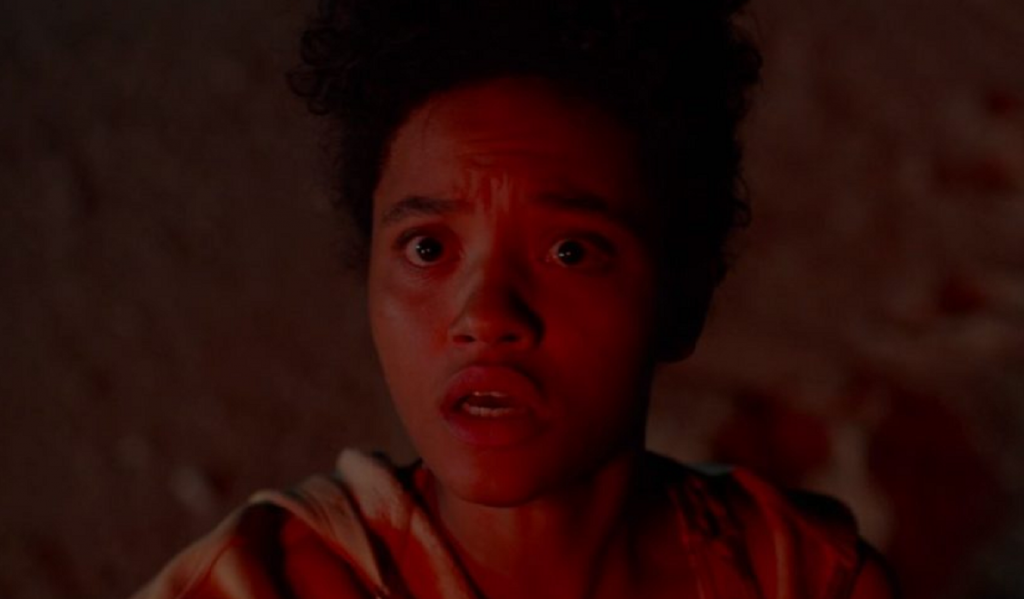 What I Dislike
What keeps Sweetheart down is that the baggage isn't exactly clear. We find some possible points of toxicity—manipulation and possible gaslighting—but not her thoughts on it. It's hard to pinpoint her perspective at points. It might simply be that Jenn is unreliable, but we are never given her side in contrast. Instead, Jenn usually looks shocked at certain claims.
I don't need to know if Jenn is reliable or not, but we need to understand her perspective. Without her side, we don't even know that she disagrees with her portrayal or to what extent she does. Despite this being my only direct criticism, it directly affects the quality of the film.
Another minor point, only loosely related to the point above, for "sweetheart" to be the title, I wanted more connection to the complexity that the term suggests.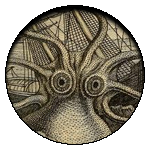 Final Thoughts
Sweetheart is an interesting monster tale, overcoming the beast and the baggage of the past. However, Jenn lacked the exploration of her perspectives in contrast to others. Still, the film is engaging, and the cinematography is exceptional at times.
For another interesting aquatic monster tale, try Cold Skin.


(3 / 5)