Phasmophobia is an occult detective videogame with multiplayer at the heart of gameplay. Developed and published by Kinetic Games, this indie game surged in popularity upon its release.
Tasked with investigating a paranormal event, you play to help those cursed from beyond. Investigate alone or with a team of four, research the event, and deduce what creature lurks in the dark. But be careful. Staying for too long will evoke its wrath.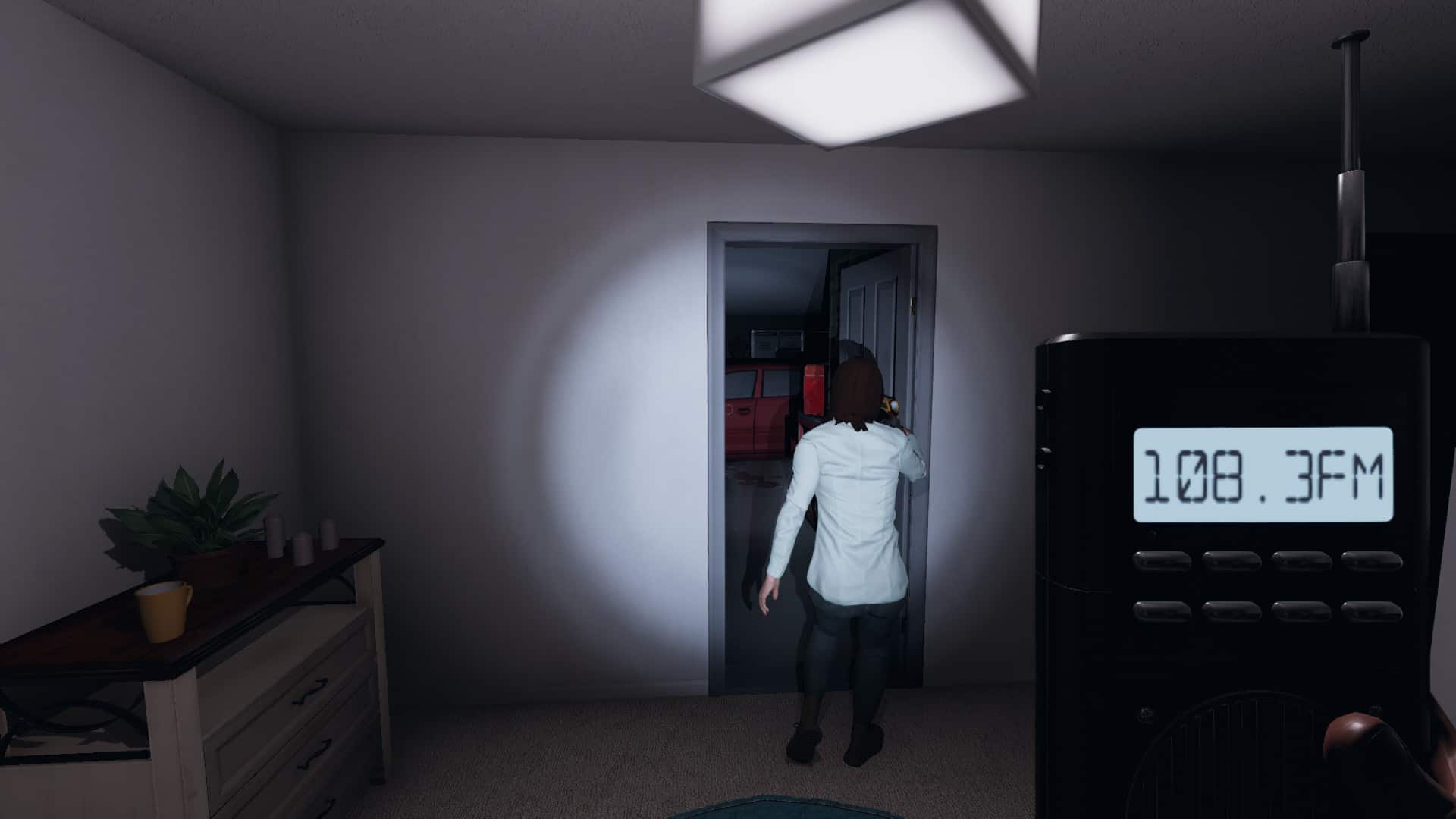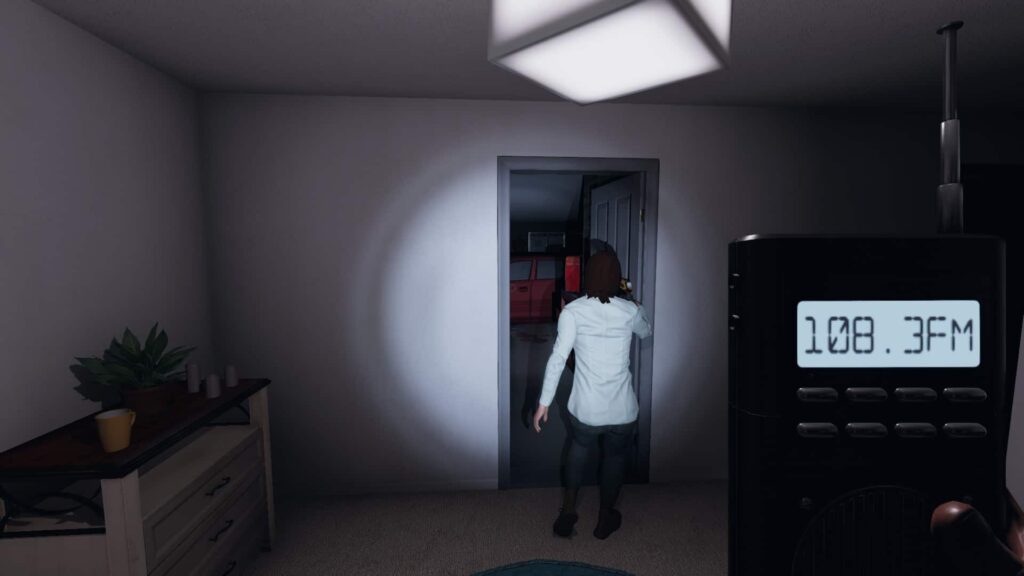 What I Like
While the co-op experience is the main selling point, my favorite time playing came from the VR experience. Item management was a bit too micromanaging for me, but the VR is intuitive, which created a fluid gameplay experience.
The multiplayer experience was certainly enjoyable. Building off others' fears made the tension land better. I will also admit that I wouldn't be able to finish the investigations without the help of a team. However, this leads to some criticisms.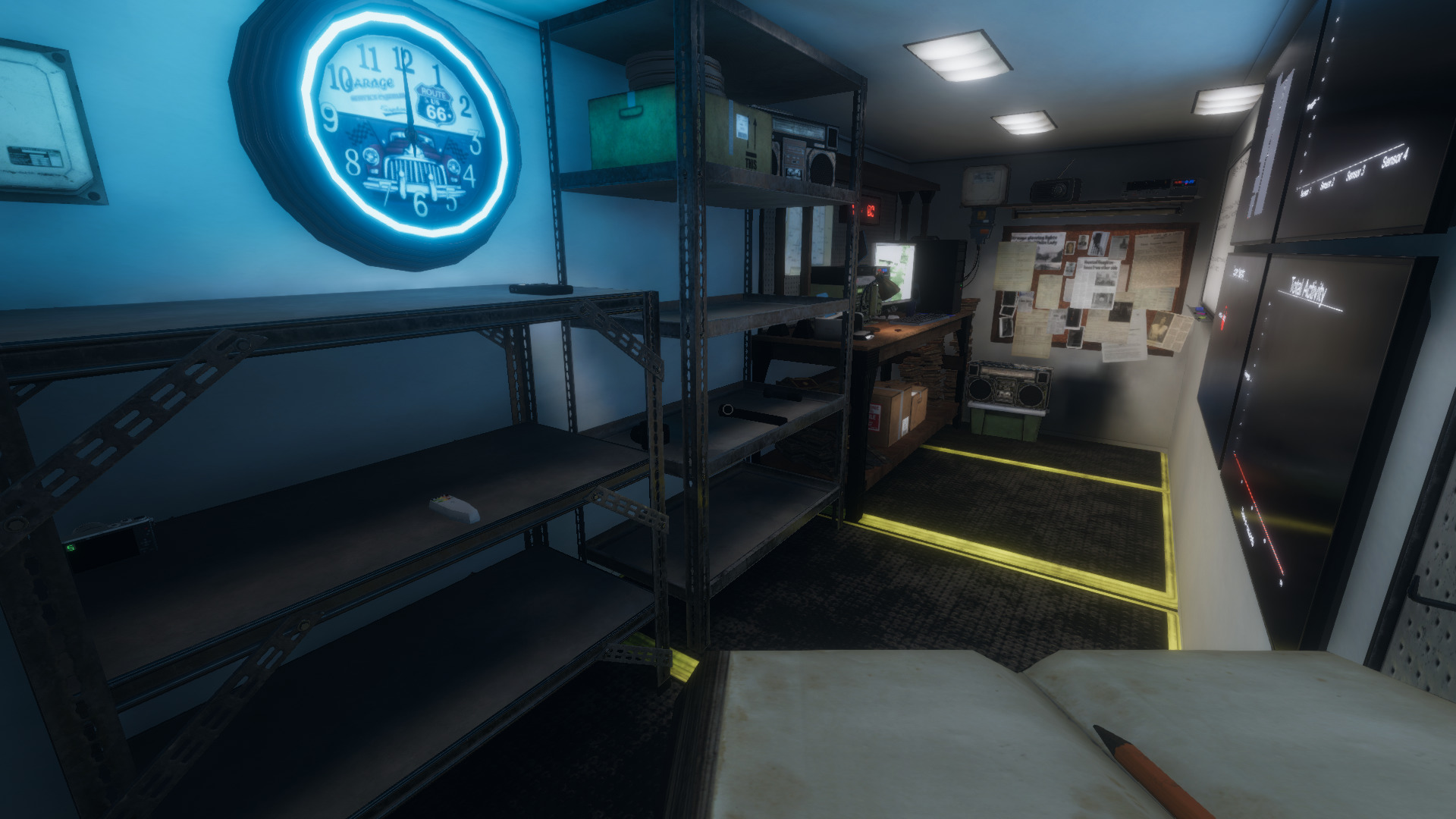 What I Dislike
As with many indie games, there is a lot to be polished. While Kinetic Games dedicates time and effort to quality control, there will likely be some mechanical points that linger. The graphics will not haunt you, though they can be effective if you allow the tension to build.
Game mechanics were the hardest point for me. I am a PC gamer, but something about the item management was unrewarding and unintuitive. The exception to this item management is the notebook, which I love.
The investigation element is good, but co-op or ensuring you have all the potential items in your van seems necessary. I would have liked some workaround as every item requires repurchasing for every investigation, and missing one might mean you can't rule out a creature.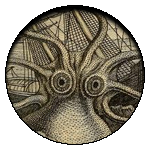 Final Thoughts
Kinetic Games' passionate team seems to have won most people over. With a growing fanbase, new potential creatures added regularly, and quality improvements, Phasmophobia is an indie darling. Multiplayer improves gameplay but add VR, and you will have a great time.

(3.5 / 5)