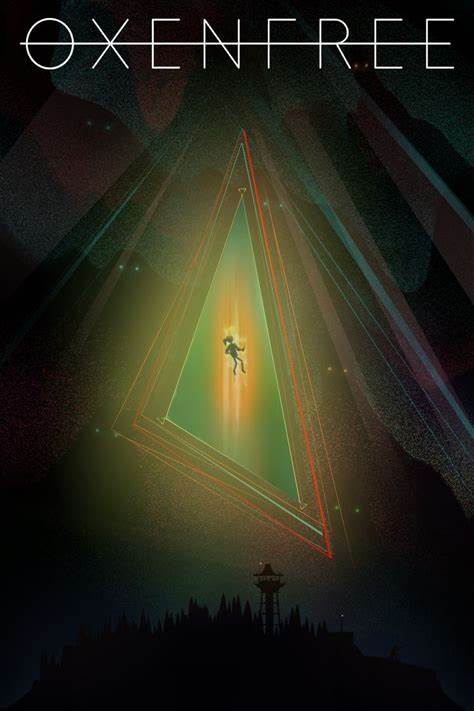 Oxenfree, published by Night School Studios in 2016, was the first publication from the upstart studio. With the recent announcement of a sequel, it seems an appropriate time to review the original. The game follows Alex, a girl going through a lot of personal struggles. This review is a spoiler-free discussion, so I must avoid plot details. I am comfortable saying that Alex and a group of friends and frenemies head down to a mysterious island with an ominous past. Always a safe bet.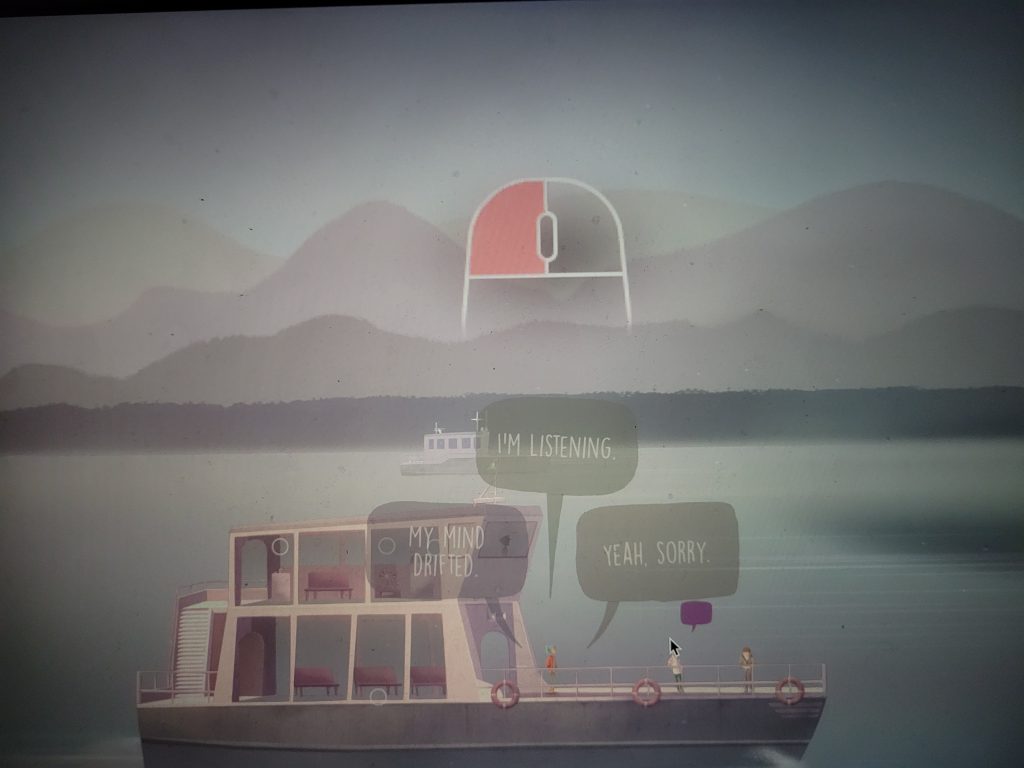 What To Expect
This game is accurately labeled a "supernatural teen thriller," but I would also add "interactive drama survival horror." Admittedly, it is light on the survival aspect. With a surprisingly adaptive story that accounts for a great deal of character agency, Night School Studios created a name for itself. Despite its strengths, there are points to mention.
First, prepare for a text-focused game. Voice acting is present, but the interaction is where the bulk of the game is centered. Think of TellTale Games. If that isn't an interest to you, give this game a skip.
Second, for a game focused on story and narrative, Oxenfree suffers from awkward dialogue. A symptom of older writers writing younger characters, I suspect. Any teen drama fan has likely experienced this in their favorite shows.
Finally, to reach the best endings, you have to collect a specific collectible. For a game that focuses on agency, I was disappointed that better conclusions required the busy work meant for completionists. The in-game justification for Game+ mode makes this even less appropriate.
Speaking of, if you've beaten the game once, you haven't beaten the game. It took me some time to realize that, but I found replaying a new experience worth the investment.
Oxenfree is a lot darker and existential than "supernatural teen thriller" implies. Without going into too much detail, expect no flawless victory. It's the kind of horror that lingers in the reader's mind as they wonder if they could have done something different. It is easy to think you make no difference, that Alex lacks agency, but every choice matters. Yet, not all options produce the intended outcome.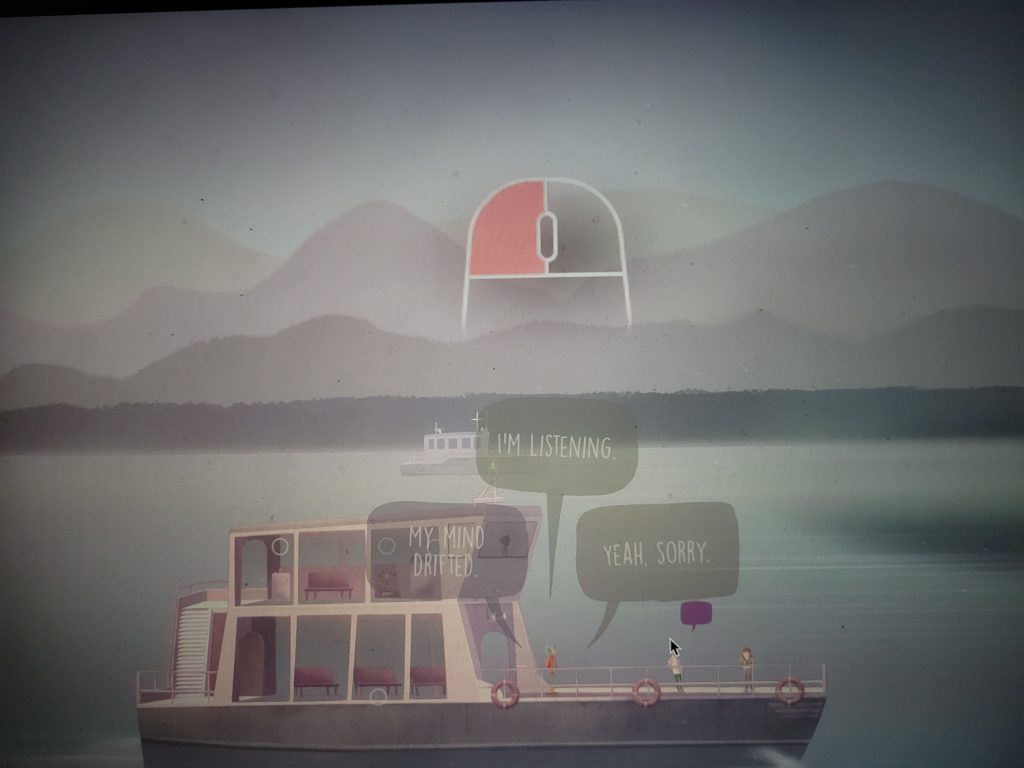 Final Thoughts
I give this game a 3.5 out of 5 Cthulhus. The mechanics are enjoyable, the characters are interesting, the story is often masterful. It should be a 4; however, the dialogue can feel unnatural and clunky, with characters shifting from astute philosophers to robots trying to understand the "human teen."
(3.5 / 5)