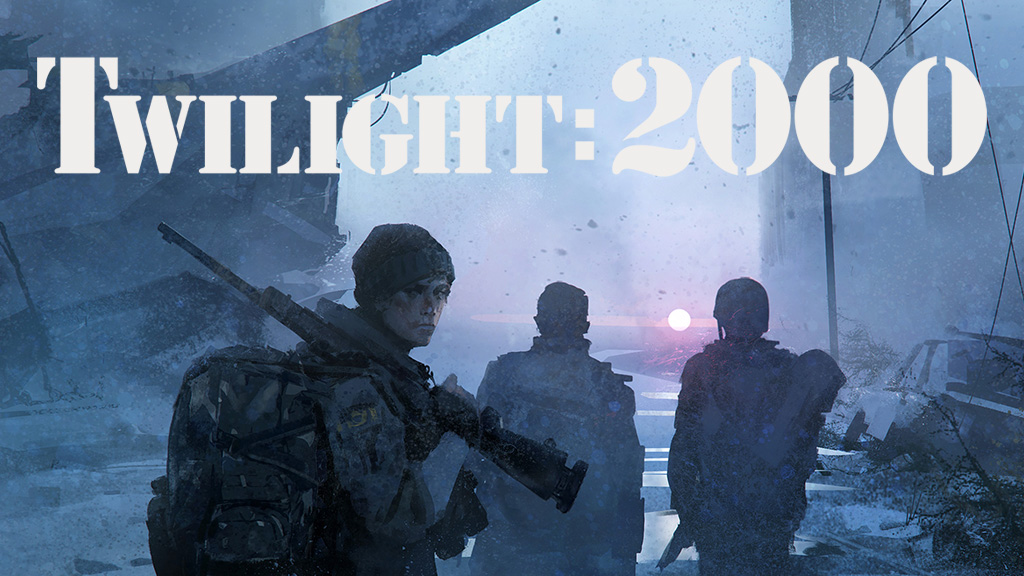 So I've been enlisted to write a review of Free League Publishing's 4th edition Twilight 2000 RPG roleplaying in the WWIII that never was (but could be). This is a very well thought out gaming system with amazing art by Niklas Brandt. You can learn more about the core game & expansions and find all kinds of great bonus materials like maps and character sheets on their web page here.
I am very excited about this mission since my ex had previously regaled me with stories of a college Twilight 2000 campaign back in the late '80's in an extensive 20+ person group. How they had spent too long debating over where to find KGB and one bored member wandered off to the library in character and was "disappeared" when it turned out to be KGB headquarters… How their driver had set all kinds of land mines and then had to flee in the tank over his own work when things went south… And so on.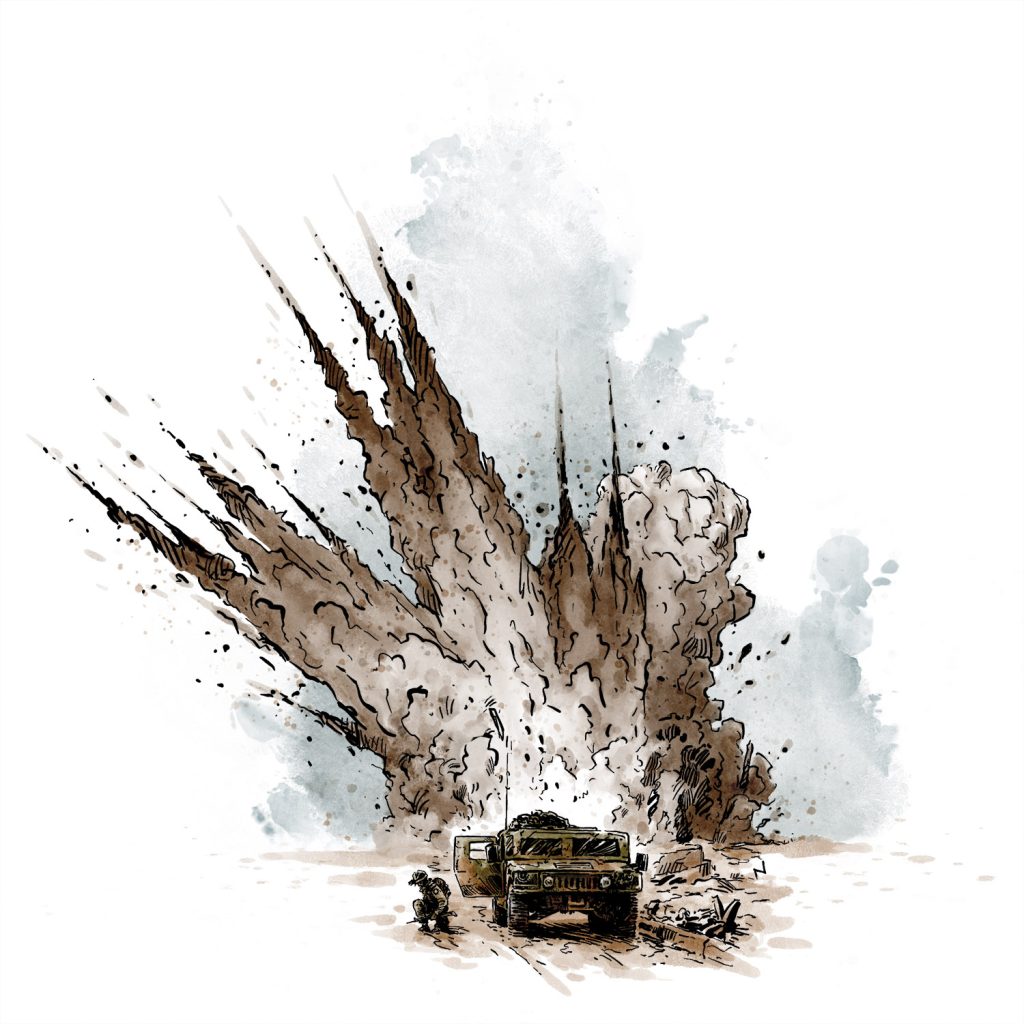 My husband has taken on the role of referee since he cares way more about history, alternate histories, military tactics, and realism than I and was inspired to take on this role. He has already begun to learn Polish names & pronunciations, fleshed out encounters, and considered things that weren't really touched upon much in the book, like what kind of survival gear we have to start and so on. We are going to be running a grittier survivalist campaign trying-to-get-by more than the military-at-large-with-tank-in-tow style, which suits our fledgling group more anyway.
If story is the soul of a good RPG, then character generation lies at its heart, and I like the unexpected diversity you have when creating characters and developing backstory in Life Paths in the Twilight 2000 RPG. Sure you can start with one of the Archetypes, but things get so much more multi-faceted when you roll to determine what your character was doing and how they got to be who they at the start of the campaign. The only change we made was to create a different equipment sheet because I don't write small enough to print my name on a grain of rice and have no idea how everything was supposed to fit in the section offered, especially when tracking encumbrance, all of your survival gear, and where all of your stuff is stashed. But then again, I like to keep all the stats on my stuff handy rather than flipping through to the right page and that most certainly wasn't going to fit…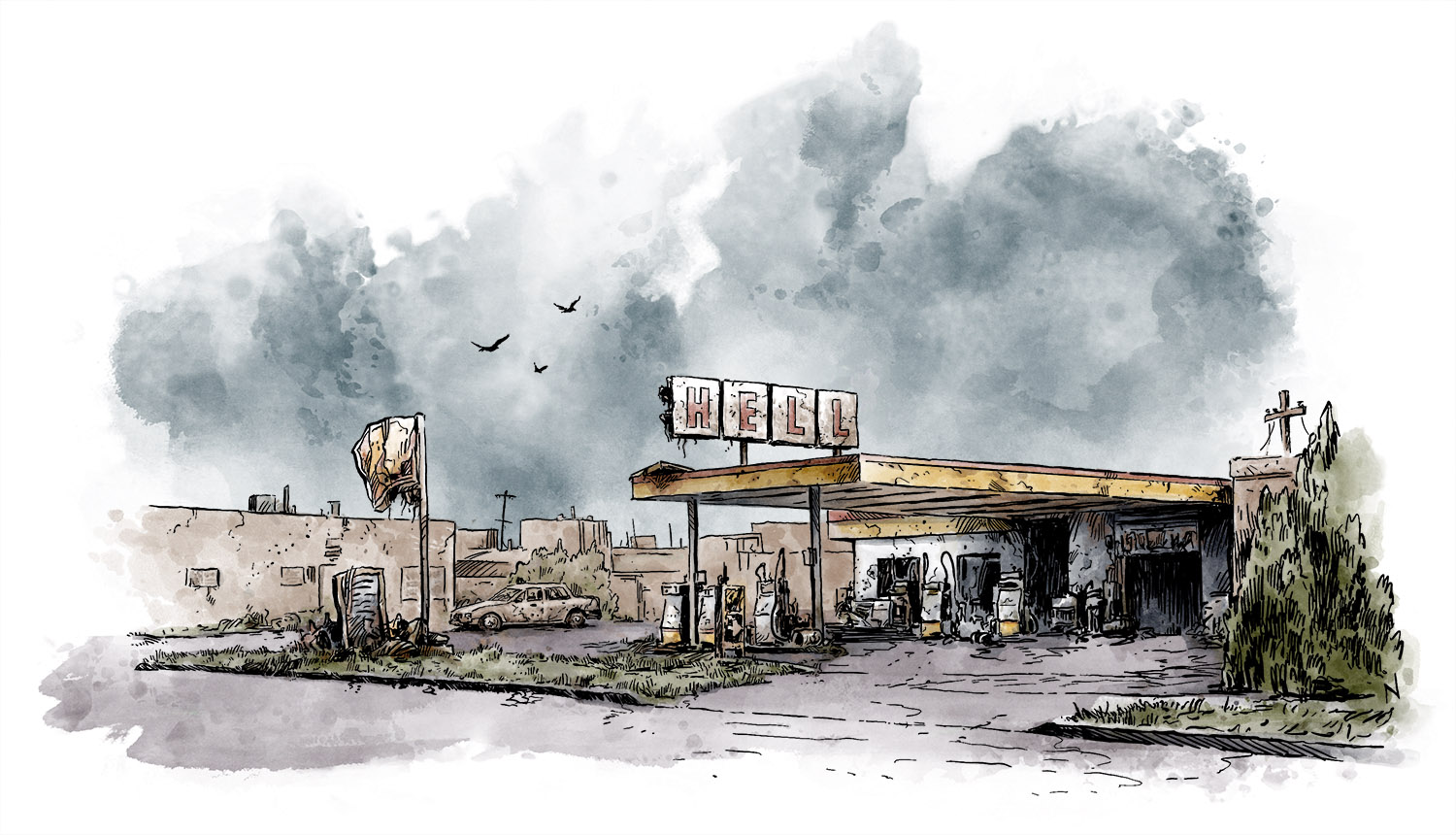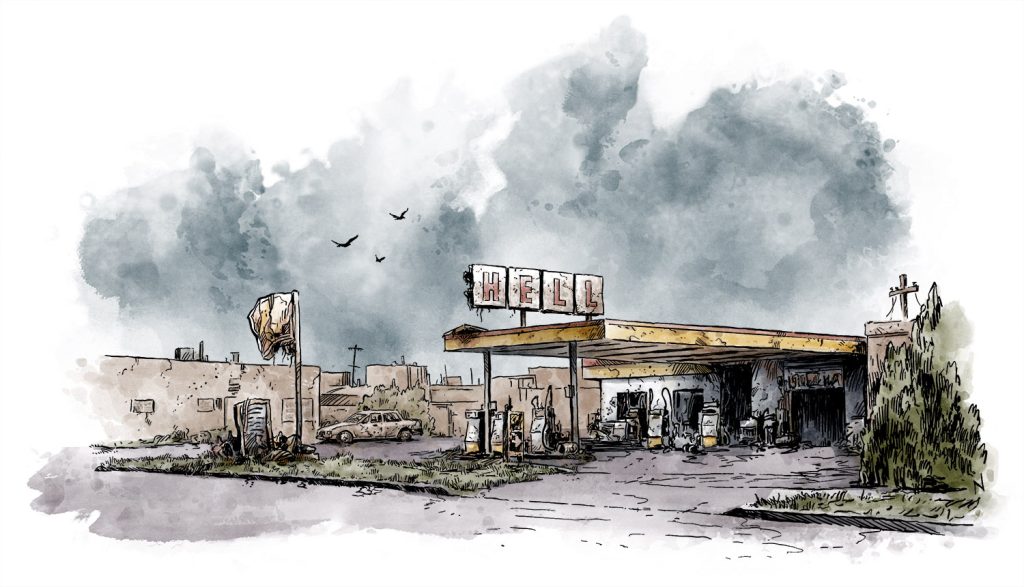 I am going to keep an ongoing player campaign log here on Haunted MTL as an ongoing Twilight 2000 RPG series to offer my perspective on the gameplay and to let you tag along on our adventure.  Welcome to When You're Going Through Hell… Check back for more updates, thoughts on game play, and to follow along on our adventures.
I will not be rating the Twilight 2000 RPG game based on Cthulus until we have played through a few sessions, so let us begin the crazy and suspenseful ride through Hell…