The Demons are back and this time they tackle some cultural staples of POC horror with our special guest Daphne Fama tackling the Thai sensation The Medium; JM Brannyk hitting a homer with Scream Blacula Scream, and Jim…uhhh…well, he did Jack and Jill.
Join the Demons as they discuss the eternal questions like Can a movie be a Fast/Slow Burn? Does everyone who watches Roller Gator suffer from a Ring like curse that ends Jim's relationships? Will Box's new Boy Band get a record contract?! All this and more on the next Streamin' Demons!!
Where to get The Medium, Scream Blacula Scream, and Jack n Jill (remember these are amazon links)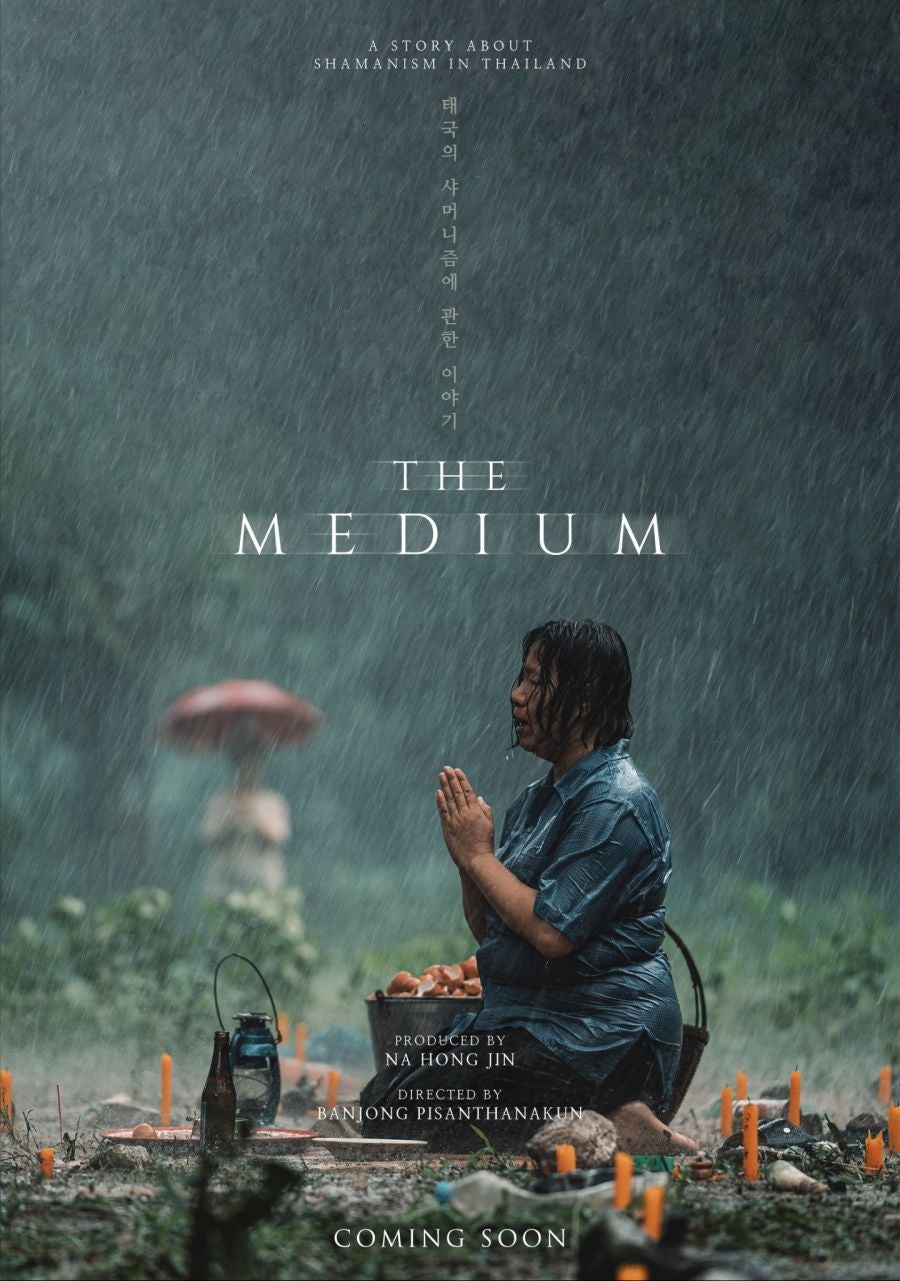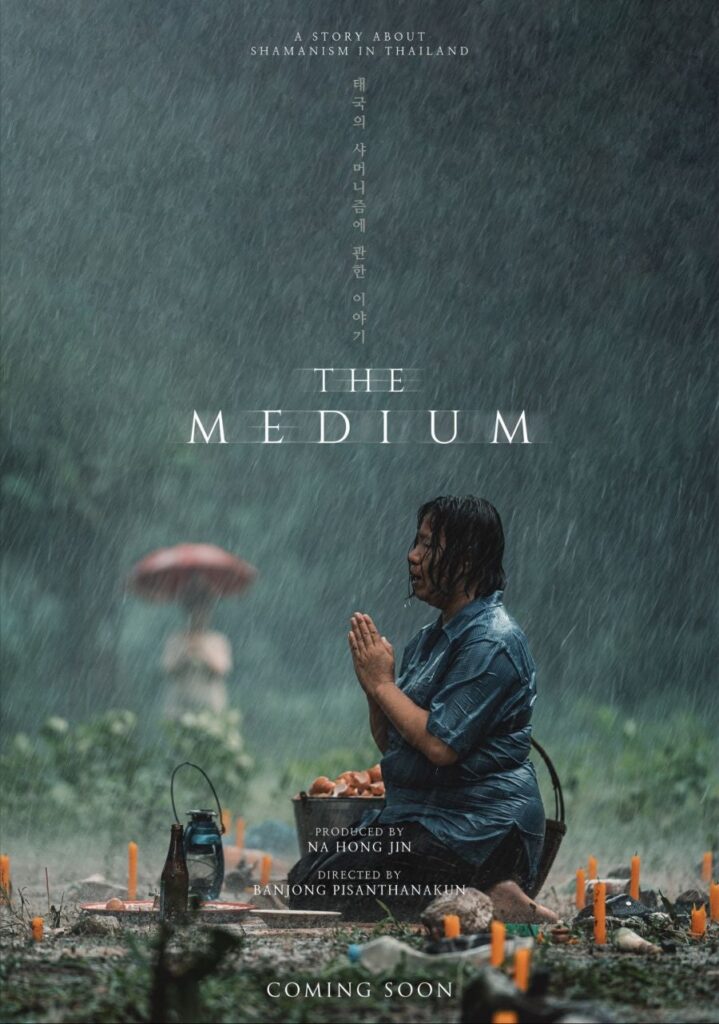 The plugs – with links to donation pages
Worlds Apart – One Heart, Inc. empowers individuals and communities worldwide to improve access to healthcare in rural areas of The Philippines. We forge partnerships with medical specialists to provide complex care in Manila. We provide lifesaving surgery, medicines and medical supplies at no cost. We also donate books and supplies to schools. All of our programs are delivered free of charge.
Make a donation to our organization to help prevent suicide and improve mental health services.
Brilliant Detroit is dedicated to building kid success families and neighborhoods where families with children 0-8 have what they need to be school ready, healthy and stable. We do this by providing proven programming and support year round out of Brilliant Detroit homes in high-need neighborhoods.