She Wants Revenge
There is nothing more dangerous than someone who holds onto anger. It's not healthy for the person holding it, of course. But that's not a lot of comfort for the people their anger burns.
The Countess is angry. And she's ready to start taking her revenge. Revenge for what is a little hazy. As far as I can see, it's been her screwing over everyone else.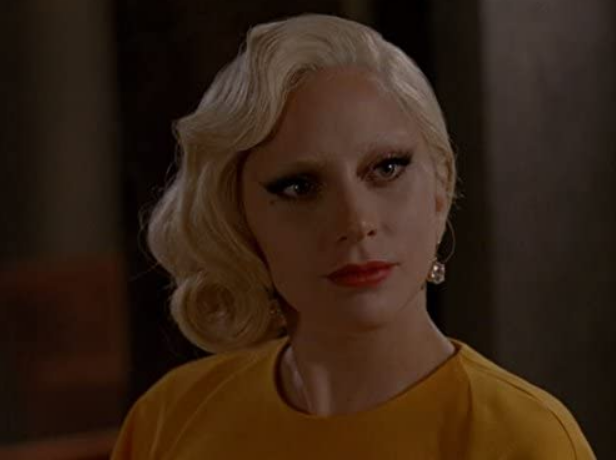 We start with her going around to several people, giving them promises. She tells Will she wants to marry him. Then she turns right around and tells Donovan she wants to be with him, and only him forever. At the same time, she's sneaking off to visit Valentino. She's weaving a web, and it appears that everyone's going to get stuck in it.
Meanwhile, Ramona's not done. Donovan visits her, telling her that he's drugged the Countess and now is the perfect time to strike. She then tells him exactly why she's so intent upon making the Countess suffer, even after all this time.
We see a heartbreaking flashback of her returning home to her family. When her mother dies, her father's Altzimers take control of him.
After he's attacked by some home invaders, she tries to turn him. But this only heals his body. She can't heal his mind.
While this is going on, Alex is looking into the herd of vampire children. She tries to get them to come to the hotel, so she can take care of them. Strange how Alex wants to take care of every child but her daughter.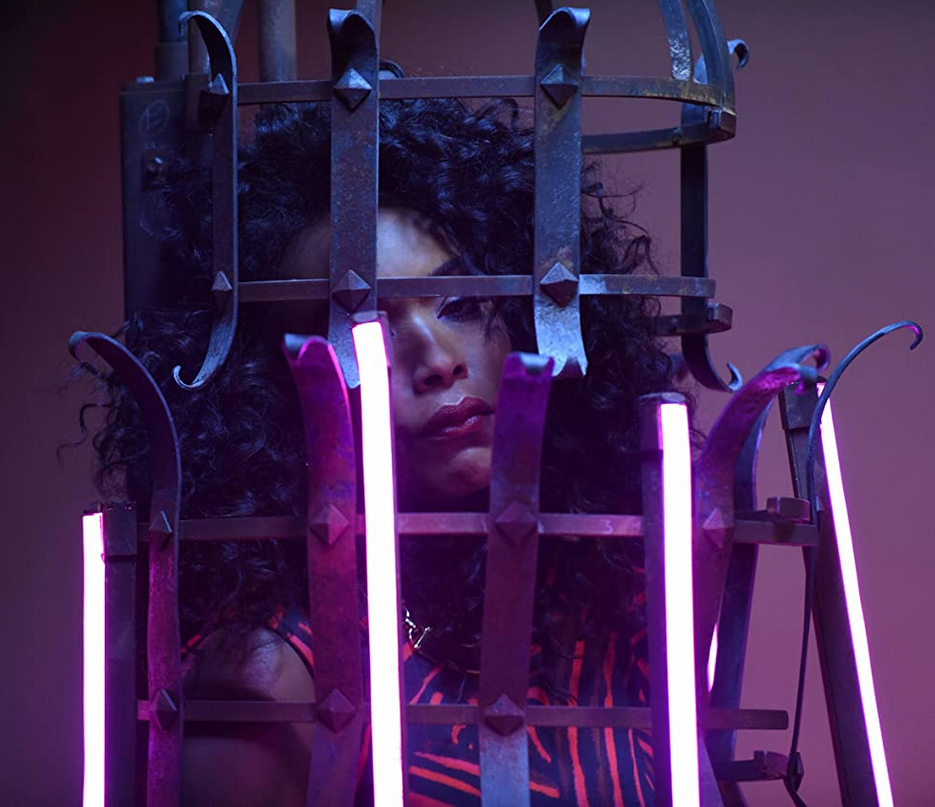 The vampire kids don't care to come with her. Some of them, unwilling to drink human blood, are sick. Some are just having too much fun to care. As they're killing indiscriminately and leaving bodies everywhere, I can't imagine they're going to last without help much longer.
A lot was going on in this episode, it can be hard to keep track. So you could be forgiven for noticing something.
The episode is called, 'she wants revenge'. But there are three characters there that might refer to. And the next episode is, 'she gets revenge'. I don't think she is the Countess.
What do you think?

(3 / 5)
Thank you for reading American Horror Story Hotel, She wants revenge. If you want to binge the season with me, you can do so on Hulu.
You can buy season five now on Amazon.