Get ready to have a Jill sandwich, Resident Evil fans. Deadline indicates that Netflix is working to develop a TV series based on the classic Capcom survival-horror video game franchise. Netflix is reportedly adapting Resident Evil to television with Constantin Film, the producers of the Resident Evil film franchise.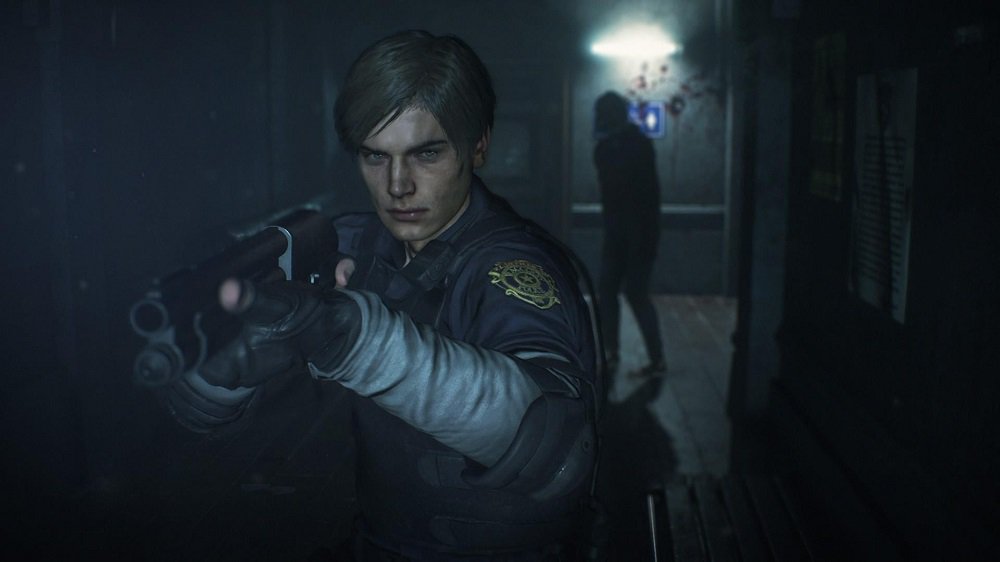 Resident Evil: A horror powerhouse
The Resident Evil series is a multi-generational horror classic loved by gamers for nearly a quarter of a century. The series began in 1996 with the release of the first Resident Evil. As of 2018, the series has sold 85 million copies worldwide, making the series Capcom's biggest franchise. Capcom released a remake of fan-favorite Resident Evil 2 in January of 2019.
In 2002, Constantin Film and Screen Gems released the first of the Resident Evil films written and directed by Paul W. S. Anderson. The films followed the original character of Alice in her battles with the evil Umbrella Corporation from the video games.
The film adaptations by Constantin Film have been widely commercially successful. In fact, the films represent the highest-grossing film franchise adapted from a video games series ever with over $1 billion in worldwide gross. Critical appraisal of these adaptations has not been as impressive, however, with some fans citing the series not utilizing original elements of the game effectively.
Netflix continues to build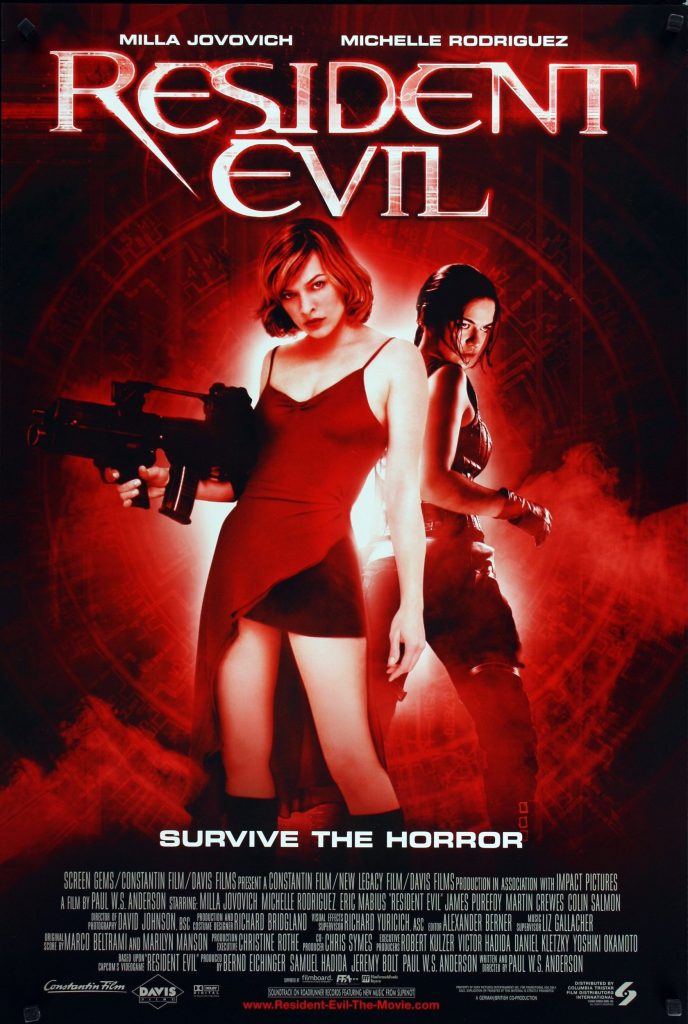 This news is not a shocking development for Netflix. Netflix is still, arguably, the single strongest streaming producer around. However, the streaming giant currently faces growing competition, among which includes Disney and their upcoming content streaming service. In response, Netflix has continually increased their spending on original content, having spent around $12 billion in 2018. The Resident Evil adaptation is further part of their $15 billion in content planning for 2019.
All of this spending does concern some investors, however. Netflix keeps many internal numbers, such as subscriber data, under wraps. This does not allow for a clear picture of their success. As a result, Netflix's spending has been increasingly questioned given their current debt of $20 billion.
The road ahead
Details are currently scarce on how close the Netflix adaptation of Resident Evil will hew toward the classic story lines and characters of the video games. Ideally, Netflix will find a strong creative force to lead the charge. Just as they did with Castlevania, a critically-lauded and respectful adaptation of that classic horror series. Resident Evil for Netflix is reportedly seeking out a show runner for the adaptation.
So, where do you stand when it comes to the idea of a Resident Evil TV show on Netflix? Are you seeking a continuation of the film franchise, or would you prefer something closer to the video game series? For more content, please read our coverage of other adaptations here on Haunted MTL.