Start your year off on the right foot… by subscribing to Shudder and enjoying some of the fresh frights being delivered to the service for January. As always, we'll provide selections from the US offerings, but include details for the UK and Canada as well. This is the Haunted MTL Shudder content guide for January 2020 featuring our personal selections.
The Monster Squad (1987)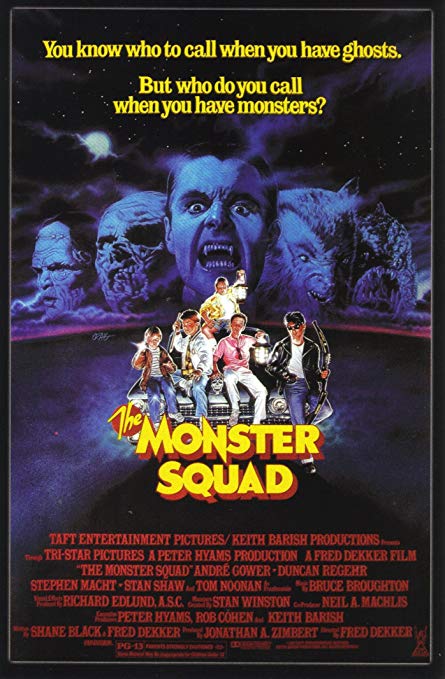 Talk about a classic. The Monster Squad is one of the few family-friendly offerings on Shudder, but don't let that discourage you from watching it if you've never seen it. This horror-comedy is basically the childhood that every horror fan wishes they had growing up.
The film, directed by Fred Dekker has become a cult classic. It features takes on the Universal Monsters, re-imagined by an effects team led by Stan Winston. The film stars Andre Gower, Robber Kiger, Duncan Regehr, and Tom Noonan.
The Monster Squad lands on January 1st.
The Marshes (2018)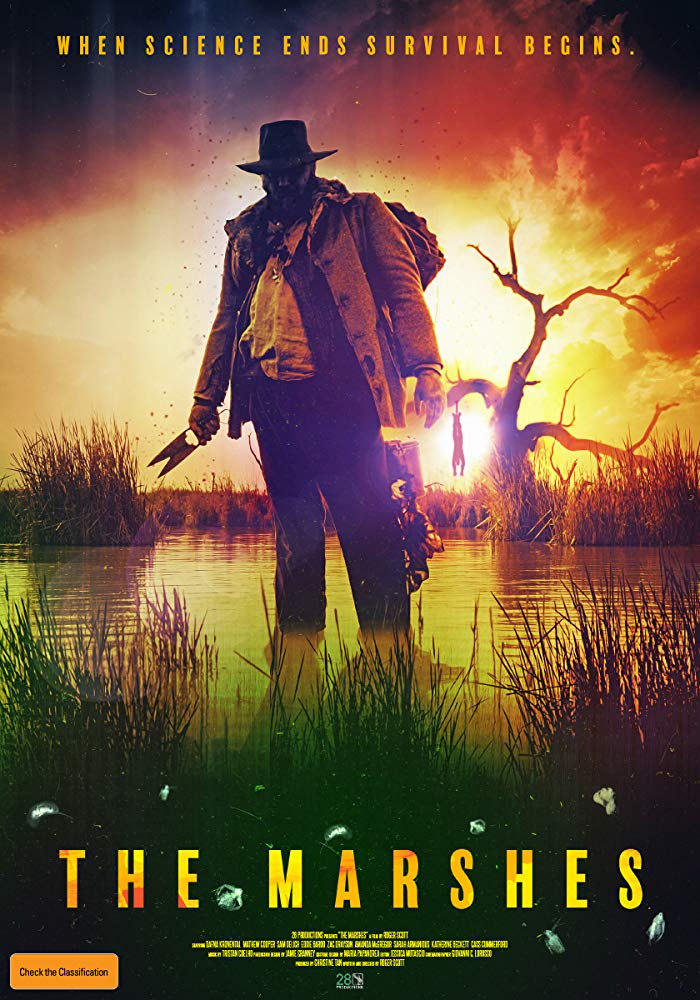 Another Shudder-exclusive, The Marshes is an Australian horror film featuring biologists in a marshland confronting a horrifying evil. The film is directed and written by Roger Scott. It stars Dafna Kronental, Sam Delich, and Mathew Cooper.
The Marshes lands on January 9th.
Tammy and the T-Rex (1994)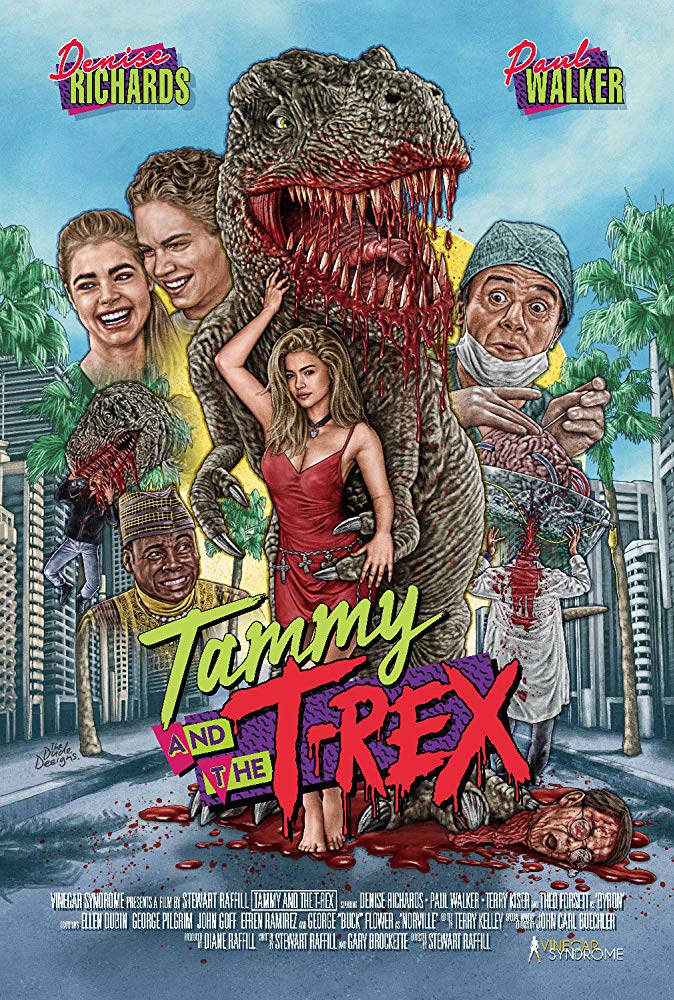 This science-fiction comedy may seem like strange fodder for Shudder, but the version joining the service is the R-rated version, complete with all the gore cut from the theatrical release. Tammy and the T-Rex is not a good movie, by any stretch of the means, but the restored gore should make it a lot of fun.
The movie features the brain of a teenager put into the body of a robotic Tyrannosaurus-Rex. The film, directed by Stewart Raffill, was written by Raffill and Gary Brockette. It stars Denise Richards, Paul Walker, and Ellen Dubin. It was one of Paul Walker's first films.
Enjoy this trailer for Vinegar Syndrome's Blu-ray release of the R-rated cut.
Tammy and the T-Rex lands on January 9th.
The Dead Lands (2019)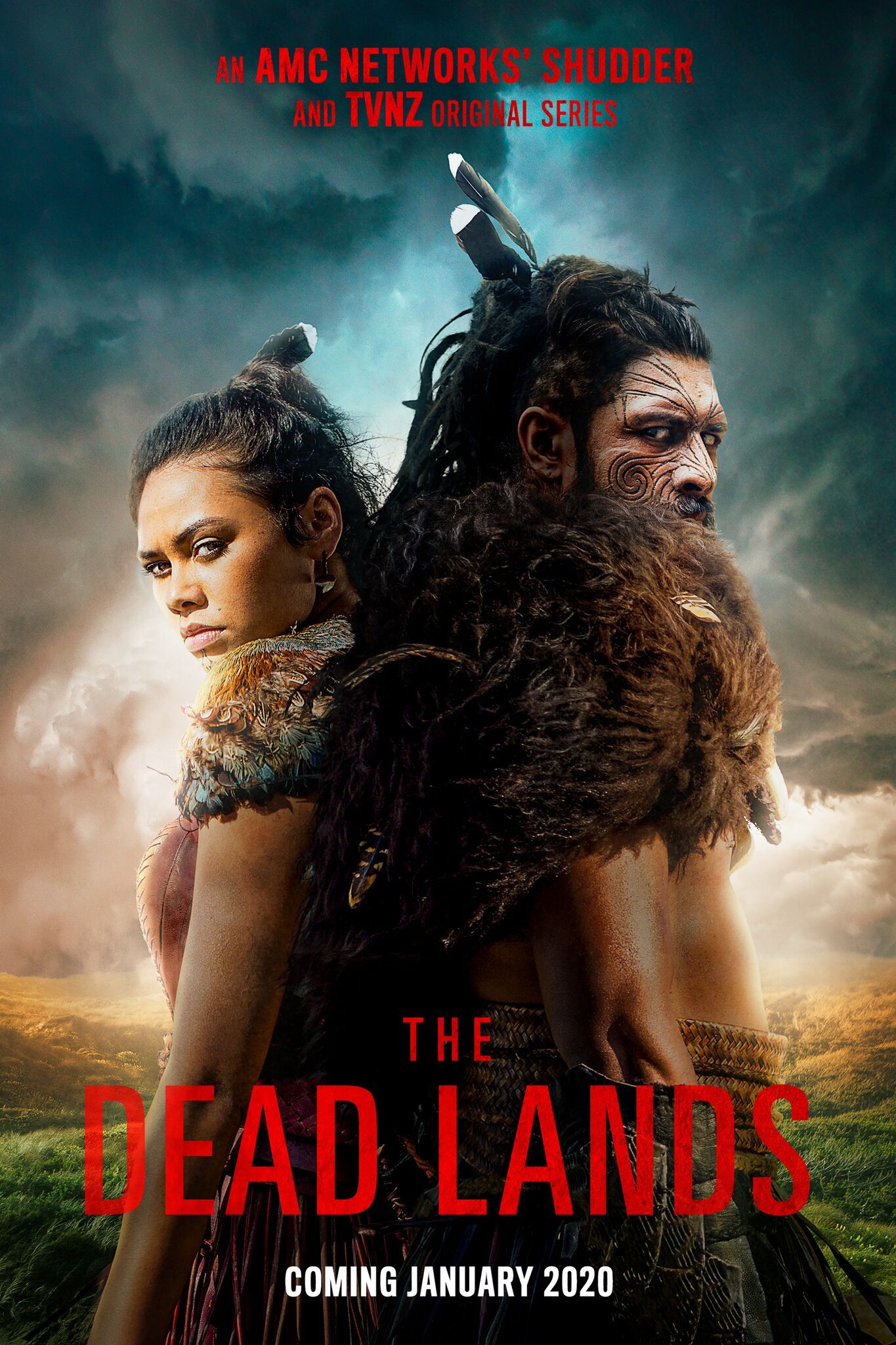 The Dead Lands is a tv series that is landing exclusively on Shudder based on the 2014 action film of the same name. This series looks to be a follow-up to the film, or at least inspired to it. The series explores Māori culture and aesthetics and looks pretty brutal.
The eight-episode series stars Te Kohe Tuhaka, Ti Whakaari, and Darneen Christian. The series shares the same writer, Glenn Standring, as the film. The series is directed by Peter Meteherangi Tikao Burger and Michael Hurst.
The Dead Lands premieres its first two episodes on January 23, and the third episode on January 30th.
What else is on?
As always, we're just covering the highlights. Thankfully, Shudder covers its full release schedule across regions on its official Twitter account.
Stick with us throughout the year for our personal Shudder selections.