STILL/BORN is a 2017 HORROR film with a short runtime of 87 minutes. Directed by Brandon Christensen and starring the beautiful, strikingly talented, Christie Burke, this little independent film is worth a watch for true horror fans and those looking for a breath of fresh air, something new, in their everyday Drama movies.
Winning several awards (Scariest Film Award from The Overlook Film Festival in 2018, Best Cinematography and Best Director from the Sin City Horror Fest in 2017) and being nominated for many more, this isn't an ordinary 'supernatural' horror movie. The haunted family trope is spun on its head, leaving me pleasantly surprised and a little excited. Yeah, pretty excited.
Don't worry about the title, just watch it if you think you can handle the subject matter. Now. Go watch it. No pressure.
You're still here? Okay, read on…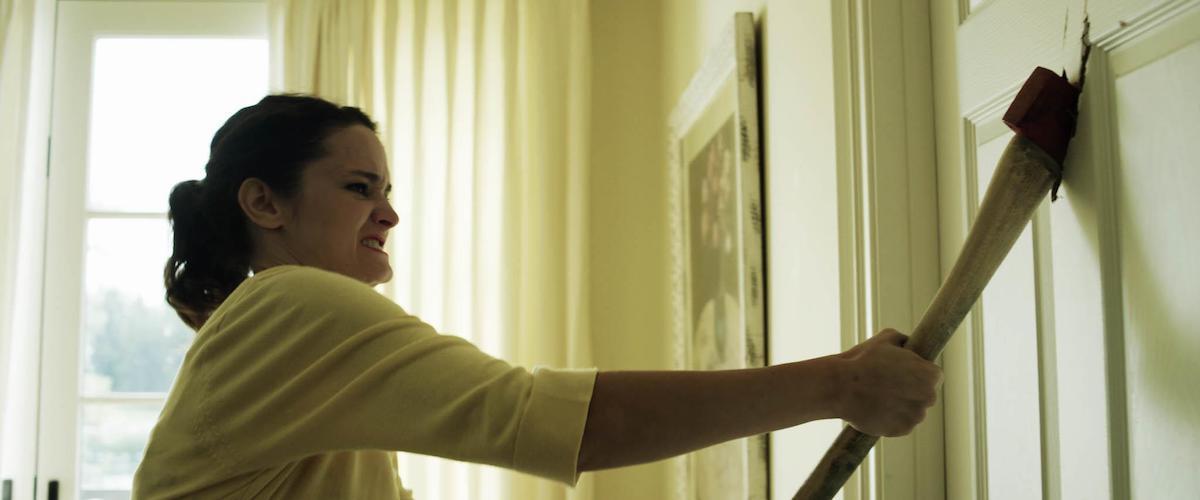 So, what's it about?
The film follows a woman who's just given birth to a set of twins, one being born already passed. The movie explores the psychological turmoil the main character, Mary, has to navigate. Not only is she dealing with the loss of a child, she is in great fear and growing suspicion that someone, or someTHING, is trying to take her last remaining baby boy.
I can't imagine what this is like, but the filmmakers handled this delicate subject matter in an unflinching, immersive way. I must say that after watching this film I feel much closer to Mary than I thought possible at the start.
This is a S.L.O.W. burn, the dread peeking out right from the start and squeezing tighter and tighter as time goes on, leading to the tragic ending worth the ride. Burke gives a chilling performance, demanding my attention to her name in the future.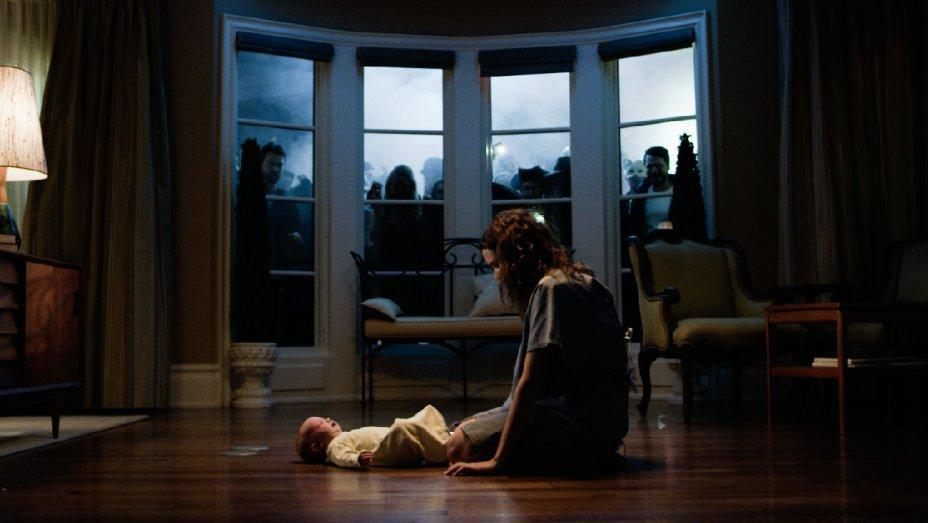 To me, STILL/BORN is a perfect little horror package. Compelling story and emotional wreckage. Give it to me! I want more! The ending left me to consider different possibilities and wrapped things up nicely at the same time. It's dark, it's mighty dark! Everything I could ask for in horror movie.
This film is rated R, there is some blood, nothing too crazy, but it does show up. There is an overwhelming sense of dread as the end nears, so just keep that in mind when having little ones around. Might want to lock the kids up to watch this one without interruption.
What do I rate it?
As much as I would love to rate STILL/BORN 5 Cthulhu out of 5, I can't. I can't bring myself to get over the lackluster performance of the husband's character. It bothered me so bad, I can't rate this movie perfect. But! What a gem this is!

(4.5 / 5)
Looking for more like this?
The Wind (2018) directed by Emma Tammi
Hereditary (2018) directed by Ari Aster
Disgrace by J.M. Coetzee (1999) Booker Prize Winner
Photographs pulled from Google Images.
Leave me a comment below sharing your thoughts, I mean, am I way off here or did you enjoy this as much as I did?