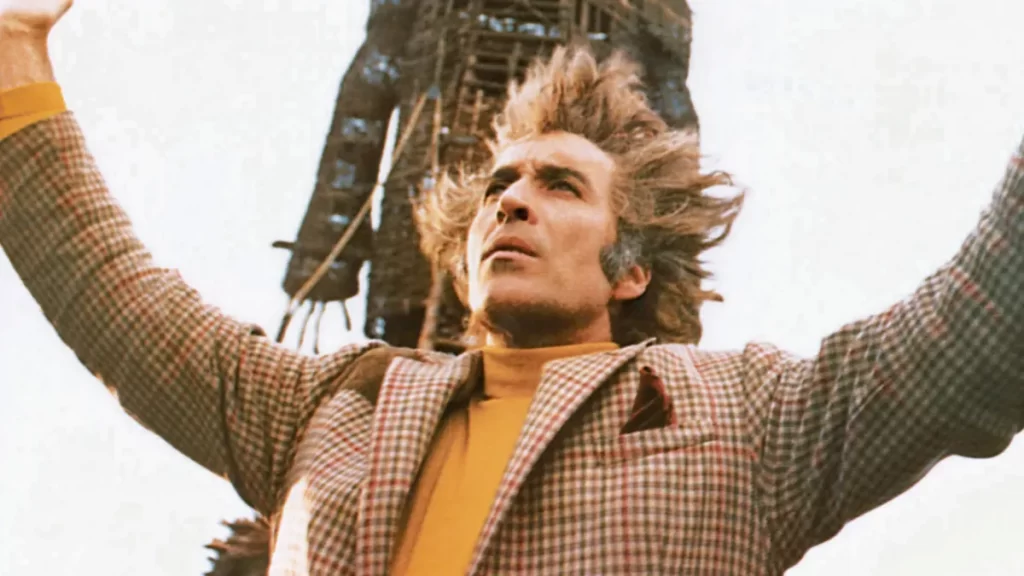 Directed by Robin Hardy and distributed by British Lion Films, The Wicker Man was a 1973 film. It follows Police Sergeant Neil Howie on his investigation to find a missing girl on the isolated island of Summerisle.
Howie, a devout Christian, becomes increasingly appalled and hostile toward the pagan practices of the Summerisle inhabitants. The further he unravels the mystery, the harder he clings to his Christian faith.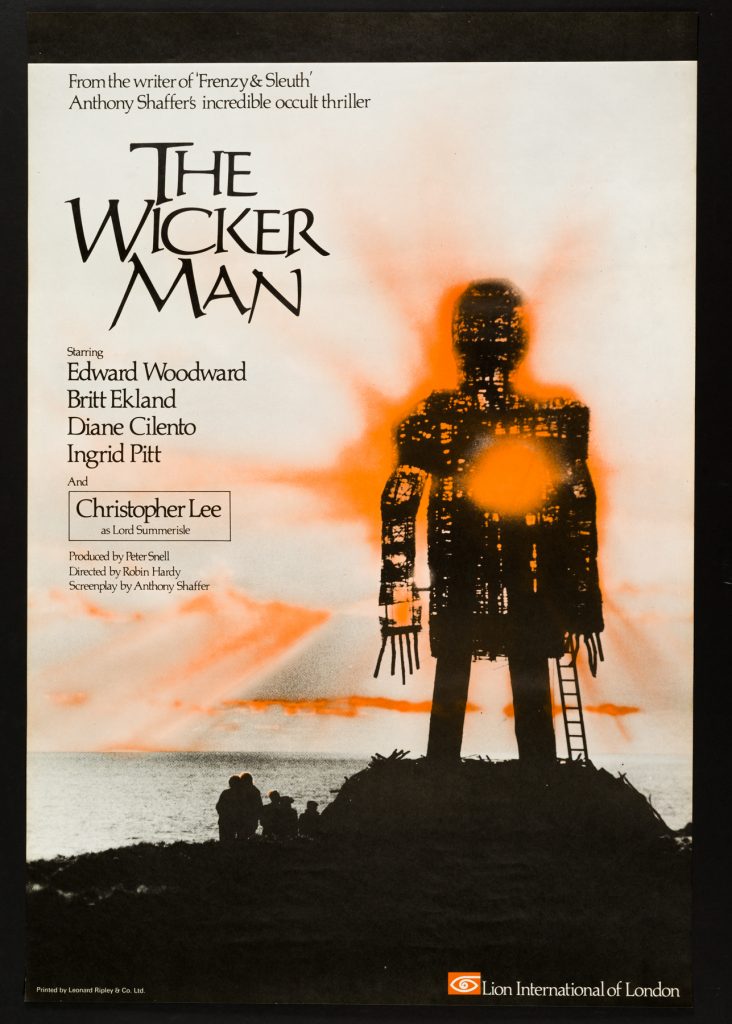 Fanaticism in The Wicker Man
There is a focus on fanaticism prevalent throughout the movie. I have spoken some length of Howie, but the inhabitants parallel his increasing faith with their own Celtic pagan ideology. The difference is that there is a freedom to the Summerisle inhabitants, practicing rituals that provide a kind of catharsis. This release opposes Howie's prudish manner as he threatens and criticizes everything he sees through his Christian lens.
So, how does such a society become fanatical? Wicker Man, and the ritual it represents, provides the clue. The Summerisle has experienced a failed harvest, and in their desperation, they turn to an ancient ritual. To avoid spoilers, I will refrain from speaking any further.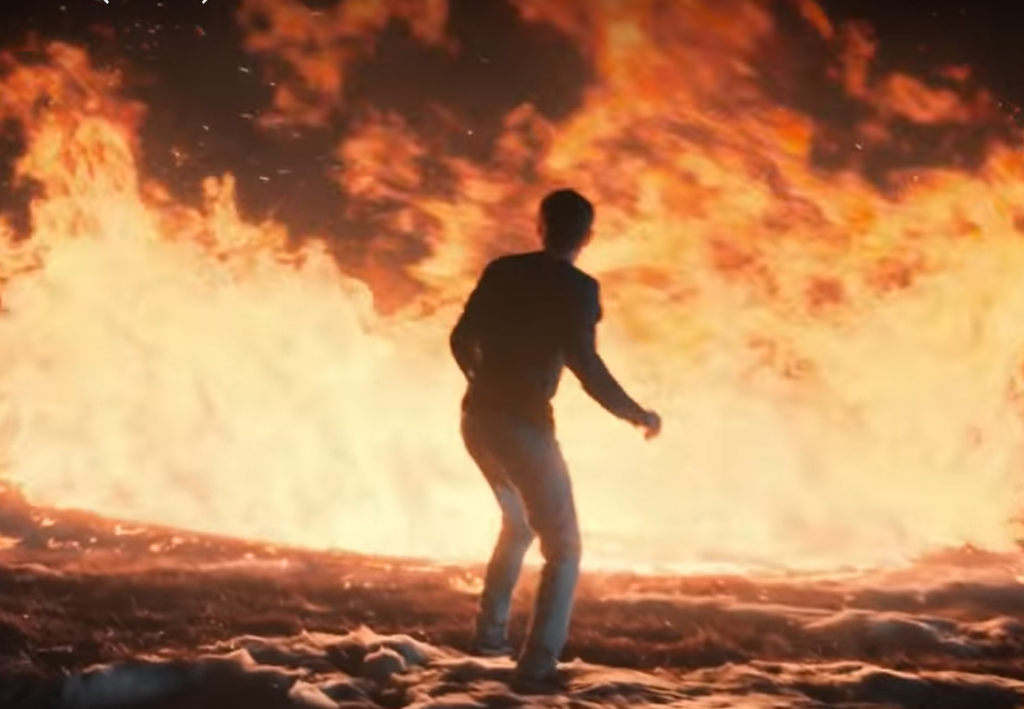 Where the Wicker Man Didn't Burn so Hot
Honestly, I don't have much in terms of criticism. There's a complexity in how the film handles religion that doesn't show favoritism. I will say that using real-life practices does leave a sour taste in my mouth. I much prefer fictionalized theologies turned villains, as in Lovecraftian lore. In part, this practice leaves room for interpretation and mystery. Also, it avoids misrepresenting a particular group. However, I can't deny the enthralling success of such movies as Midsommar.
Also, the film frames Celtic paganism in the male fantasy. However, there are thematic reasons I don't find as much issue in this movie as opposed to other examples of exploitative sexuality. Specifically, Howie's sensitivity seems to be a particular plot point in this movie. Though, there is no doubt the extensive use is for male viewers.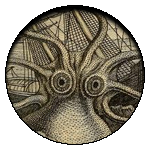 Final Thoughts
I find the movie aesthetically appealing and the mystery enjoyable. If Midsommar is your niche, this movie will be a nice reminder of where the genre came from. Another point to mention is that this is a slow burn, building the tension to that inevitable conclusion. With some representation reservations, I give this movie a 4.5 out of 5 with the caveat that it fits best if the niche is your genre and slow burns are your jam.


(4.5 / 5)