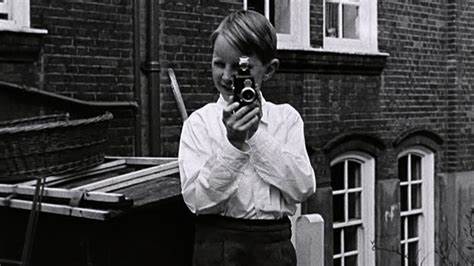 Directed by Michael Powell and distributed by Anglo-Amalgamated Film Distributors, Peeping Tom is a 1960 film. As the name implies, the subject matter was certainly taboo at the time and harmed Michael Powell's career for years to come. Recently, the film has received a cult following and a label as one of the founding fathers of slasher films.
The film follows Mark Lewis, an amateur cinematographer, and proficient killer. Raised as a social experiment, Mark seeks to record everything in life as his own grooming trained him to do. Yes, there is a tragic backstory and the beats of the sympathetic monster. I don't want to go into too much detail here, but he falls in love and eagerly seeks to change for the better.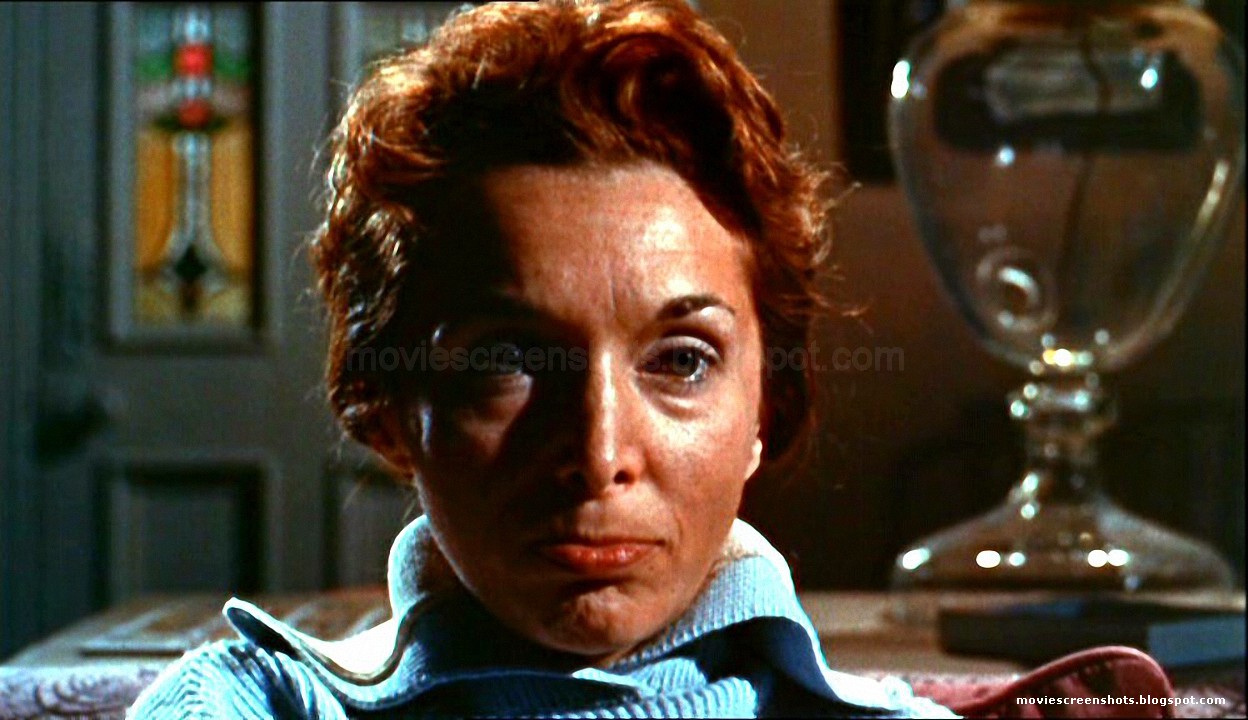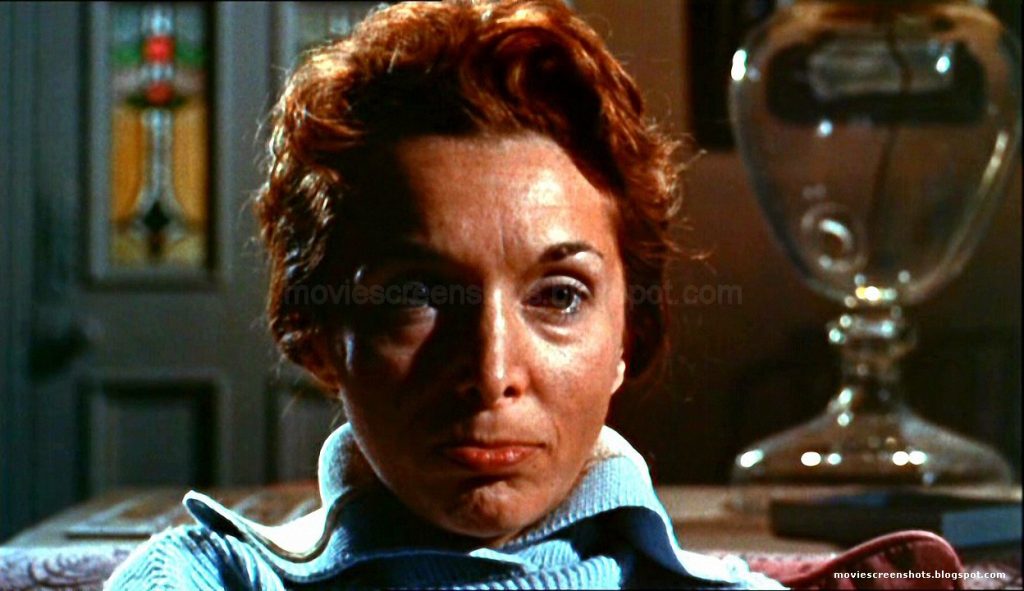 What I Like
Peeping Tom has that 1960s' beauty to it. The best way to describe it is to point to Love Witch, one of the most beautiful films in recent cinema. There is an exaggerated color pallet that adds layers of surrealism to the text. While Love Witch does this to pay homage to this era of cinema, Peeping Tom had to make do with the technology of the time. Regardless, the effect is vastly appealing to many, myself included.
Another element I like is Mark's elaborate self-sabotage. While it's never explicitly stated, the path he leads in the second half of the film suggests he intentionally set himself up as punishment. However, I will leave that for a viewer to decide on their own.
Perhaps an exception to the by-the-book story is the love interest's mother. Both blind and the only person to deduce what Mark is, she acts as a voice of reason. She is a refreshing and interesting character, if underutilized.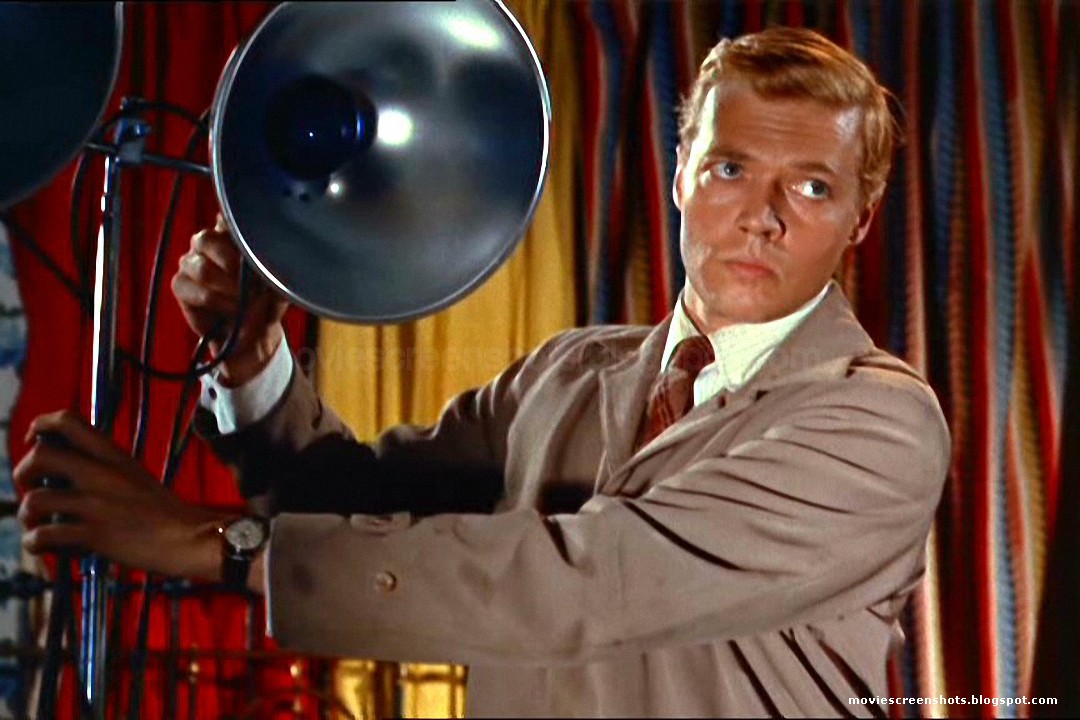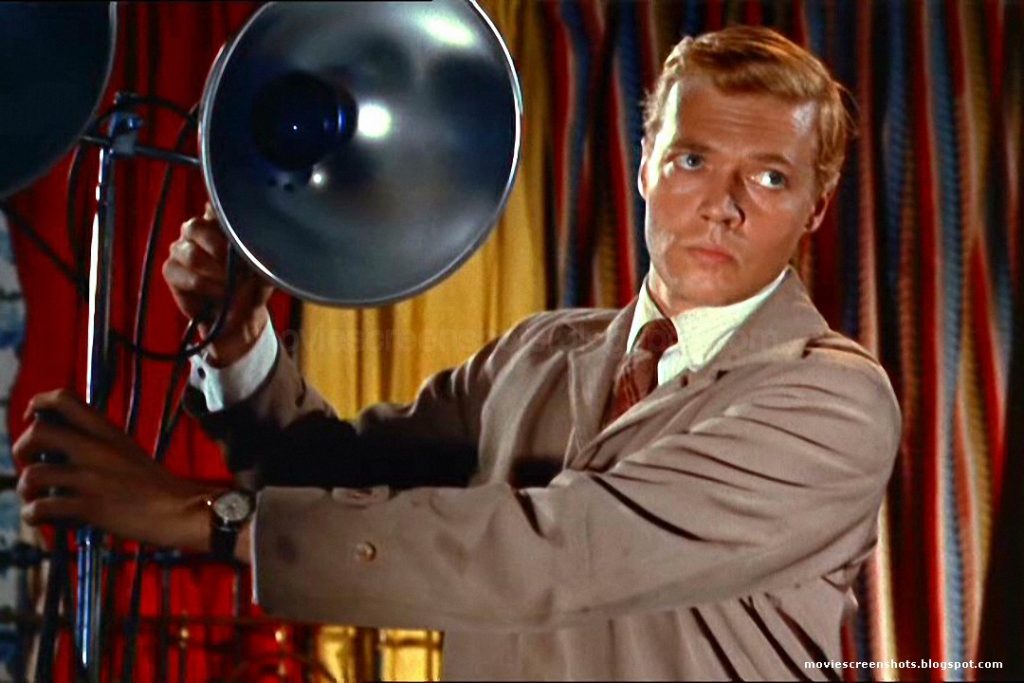 What I Dislike
While the story might have been taboo in its time, we have all likely experienced similar plots. The love interest is a flawless and compassionate supporter of the tortured and reclusive protagonist. Mark himself manages to persuade several women to trust him despite sending off creepy vibes that most women would catch.
Mentioned as a predecessor to slasher films, this is technically true as it came shortly before Psycho. However, Psycho buried Peeping Tom. While the films are different enough, the slasher is more prevalent in Psycho, making Peeping Tom less for that audience than its widely recognized predecessor.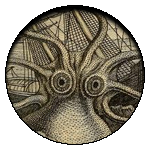 My Rating
The eternal problem for this film is Psycho. Why watch Peeping Tom when Psycho made the genre of slasher? The only addition this movie provides over the other is that color pallet. If Slashers are your genre and filmography is your interest, I suppose Peeping Tom is a necessary recommendation. Otherwise, I would pass it by.

(2.5 / 5)