Horror drawings! What some think of spooky demons and ghosts that go bump in the night, others draw (no pun!) solace in creating the darker side of art.
Here are some older pattern picture drawings in ink and watercolor by Jennifer Weigel.
Horror Drawings – Pen and Watercolor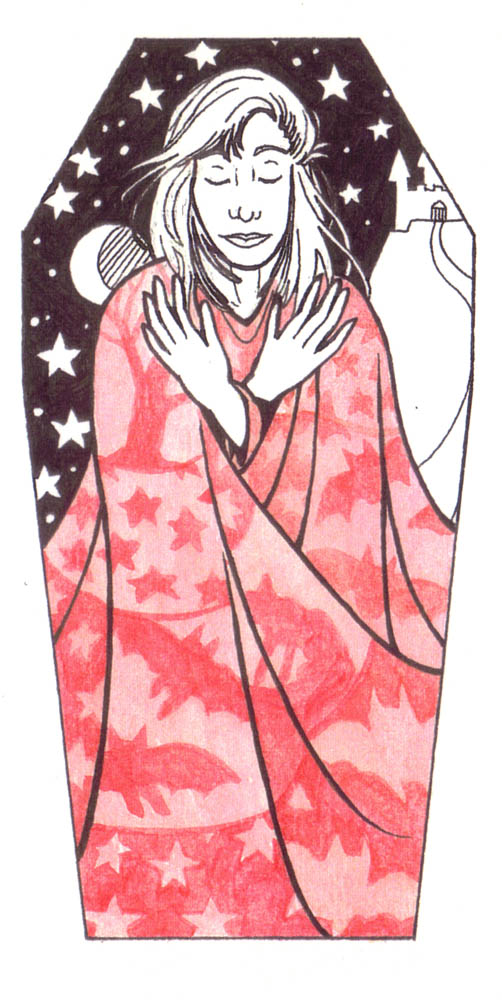 Beware the vampire! Though she sleeps she still thirsts for blood…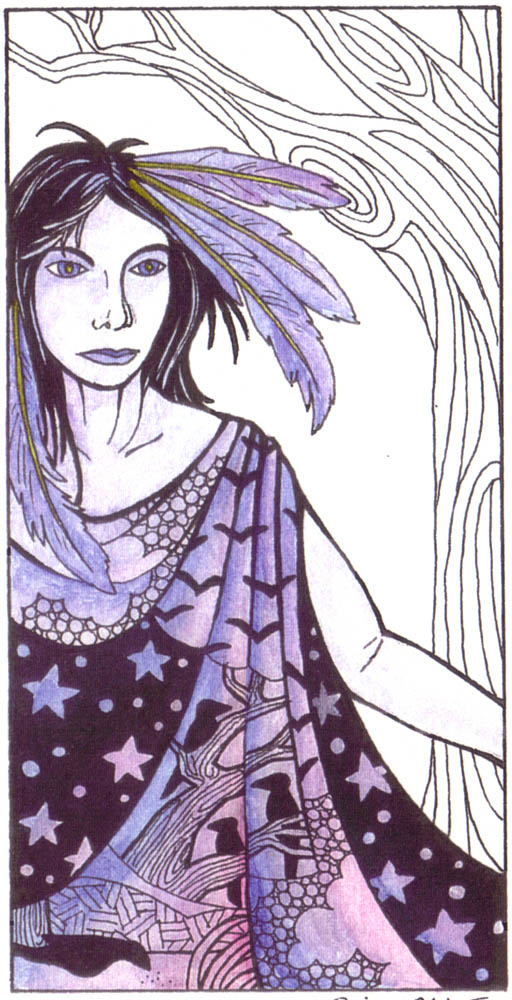 Trust not the raven shapeshifter, soothsayer of doom.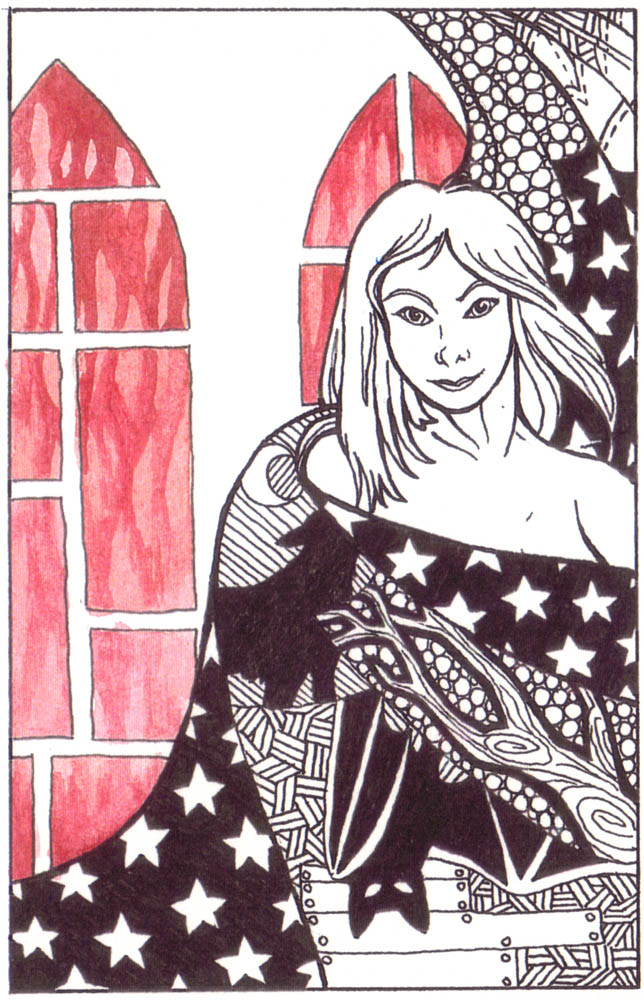 The vampire awakens! Be ye drawn not into her clutches…
Horror Drawing – the Pen is Mightier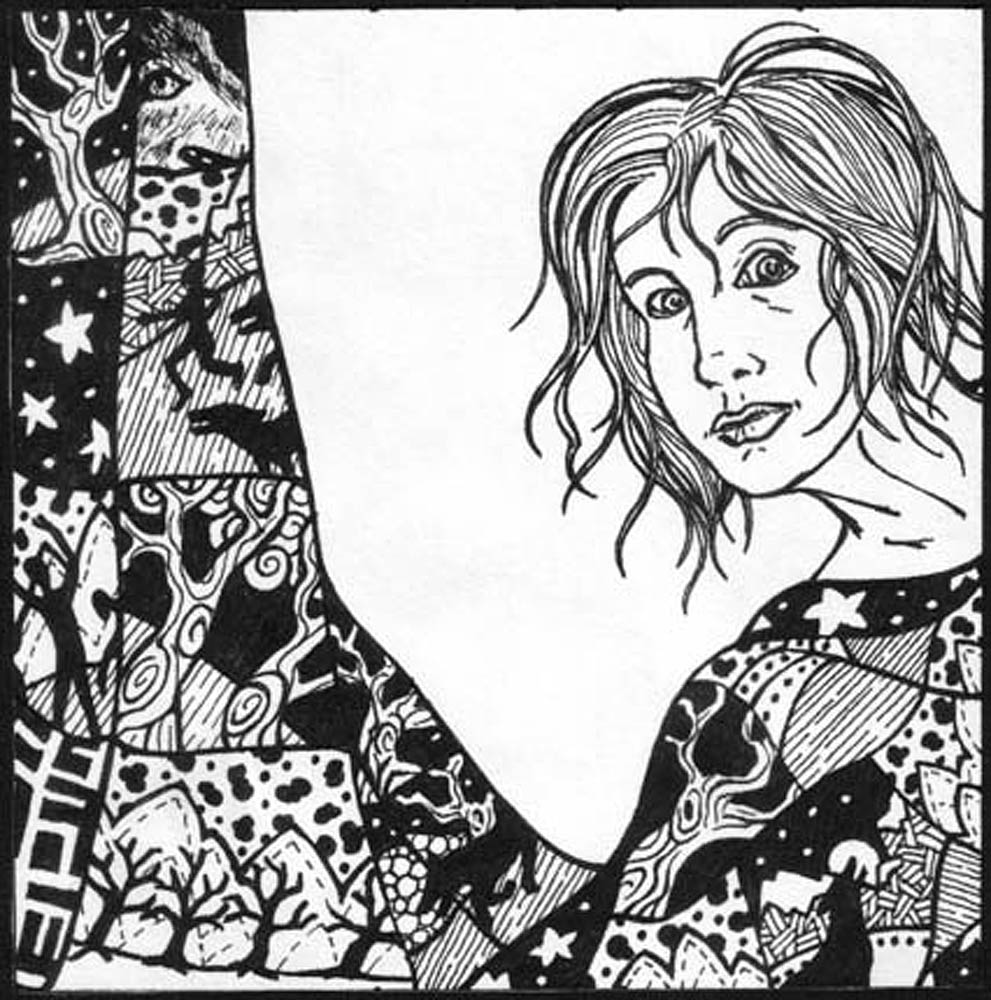 Watch out for the werewolf and the release of the wild within.
Check out more of Jennifer Weigel's art on her web page here. Weigel works in drawing, painting, photography, sculpture, video, writing and more. Her work has appeared here on Haunted MTL as well as numerous places internationally and in all 50 states in the United States.