For those of you who are new to this summer series story, here is a chapter index in order so you can read from start to finish.
The art for this series was created by digitally manipulating a photograph I took of numerous mannequin legs all lined up on the floor of an alternative art space in Boston, Massachusetts. I have included the finished art as well as the original photograph.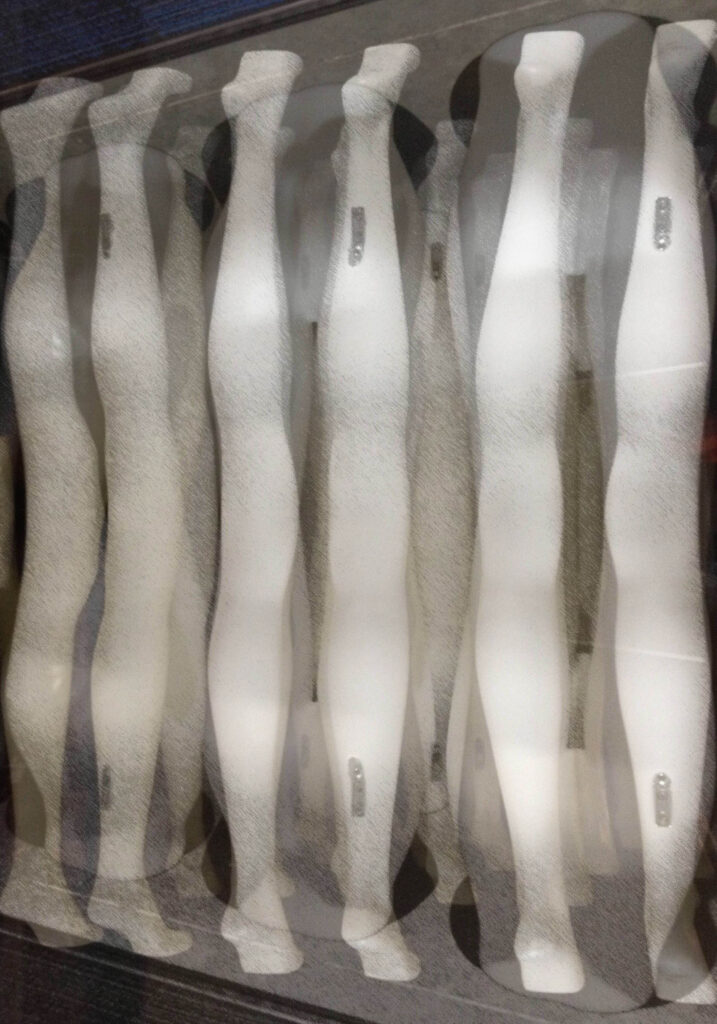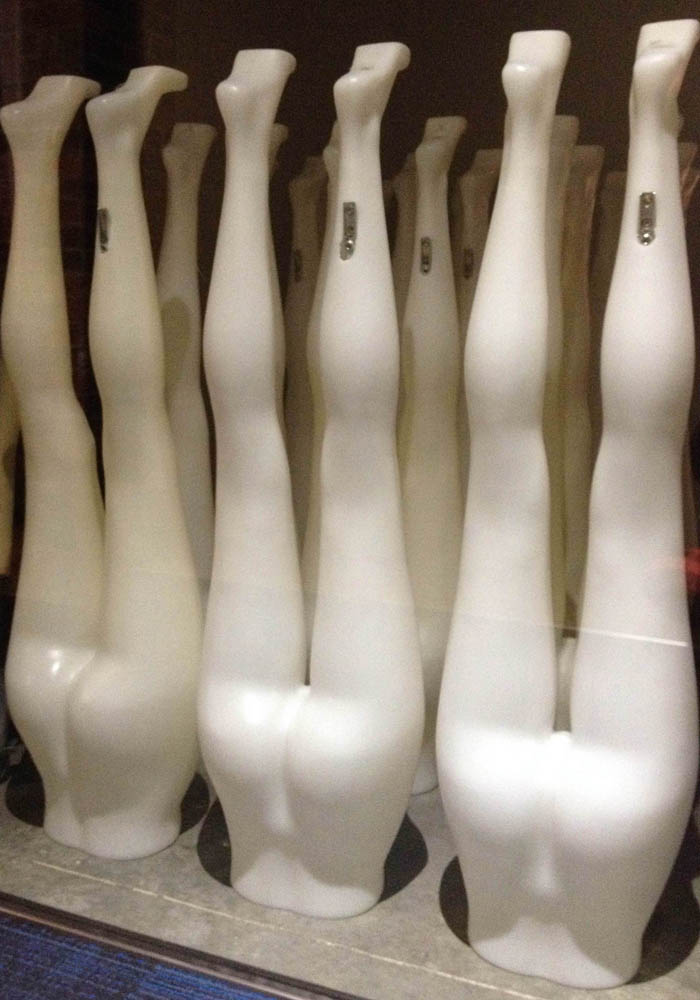 This alternative version is called Beam Me Up and is a cheeky commentary on alien abduction (pun totally intended).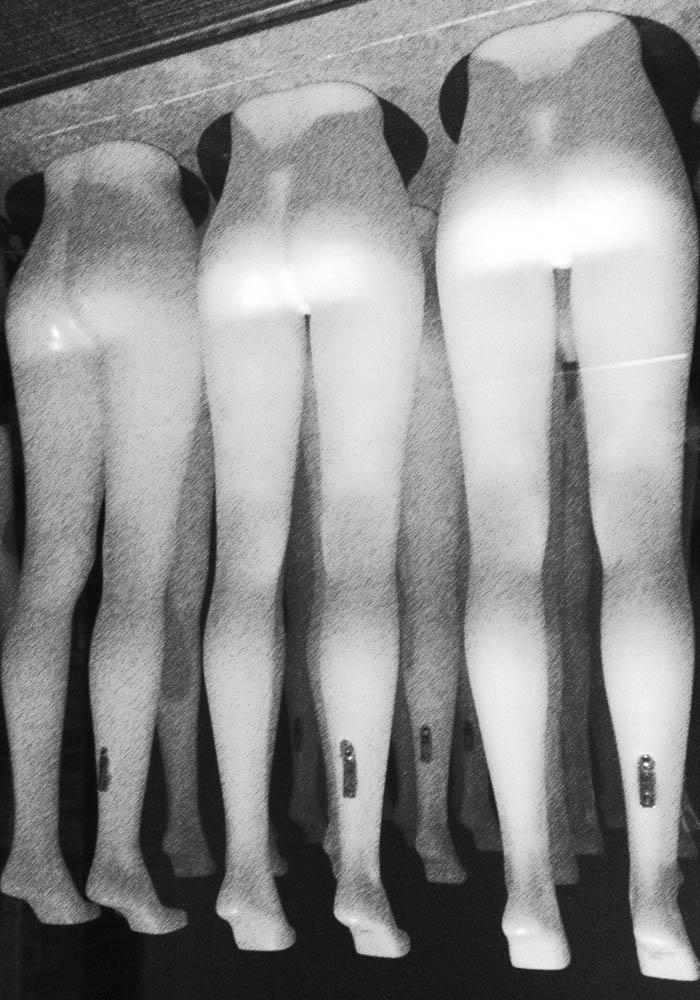 Feel free to check out more of Jennifer Weigel's work here on Haunted MTL or on her writing, fine art, and conceptual projects websites.