And finally, here are the last of the coloring pages… To finish out your preview of Total Monster Makeover! With Meet the Team and cast, crew, and lucky contestant coloring pages…
Hang on to your seats folks, LET'S GET THIS PARTY STARTED!!!
Applause hand clapping system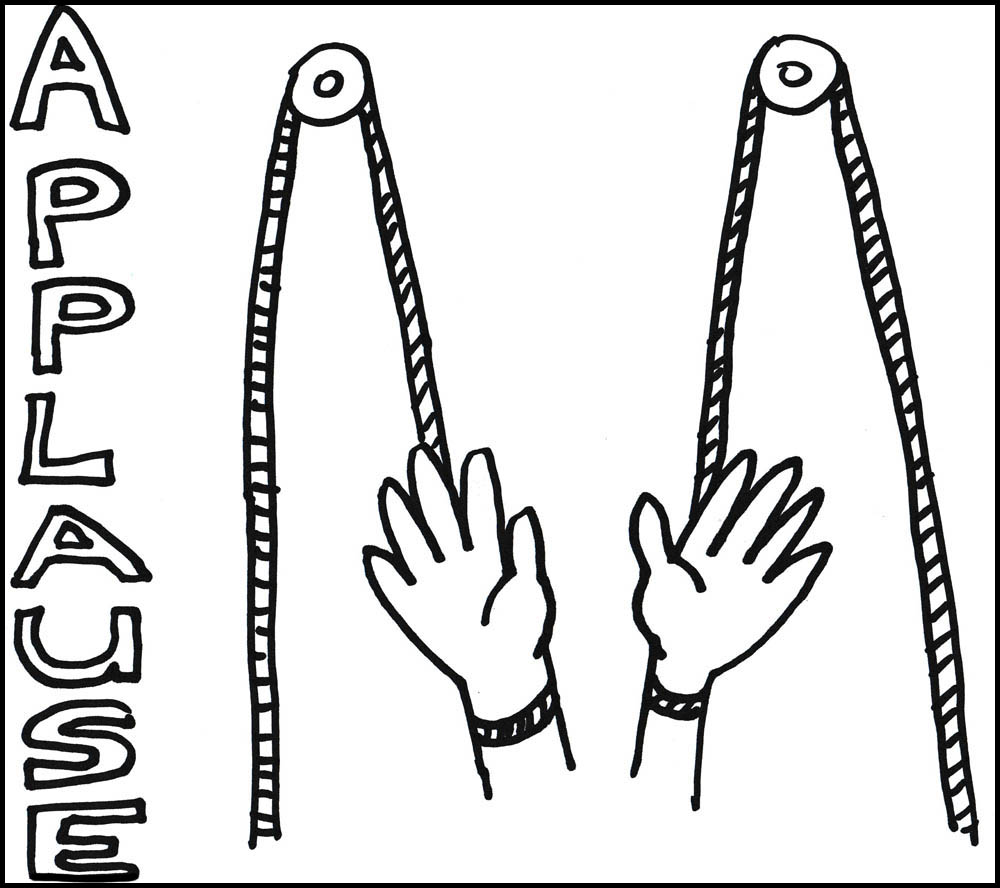 Our sponsor, Dead Ringer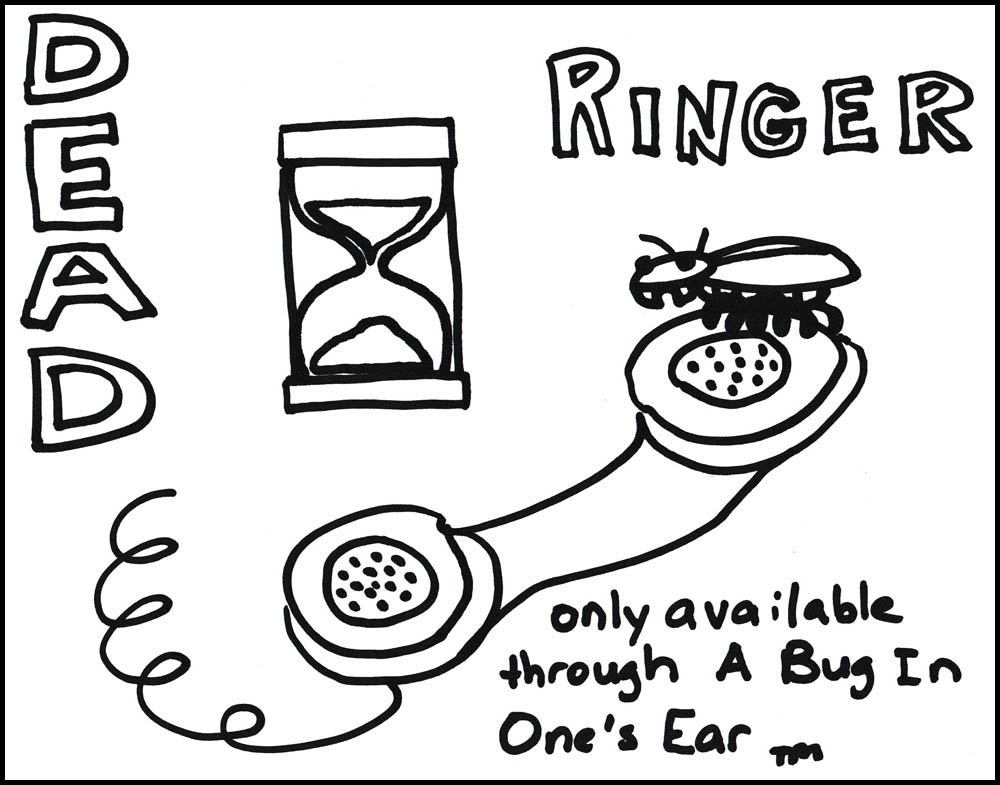 TOTAL MONSTER MAKEOVER!!!