Haunted MTL's weekly review of the series as a whole.
From a Basement to the Heights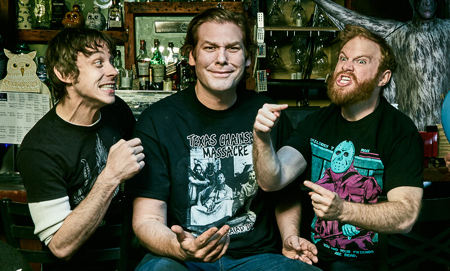 In 2011, Ben Kissel and Marcus Parks started a podcast about horror movies. In the third episode, they brought in their friend Henry Zebrowski. By episode 34 they'd transformed the Last Podcast on the Left into a comedy series about the paranormal, the macabre, and the horrifying both real and imaginary. Almost ten years later, LPotL has become the cornerstone of a podcasting empire, starting in the basement of a Mexican restaurant in Long Island and now with studios on both the East and West Coasts.
The "Lost" Episodes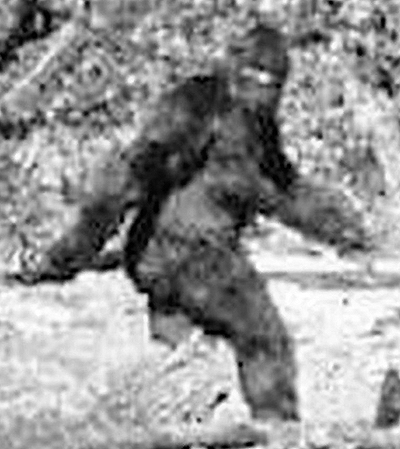 Like I said before, by episode 34 they knew what they were doing. Those first 33 were very much experimental and aren't included in the RSS feed of the series. The series has become Spotify exclusive so there's no official way to get those early ones. They are available on youtube thanks to helpful fans though if you're interested in hearing them for yourselves.
This is What We Do
Having just reached episode 400 at the time of writing, I thought it would be fun to tackle the series episode by episode. It covers all the subjects near and dear to my paranoid little heart after all. We'll cover the subject matter, notable moments in the episode including the birth of running gags, and something of a review/my opinion on the episode. Since those first 33 don't represent the podcast at its best, we'll begin with the "official" birth of the podcast. "Episode 34: Heaven's Gate." I'll see you next week. Hail yourselves!