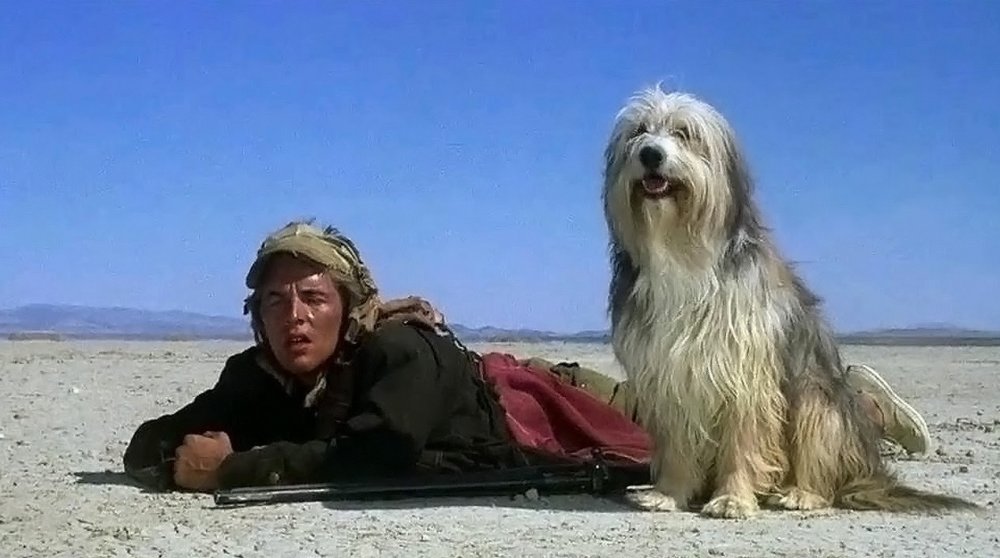 "A Boy and His Dog" is a 1975 film adaptation of the novella of the same name. Written, directed, and produced by L.Q. Jones and his LQ/Jaf Productions. This movie was a passion project that created a lingering legacy.
Just as the novella it had adapted, the movie follows the immoral Vic and his telepathic canine, Blood. However, as this is an adaptation of the original novella, or one part of the three-part novel, the plot focuses on Vic seeking revenge on a woman who bested him.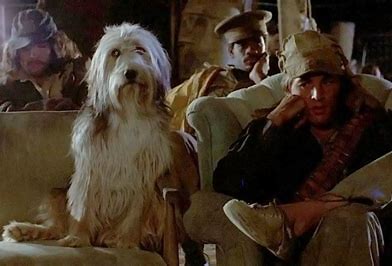 As an Adaptation
Most believe that Harlan Ellison disliked this adaptation of his work, and the fact he tried to create a mini-series could supports this. It is a flawed adaptation but one from an admirer of the source material.
The major problem I see is the characterization of Vic, who narrates the majority of the novella. Without his point of view, he becomes simplified and dull, lacking the complexity that made the original character intriguing.
I will say that Quilla June Holmes, the female lead, is an actual character if only a version of the femme fatale trope. Despite Ellison's claims that the sexism came from this movie adaptation, Quilla June Holmes enacts more agency in this work than her novella counterpart. However, the next biggest adaptation issue is the altered ending. I won't spoil anything here, but the conclusion best supports Ellison's claims. The novel lingers on the weight of every choice, but the movie favors a dark comedy tone.
As a Film
Where the novel inspired the themes of the nuclear post-apocalyptic genre, the movie inspired the wasteland aesthetic. It is even said to have influenced the relatively recent Love and Monsters (2020). As such, it manages to create a legacy worth considering. For those fans of the genre, it's hard not to recommend this in terms of a trendsetter.
The minimalism helps make this movie less dated; however, the age still shows. It is rated for a mature audience, so not appropriate for all ages, though neither was the novel. If sci-fi cult classics aren't your cup of tea, it's hard to recommend.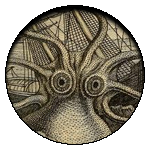 Rating
This film has a legacy that makes it a must-see fans. The novel creates a greater understanding of the main characters, but this movie improves on some weaknesses of the novella. Overall, I would rank this a 3.5 out of 5 with a disclaimer that the movie works better for film buffs.
(3.5 / 5)