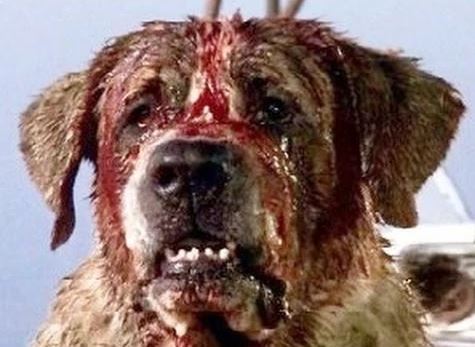 "Vic and Blood" by Harlan Ellison started life as the Nebula Award-winning novella "A Boy and His Dog" (1969). With an extensive publication history, I want to clarify that I read The Harlan Ellison Collection edition published by Open Road Integrated Media in 2014.
The novel, or collection of short stories, follows the violent boy, Vic, and his telepathic dog, Blood. Already, a winning combination. In each novella that makes the novel, the two struggle to survive a nuclear post-apocalypse where men fight amongst themselves for resources. I purposely say men because this is one of the works that started the sparse women after the apocalypse trend.
Vic is impulsive, cruel, and immature but loyal to his dog. Blood sees himself as a mentor, though equally impulsive and eager to manipulate. These aren't heroes. At times, they are villains, but they are always survivors. Ellison inspired the worlds of the original Fallout, Mad Max 2, and several other nuclear post-apocalypse tales to follow.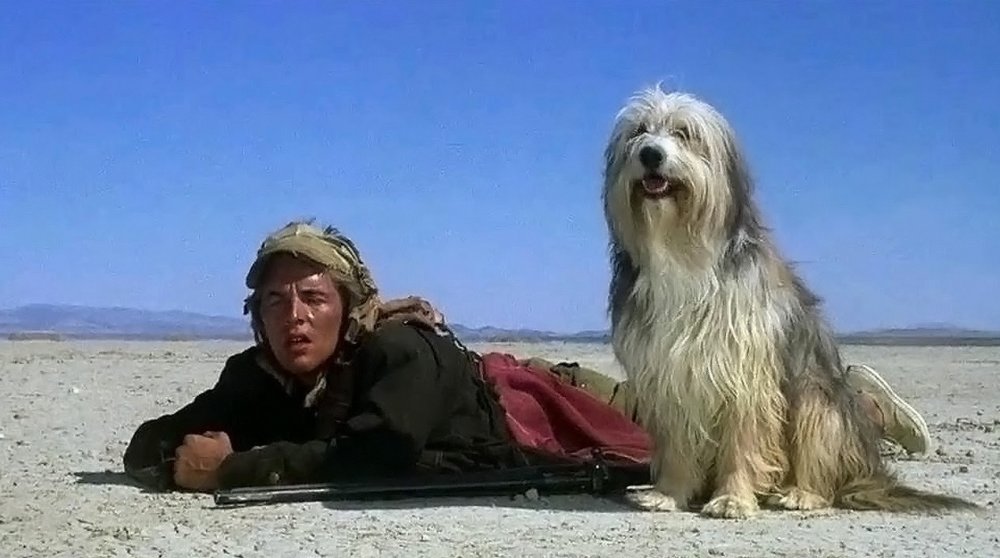 The Analysis
I want to start with criticism because the work has problems that need addressing. This novel, like the genre it subverts, is heavily focused on the male perspective. While I never believe that any work belongs to one group of people, I will point out that the novel only has one female character. Even with that fact, violence against women riddle the work. No character is morally good or framed as such, but that is poor consolation to readers genuinely troubled with this content.
As this is old hat worthy of subversion, readers might look to Lauren Beukes' "Afterlife."
If one can look past this, readers will find a twisted fable that satirizes the Lassie tales of old, mocking the era that produced it. "Vic and Blood" unravels like a perverse coming-of-age tale. As the old name implies, "A Boy and His Dog," this novel is a subversion of the idolized relationship of a young boy and his trusted canine companion. The dependent nature of their relationship, added with their toxic traits, creates friction that is enthralling to read. It is also a rather short read, consisting of three novellas, yet manages to capture a desperate world struggling to maintain nostalgia.
The novel ends abruptly and bleak. Sadly, Harlan Ellison passed away in 2018 before he finished the sequel. However, an adaptation of the intended novel was published posthumously, combining much of the intended material through another author's execution. A worthy subject to comment on in a later review.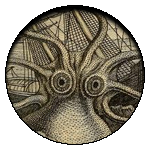 Rating
"Vic and Blood" is bleak and riddled with dark humor that satirizes the days of old. While the commentary is less relevant today, it laid the groundwork for creators to come. Though the narrative voices are alluring, the audience feels limited for modern-day readers. However, I will rate this work a 4 out of 5 for how it continues to haunt future creators.
(4 / 5)