I am going to warn you now, Killer Queens, that the finale of American Horror Story NYC was heavy. It was incredibly hard to watch. It was hard because what was happening was sad. It was also hard because it was incredibly, horrifically true. 
We start the episode with Adam, discovering that Hannah died alone in her apartment. He finds her notes and starts going through them obsessively. At first, it's just because he's mourning his friend. Then, he starts to have reason to fear for his life. Not just his own, but the lives of his whole community.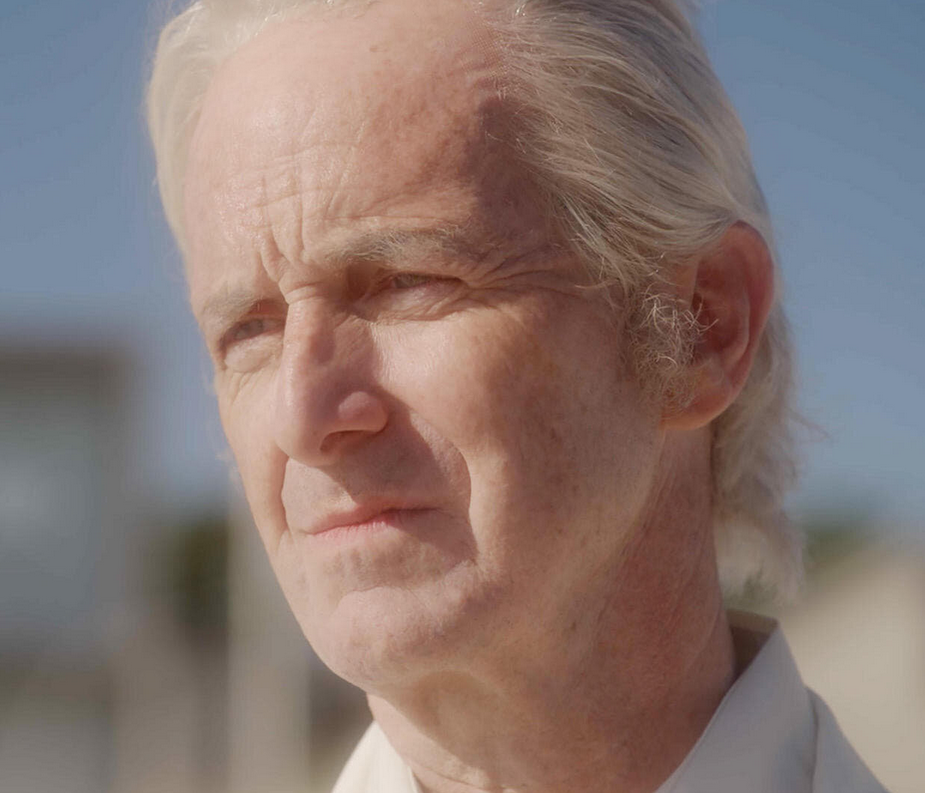 Adam starts trying to educate people about safe sex practices. He tries to get his doctor to listen to him about his illness. But it's 1981, and nobody is listening.
The episode progresses to 1987, and people are listening now. Just not people who can do a damn thing about it.
We move now to Gino. He attends Patrick's funeral and is snubbed by Patrick's parents. I wanted to scream at them. Imagine turning away the person your son loved best in the world on the day of his funeral. What kind of selfish monster does that?
The only monster we'll see.
From here, the episode dives into some not-so-subtle and not-at-all-inaccurate metaphors. Gino goes to funeral after funeral. We see a line of young men walking single file into an open grave. We see Big Daddy, who is a personification of Aids, overseeing it all. Gino brings home a lover, and they're splashed with blood. Young men walk the street with death masks on. The gay community protests, begging for someone to give a damn about what's happening to them. No one does.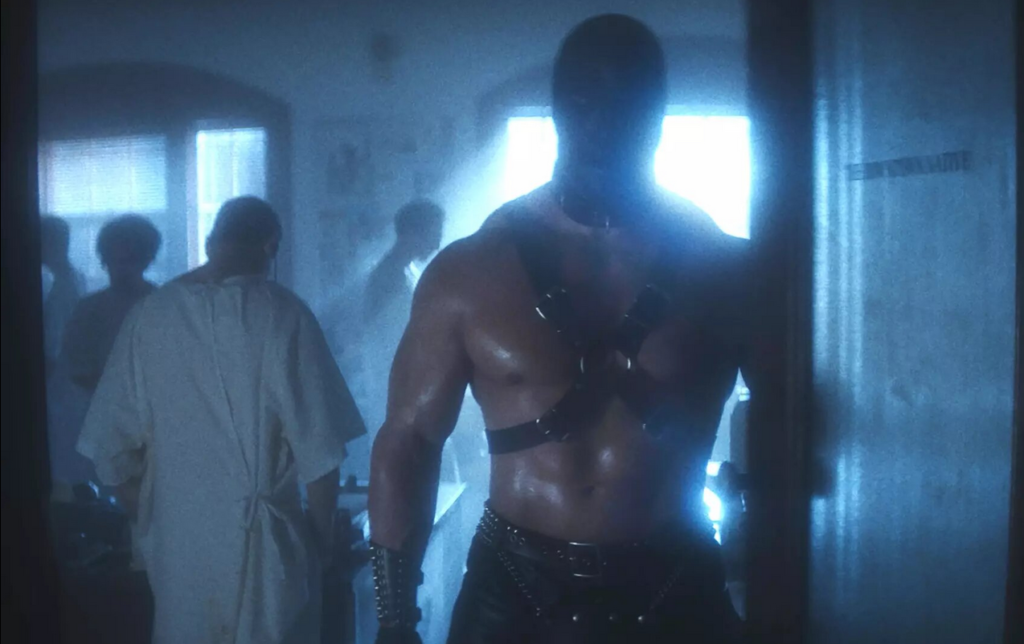 The ending of this episode was perfect. Because in the end, there is no Boogyman. There is no slasher, no monster, no killer. There is no vengeful ghost haunting a house. There's not an Antichrist torturing people. There is no Blood Moon releasing evil and stirring cannibals. There is just the Aids virus, ignored and therefore assisted by a government that didn't care. There is just a generation of gay men left to die.
This season was expertly written, expertly acted, and expertly directed. It did exactly what it meant to do, it scared the hell out of me and pissed me right off. It was a call to action for all of us, no matter what community we're a part of.
Here's a link to The Trevor Project, if you want to start making a difference.
This season of American Horror Story elevated the whole series. It was dark, it was real, and it was bleak. Horrifically, it was inspiring. At least, I'm inspired. And I cannot wait to see what the American Horror Story team comes up with for season twelve.

(5 / 5)