Atlantics is a 2019 supernatural romantic film directed by Mati Diop and distributed as a Netflix exclusive. This is Mati Diop's directorial debut, and earned her the honor of being the first Black woman directed to feature in the Cannes Film Festival competition.
As a group of Dakar workers struggle to support their families and receive the payment they've earned, they leave for Spain in the dead of night. Those left, such our young lead Ada (Mame Bineta Sane), behind become haunted by a world without their loved ones as they struggle to endure. However, a force seems ready to collect the debt owed against the powerful oligarchs.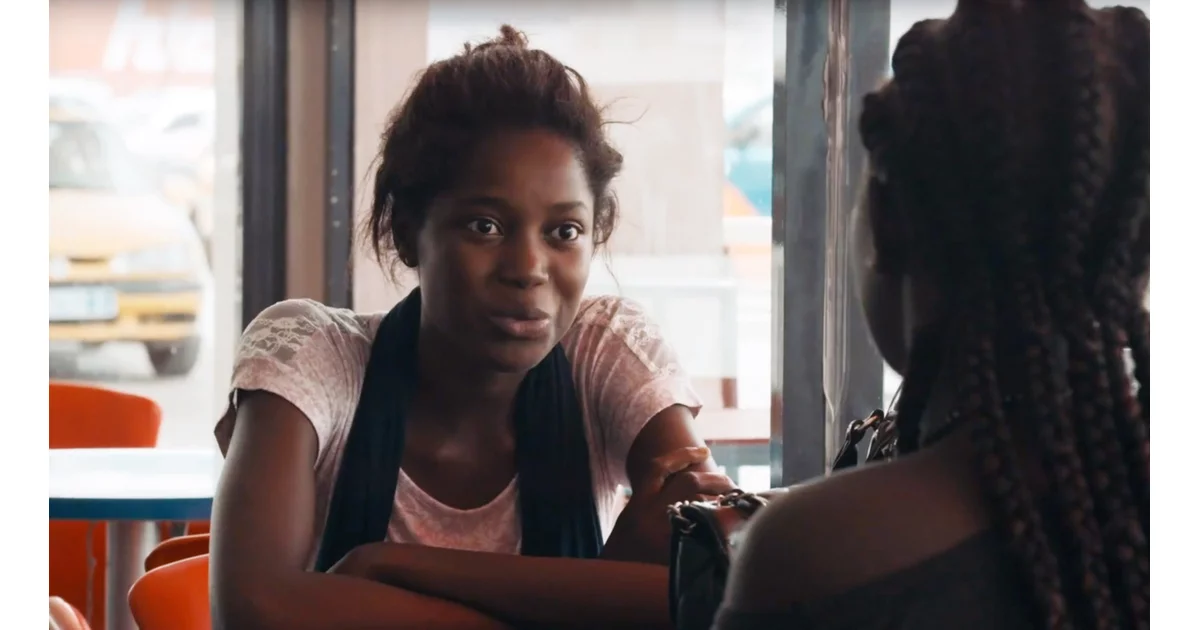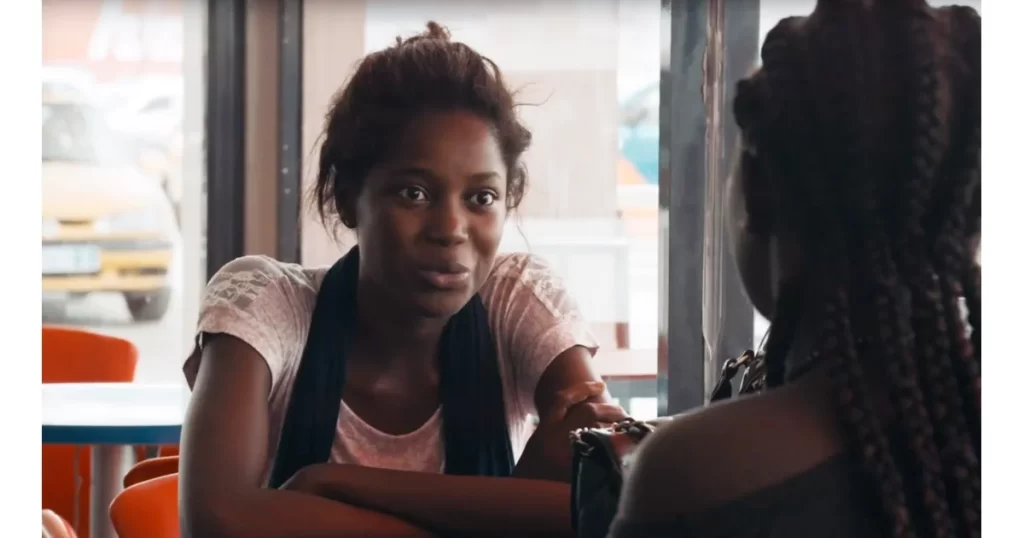 What I like
The opening scene is near perfection in describing the conflict. On one side, we have a gaudy tower reaching beyond the screen, beautiful and pristine. On the other side is a ruin of construction where the workers struggle to receive their payment.
There are many equally powerful shots that Mati Diop holds us to interpret with little to no dialogue to give us clues. For the most part, I find these points easy enough to interpret, though I am sure there are subtleties I miss. The acting is great and often borders excellence. Mame Bineta Sane fuses a stoic and brooding performance believably. It could be said we linger in subtext, given nothing directed through emotional outbursts, but I think it works for the film.
There is a mysterious force that dips its toes in Fabulism or Magical Realism.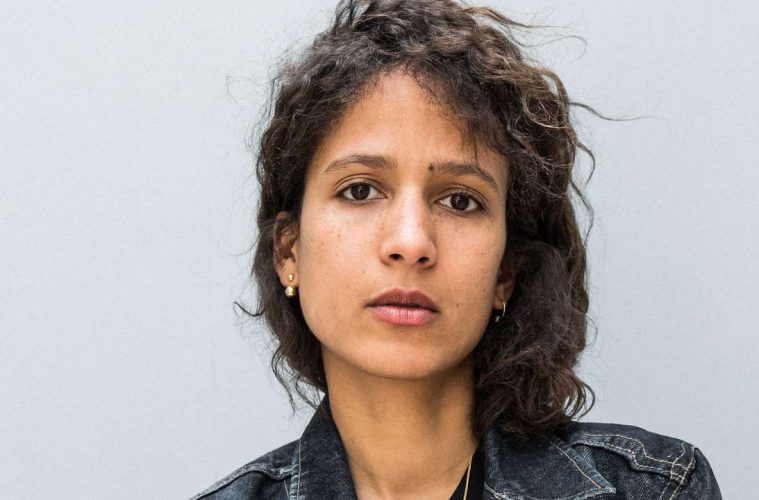 What I Dislike
Some scenes linger a bit too long, adding no more value than the scene before it. Three scenes, in particular, make me reflect on this, specifically because they were back to back.
This film doesn't label itself a horror film, only touching on some elements, so don't watch this film with supernatural horror in mind.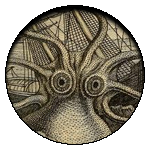 Final Thoughts
Mati Diop's Atlantics is a great film from a promising new director. Be prepared for scenes to linger, but that doesn't compromise the quality of the film. While there are horror elements, I wouldn't exactly call this film a horror film. Expect supernatural cosmic justice instead of demons of perpetual torment.


(4.5 / 5)