Netflix's The House is a stop-motion animated anthology created by Nexus Studious in 2022. The anthology includes "And heard within, a lie is spun," "Then lost is truth that can't be won," and "Listen again and seek the sun."
Each short film creates a house that embodies an antagonistic force against the characters. While only one short film directly evokes horror, each establishes a dark and foreboding environment. The protagonist overcomes or falls victim to these forces depending on their actions.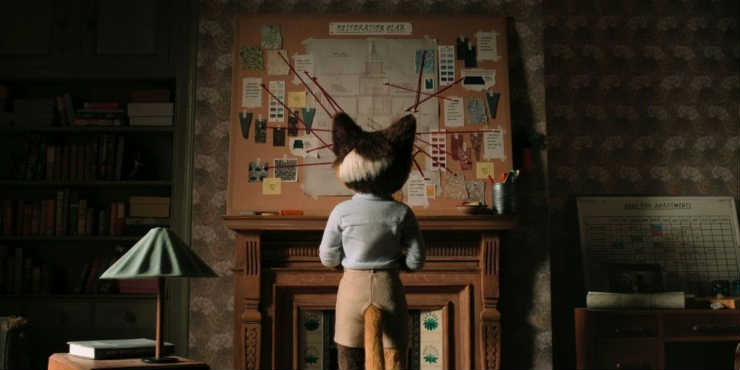 The House: "Listen again and seek the sun"
My favorite in the anthology, the final entry continues to haunt me with its evocative apocalyptic environment. All the shorts are unique and engaging, but that final short follows characters that a viewer quickly invests in. I will note this has the most empowering ending, though not my favorite.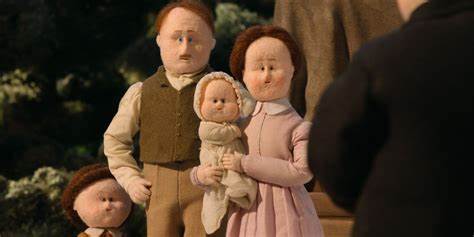 The House: "And heard within, a lie is spun"
The first short film, however, effectively establishes the ominous and antagonistic nature of The House while creating an enthralling stop-motion aesthetic. Both are essential for the first short film to set the tone.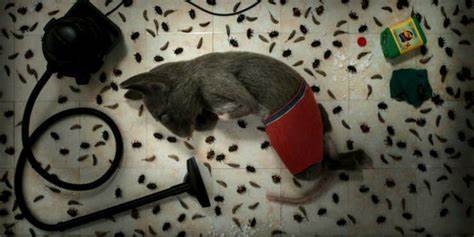 The House: "Then lost is truth that can't be won"
The second short film in the anthology lacks the enthralling characters of the last or the ominous tone of the first short. While it would be wrong to say that this film lacks its own identity, it was simply not as effective as the others for me. I will say it has the darkest ending and one I enjoyed most.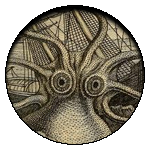 Final Thoughts
If you enjoy the first film of the anthology, I would safely say you will like the others. While each is unique, they carry a similar setting and ominous nature that makes them appropriately connected as an anthology. While it's hard to claim The House as an exceptional feat of stop-motion, it is a unique collection for those interested.

(3.5 / 5)