I get really excited by the idea of a banned film. When I was younger my mother said the scariest movie she had ever seen was Silence of the Lambs. I was never to watch it. That meant the first time I went to a sleepover – where the rest of the eleven year olds bustled with excitement over what horror movie to watch – I suggested the psychological thriller. As a young true crime fanatic, I obviously loved it, but my fellow seventh graders did not. So, when presented with the idea of a horror documentary that was banned in 46 countries? Get my morbid, fact-based ass into Faces of Death.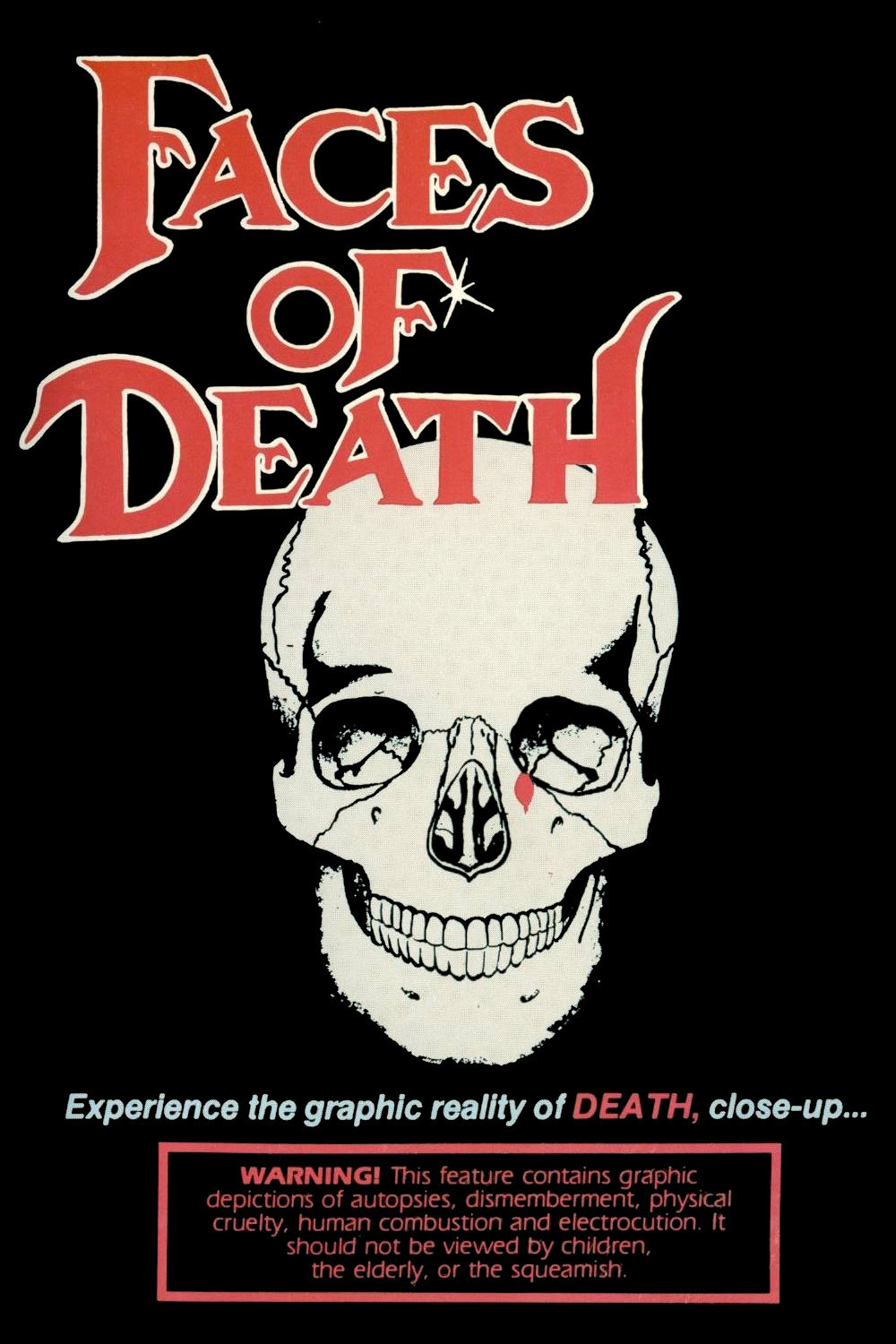 Faces of Poorly Acted Death
Faces of Death boasts realistic footage of the expiration of life – killing animals, killer animals, accidental deaths, suicide, capital punishment, autopsies, murderous cults and any form of death you can imagine. Some scenes are real, some are fake. Some fakes are good and some are so, so bad. The aforementioned cult kills someone for a ceremonial orgy that is less of a shocking scene, than an excuse to see some seventies boobs and bush.
The problem with the moniker of 'banned', is we tend to forget that the people behind those restrictions were usually the old, conservatives of the 60s and 70s who could barely deal with the Beatles. The Beatles were a boyband singing about submarines and they lost their damn mind. 'Banned' suddenly loses its gravitas, right?
What's Your Damage?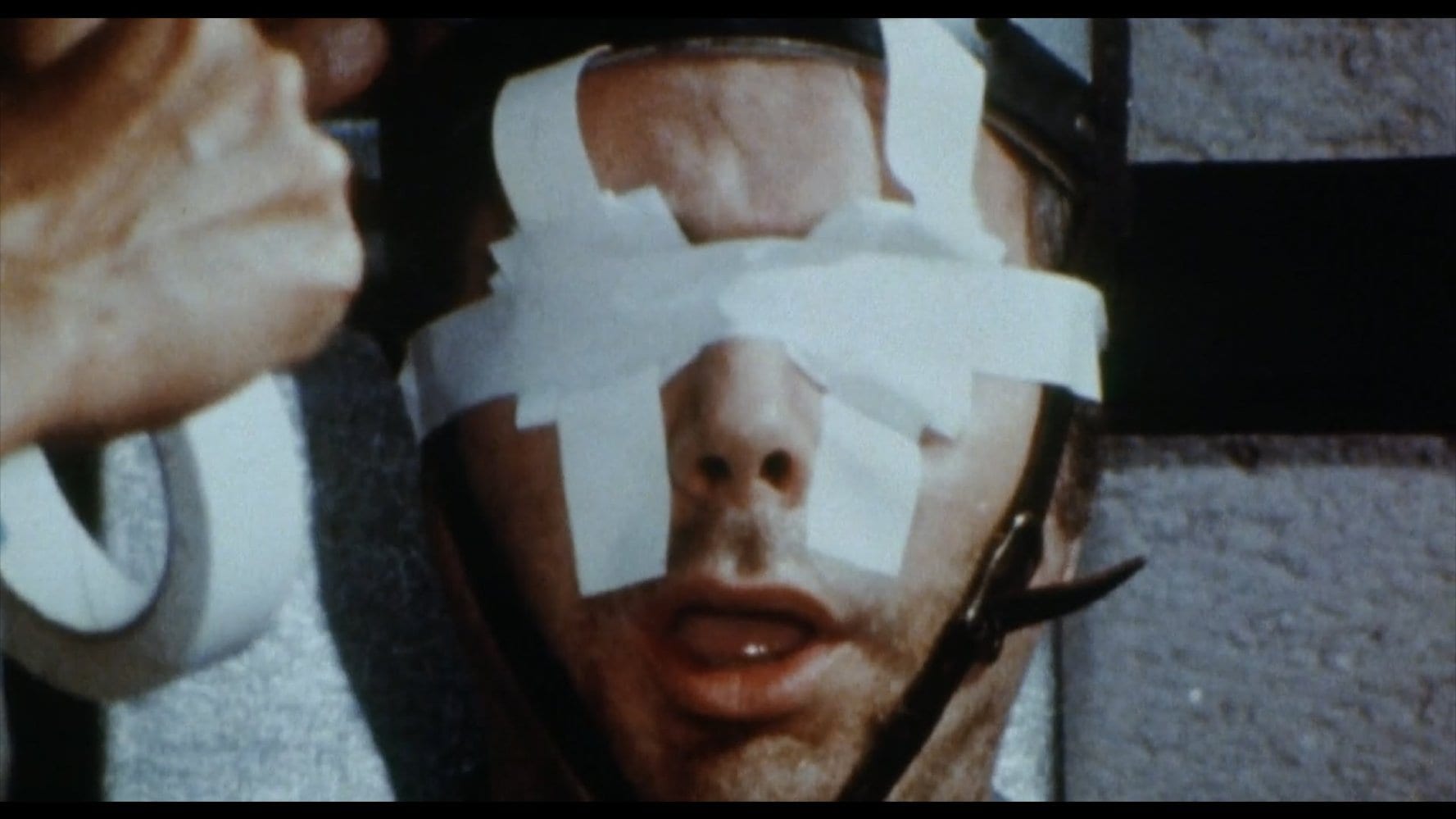 Faces of Death is like that. Sure, there's moments that I wish I hadn't watched it on a plane home for Christmas. Mostly, its kind of boring after forty years. In a world full of true crime, violence and gore, there's no space for the 'banned' in a world where censorship isn't really around. As a horror film, it lacks the action or nuance to make an impact and as a documentary it forgoes any accuracy for (poorly executed) shock value.
Dead On Arrival
Okay, okay – is it a total disaster? No. I am the biggest fan of the 1970s grindhouse vibe and the real scenes are effectual. But overall… eh. Even upon contemporary review, the shock of real dead bodies remain. However, series like A Certain Kind of Death or a history of the famous Body Farm, are far more effective ways of exploring death. Three out of five Cthulhus.

(3 / 5)