Halloween Party was a cold watch for me. The poster was interesting enough and Tubi just kinda started playing it. And who am I to disobey The All-Wondrous, All-Knowing Tubi? So, what is Halloween Party? What's worth talking about since I'm here and you're here? Well, let's take a look.
The Plot:
Grace (Amy Groening) is a college student, hanging out with her roommate, Zoe, on just an ordinary and unassuming day when they get the latest 8-bit horror "meme". Grace is told that if you get the meme, you only have a set limit of time to answer what your darkest fear if. If you don't answer it in time, your worst fear comes to life and murders you.
Zoe doesn't believe it, ignoring the "meme" (siiiigh) and is later found murdered.
Traumatized by Zoe's death, Grace decides to get to the bottom of what's happening, with the help of a computer whiz (T. Thomason), both finding that this horror goes a lot deeper…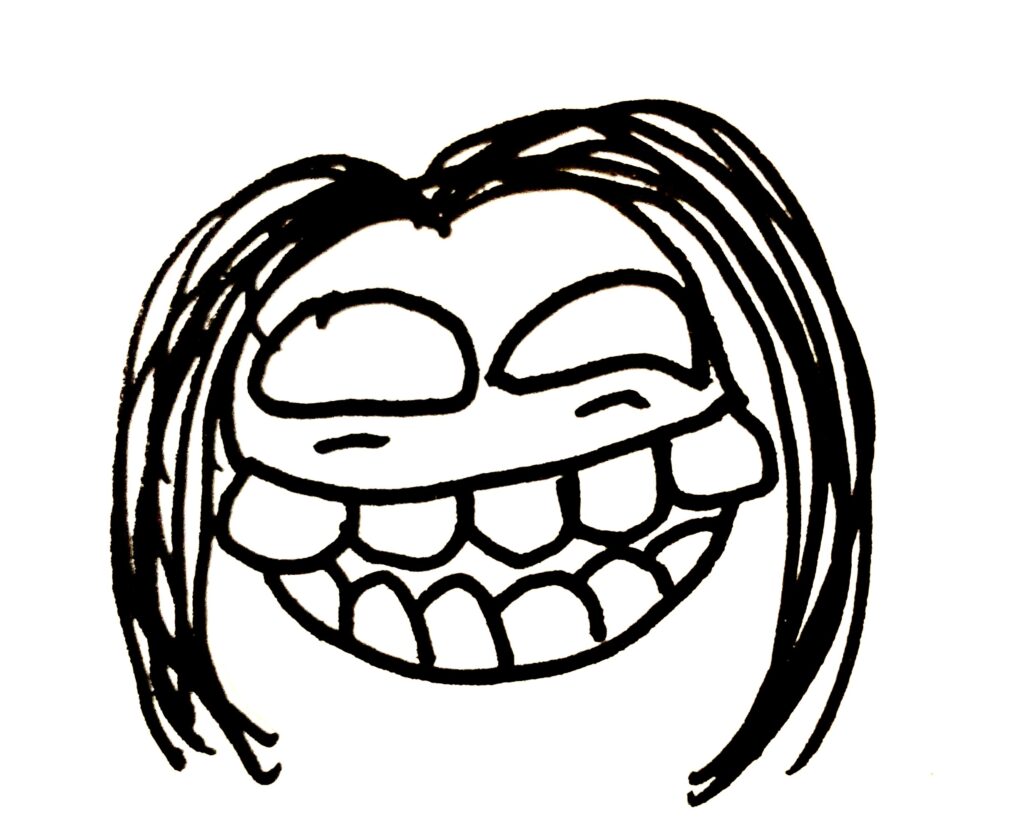 Thoughts on Halloween Party:
Honestly, I loved Halloween Party. From the twists and turns it takes, to the atmosphere, the surprisingly good dialogue and acting, and especially the chemistry between Groening and Thompson. I genuinely cared about Grace and Spencer, and their budding romance. There was incredible chemistry between them and I have a real soft spot for short boys finding love (not that I can identify with that, cough cough).
The story was always progressing and upping the stakes, keeping a linear and tense atmosphere throughout. In fact, the twist at the end was fun and delightful. And even though they relied a bit heavy on CGI for the villains, the practical effects were spot on.
In fact, I have absolutely no idea why this received such poor ratings. I thought, while a tale that's been told before, it has a fresh spin, fun dialogue, three-dimensional characters and an actual romance that isn't jammed sideways down your throat. It's all organic and enjoyable the watch.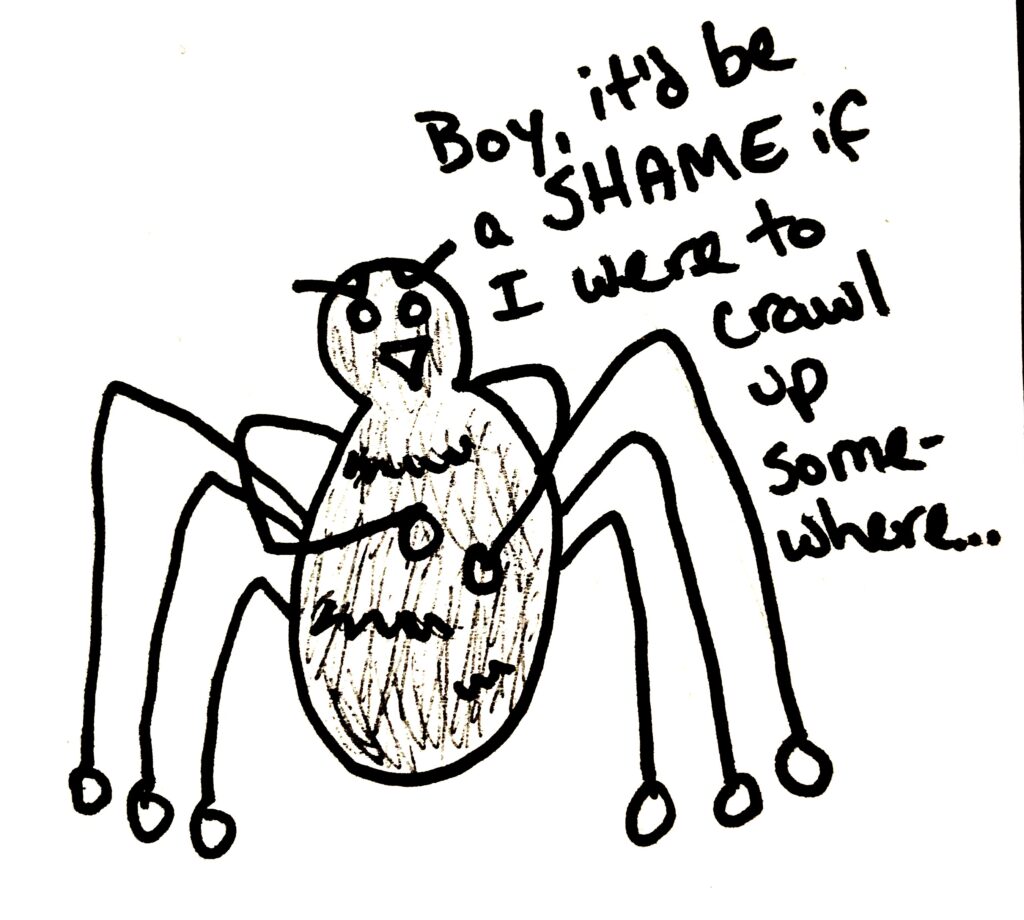 The only thing I can think of is….
Brain Roll Juice: (Spoilers)
Here's the spoiler for this, so…like, look away if you need to.
The villains are people with disabilities again. It's a common theme. Sadly common theme. And while it's usually in older movies and narratives, obviously, it persists. And there's an argument to say that they're getting revenge from those who have wronged them, same in the way of, oh, Trick R Treat, Basket Case, Friday the 13th Part II, or Malignant, the groundwork is still there — people with disabilities are the villains.
And when the rate of violent victimization against persons with disabilities (46.2 per 1,000 age 12 or older) is almost four times the rate for persons without disabilities (12.3 per 1,000), that's a hard pill to swallow. This is an extremely vulnerable population and to give them the mantle of unrelenting and unmerciful killers is a bit daunting.
And, look, I have no hat in this ring, I'm just saying that people with all types of disabilities are often poorly represented in media as it is. This is just added to the pile.
Bottomline:
If you enjoy horror, watch a lot of it and eat it up, I would really recommend Halloween Party. It has fun writing and direction from Jay Dahl. And while it's still a B-horror, it's got a lot of heart and atmosphere.
(4 / 5)