Let the Right One In is a 2022 TV show released as a SHOWTIME® Original Series. Inspired by the novel of the same name and developed by Andrew Hinderaker, this vampire thriller is currently ongoing. This review will discuss "Broken Glass," the third episode released on October 23rd, 2022.
Mark Kane brings Zeke Dawes to see Eleanor. However, Mark has yet to realize someone is watching him. Claire Logan begins her research. Eleanor helps Isaiah with his bullying problems. Naomi Cole and her partner, Ben, find some bodies.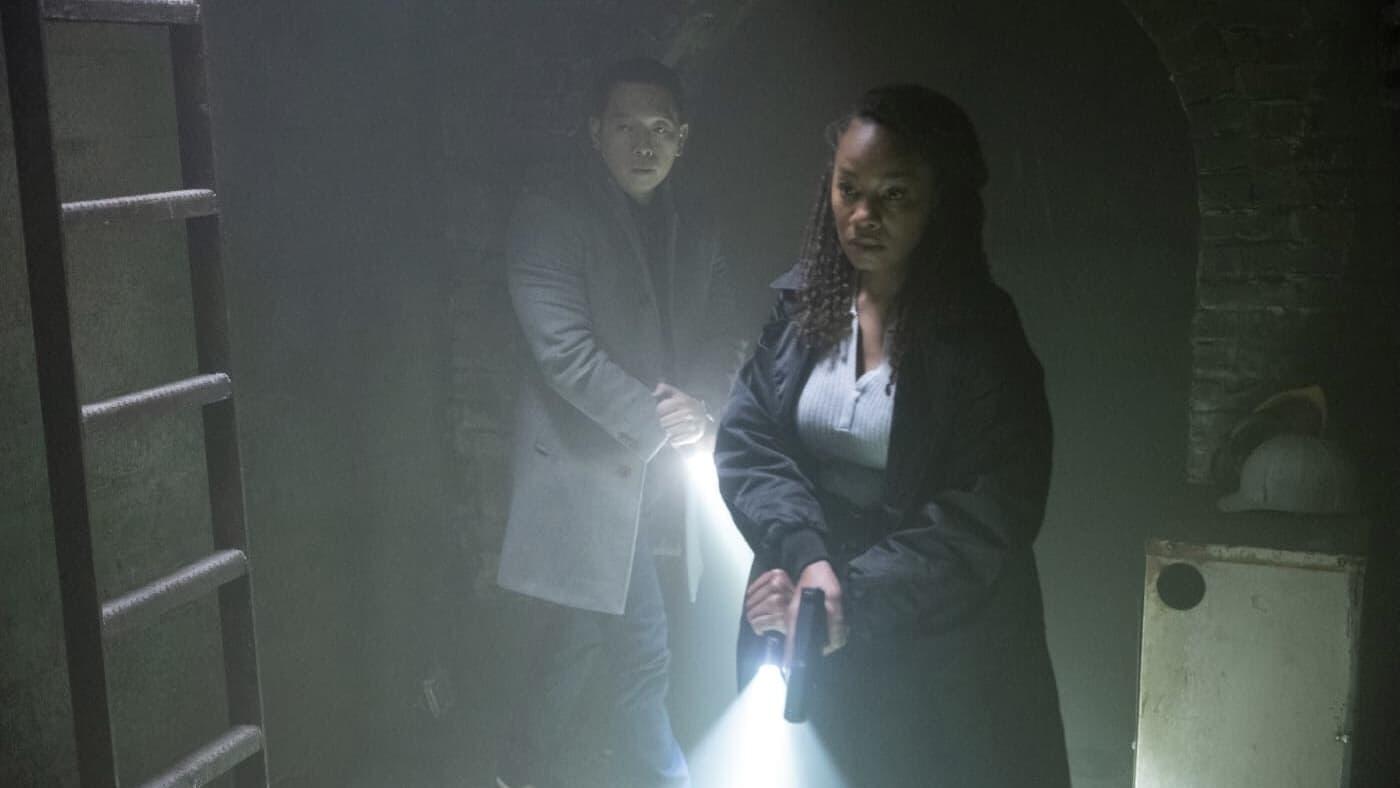 What I Like
Of all the episodes to date, "Broken Glass" focuses on the additional plotlines unique to this remake. While this could have been a problem for a fan of the original, it makes it easier for me to accept the series as an independent project. It also allows these additional plotlines to develop needed depth.
The manufactured drug plotline, particularly, finally connects with the overall plot. While episode 2 brought us clues, this episode makes it official.
Ben (Jimmie Saito) and Naomi Cole (Anika Noni Rose) have great chemistry as detective partners. While I won't say there is anything exceptional, I think the buddy cop–done right–is effectively charming.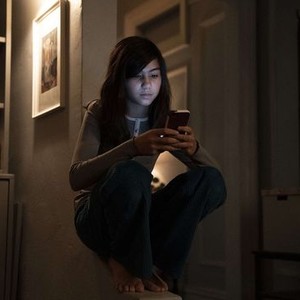 What I Dislike
Eleanor takes a more active role in Isaiah's bullying plotline, where Eli acts as a mentor until finally stepping in. There's an issue here, as this makes Isaiah less active in resolving his plot thread. But this story could develop further.
Isaiah and Eleanor communicate through their cell phones when Eleanor knows sign language. It might have been a nice reversal for Eleanor to teach Isaiah morse code, but why bother when you have cell phones.
I hated the ending of "Broken Glass." While I understand the reference to the source material, the execution suggests Edward Cullen of Twilight instead of Eli of Let the Right One In.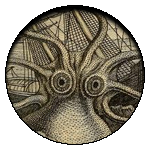 Final Thoughts
"Broken Glass" benefits from expanding its original storylines at the expense of a faithful adaptation. This solution is necessary since they added so many unnecessary plot points. However, I am more interested in seeing these points resolved now. While I wouldn't say anything is unique, as The Strain and Blade come to mind with parallels, but it's engaging.

(3 / 5)