Let the Right One In is a 2022 TV series released as a SHOWTIME® Original Series. Inspired by the novel of the same name and developed by Andrew Hinderaker, this vampire thriller is an ongoing series. This review will discuss "Anything For Blood," the first episode released on October 9th, 2022.
Mark Kane (Demián Bichir) returns to New York City, hoping to find a cure for his daughter. Eleanor Kane (Madison Taylor Baez) seeks to quench her thirst. Isaiah Cole (Ian Foreman) struggles to fit in but may have found someone who is interested in his magic act.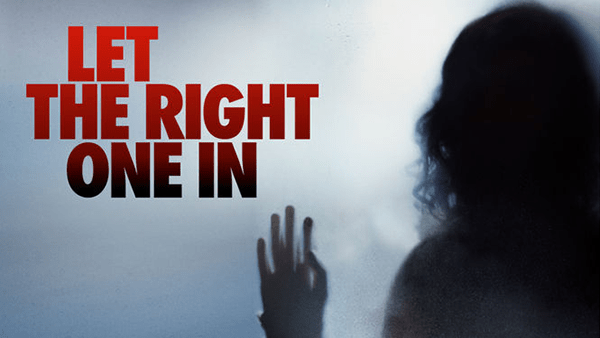 As An Adaptation
The show clearly states itself as "Inspired by John Ajvide Lindqvist's Let the Right One In." In short, do not expect a faithful adaptation.
It is best to view this series as its own story with elements of the original. This series focuses on the adults of the series and changes the cast for an American setting. The shift in perspective makes it easier to differentiate it from the source material. I will reassess this point at the end of the season, but there are dramatic changes from the novel or past adaptations.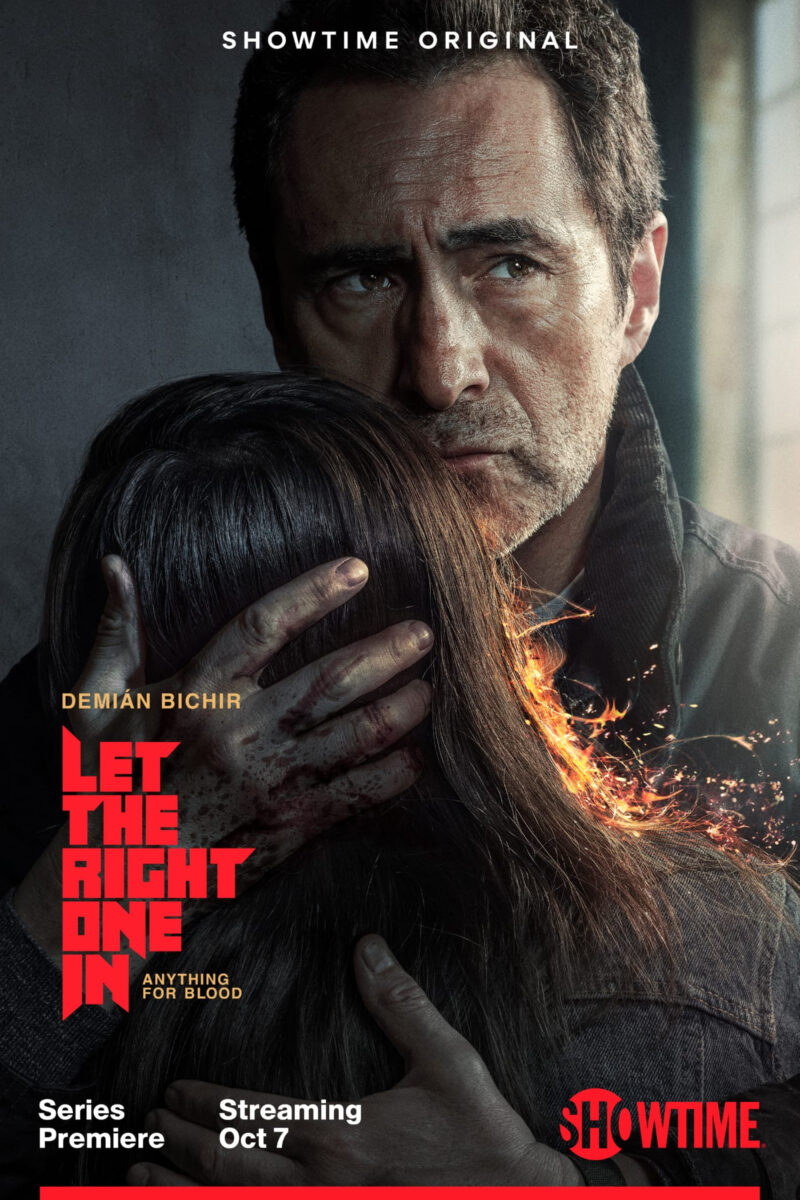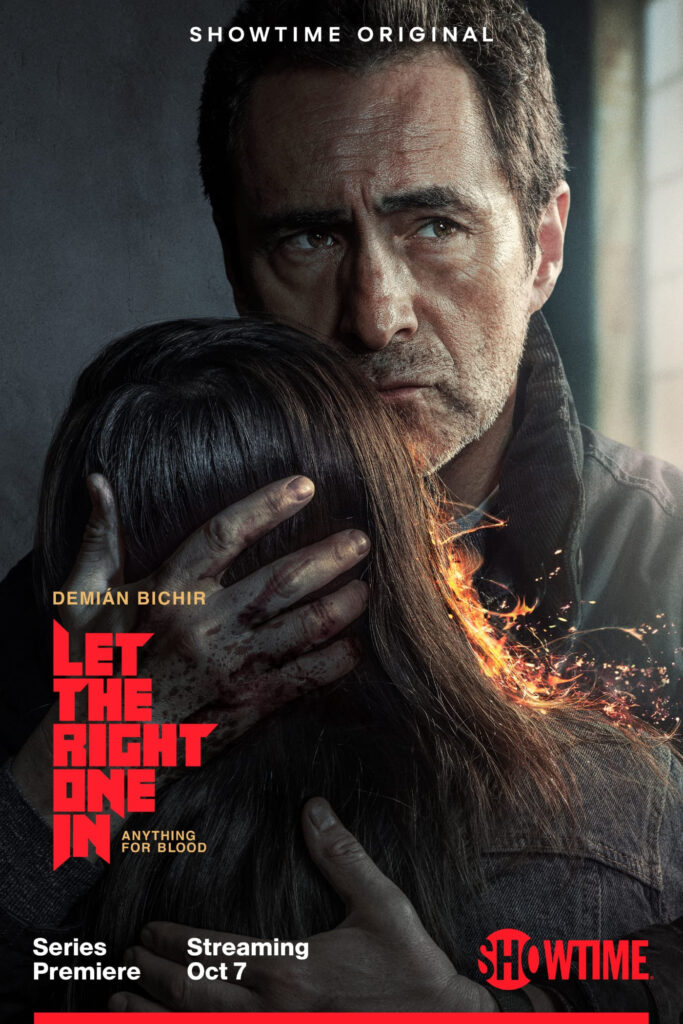 What I Like
The music in this episode is spot-on, reminding me of the original Swedish film. The cinematography also accesses the original film's aesthetic, creating an imposing but beautiful world.
I have enjoyed the performances so far. Demián Bichir stands out in this episode, constantly battling his emotions as he grows more desperate to save his daughter. This statement alone might indicate how far from the source material the series drifts.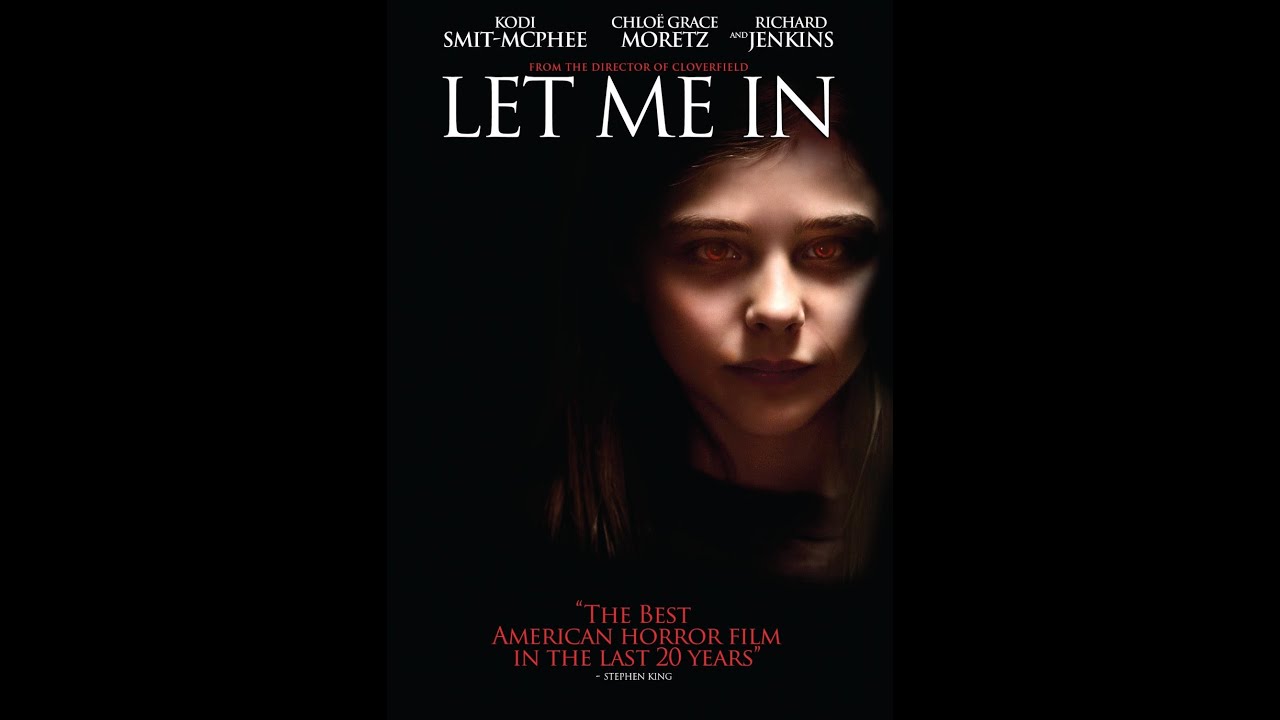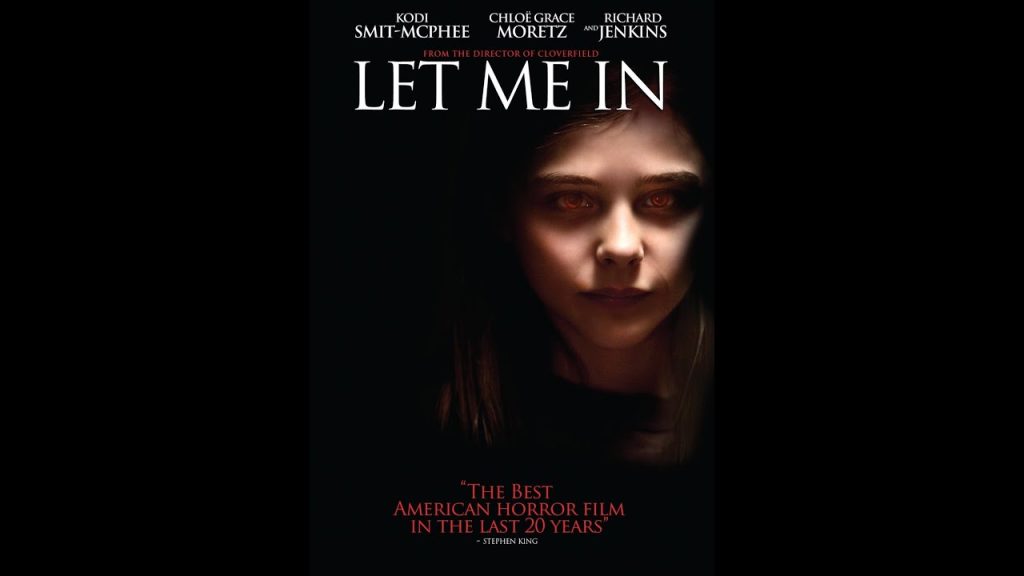 What I Dislike
I sense an action-packed vampire hunter show, which worries me. The premise seems to involve hunting "the original vampire," reminiscent of The Lost Boys instead of Let the Right One In. I hope my assumption proves false, but "Anything for Blood" doesn't refute my initial suspicions.
Andrew Hinderaker seems to have reduced the cast for the show, combining separate novel characters when possible. This decision might prove to be great, but we will see.
The execution of this episode removes the unique Fabulism approach of John Ajvide Lindqvist, which is a disappointment.
New York City also seems awkwardly empty. Any town could establish our setting to make up for the few extras–if that is the issue–but New York City amplifies this emptiness.
While the music is a highlight, the sound effects can be laughable when they are supposed to be intimidating.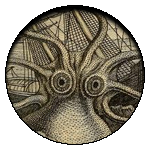 Final Thoughts
Most of what works in this series comes from the source material, but the source material is exceptional. Many changes will need further development, but I am hopeful for some. Other decisions may remove what made this story unique. For now, "Anything For Blood" has me optimistic for more.
(3.5 / 5)