Midnight Mass: Book III: Proverbs eases us into the episode with patience. We had a miracle last episode, and Mike Flanagan intends for us to linger on it. As we receive exposition within this episode, spoilers for this new Netflix show will likely be inevitable past this point.
Following a frame story after the miracle, the whole town contemplates what this means. Leeza reflects on her hate and resentment, confronting Joe. Finally, Father Paul reveals what happened to Monsignor Pruitt.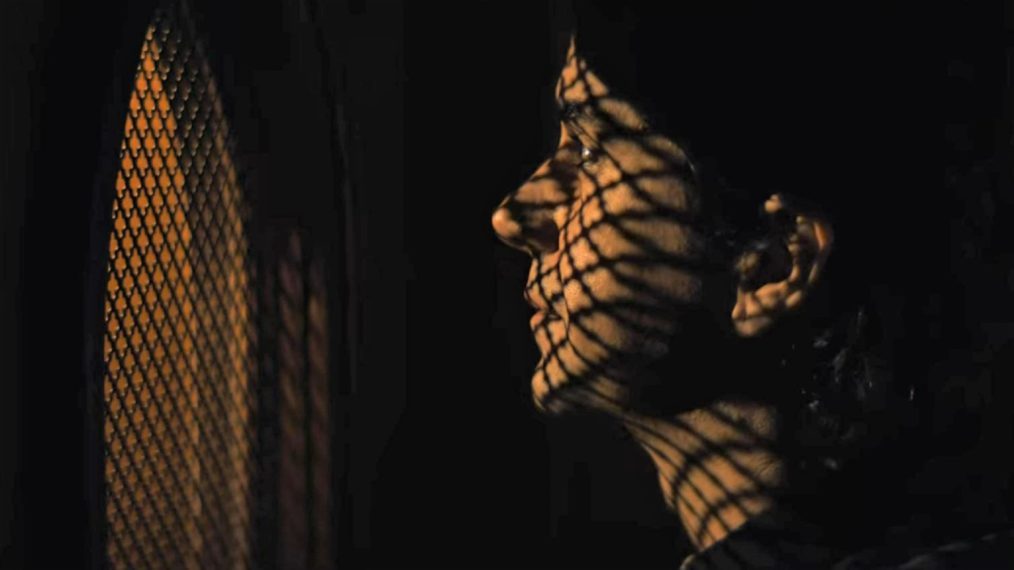 Breakdown
In the frame story, Father Paul gives confession. Not spoiling the big reveal, he confesses his relationship with the elderly Monsignor Pruitt and why he came to Crockett Island. We also learn of the monster's origin.
We return to the miracle, as the churchgoers try to comprehend what they saw. So shocked by the events, no one notices Father Paul stumble out of the church in the middle of Mass. Whatever happened, it seems to have directly affected Father Paul. Bev Keane checks on him and realizes something not revealed.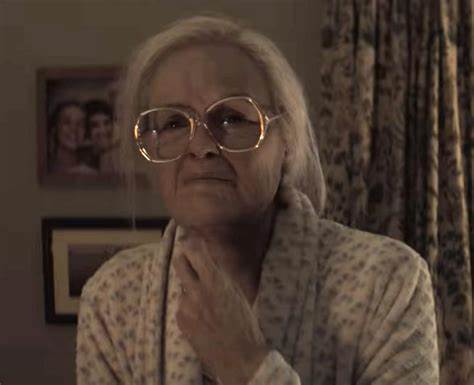 The Scarborough family meets a confused Dr. Sarah Gunning. She handles the miracle with rational curiosity, suggesting a specialist, but the Scarborough's fear interrogating this miracle. Adding to the mystery, Mildred Gunning and many others continue to recover.
During the AA meeting, Riley rationalizes the miracle with Father Paul. They talk around each other, one claiming faith and the other implying secret knowledge. Riley never seems convinced.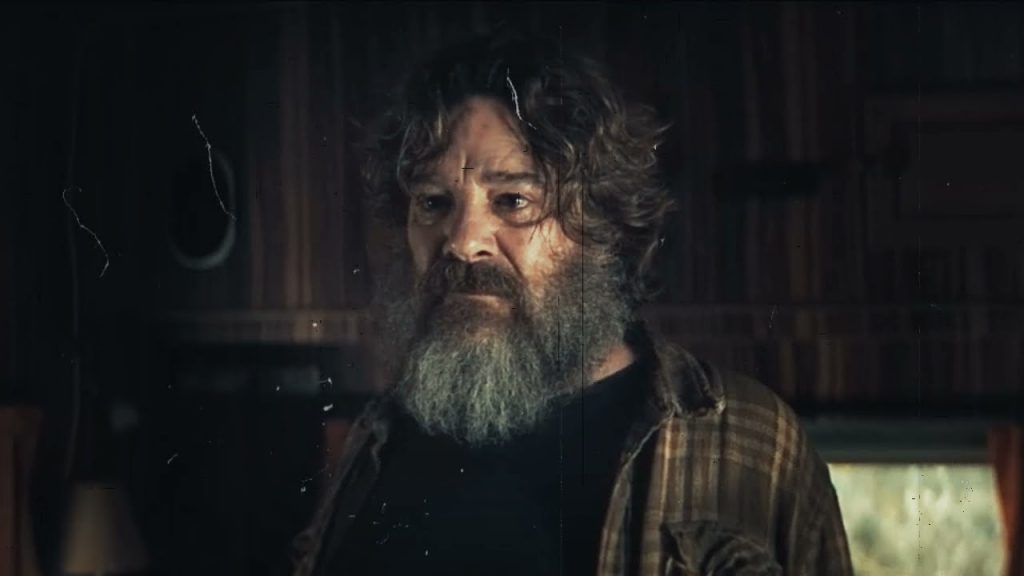 Leeza finally confronts Joe Collie. Shocked and ashamed, Joe is silent as Leeza vents her fury. The monologue, expertly executed by Annarah Cymone, sends Joe to his first AA meeting to begin redemption.
Emboldened by events, Bev preaches in school. This leads to another confrontation with Sheriff Hassan. We get a powerful scene as he preaches Islam to her visible discomfort. Yet, Bev justifies her actions through faith, strawmanning her way to victory. At home, Ali Hassan—the Sheriff's son—wants to visit the church, creating tension as the monster watches.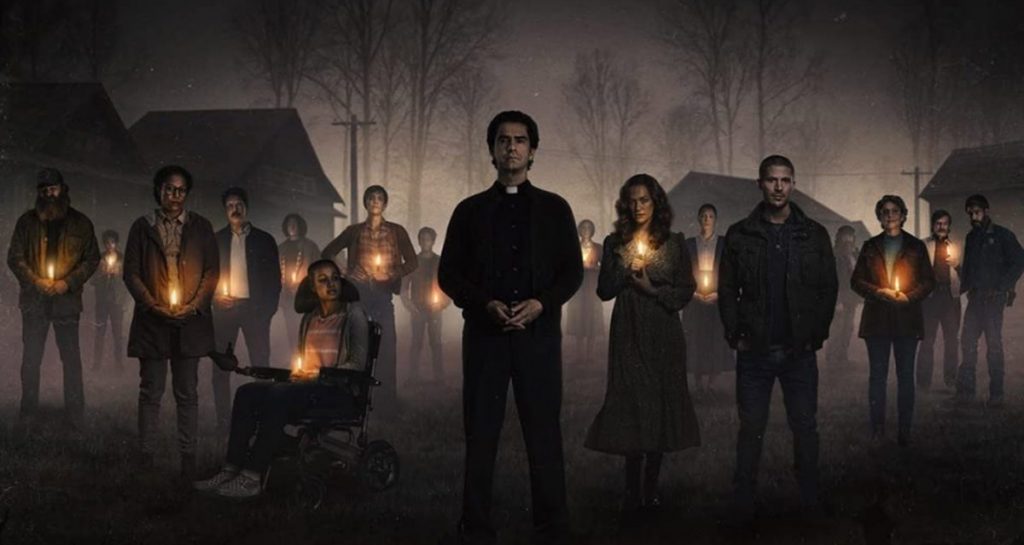 Later, the Scarborough's plan an event with Bev as Father Paul convulses. As we see the signs of poison, something seems fishy. However, as things look at their worst, Father Paul recovers, and they learn his secret.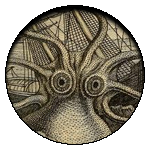 Final Thoughts
Book III: Proverbs is another powerful episode highlighting many of Mike Flanagan's strengths. This episode is heavy on exposition, filling in many—but not all—of the blanks. I heard of a rule of three, which applies to this series. If you've been faithful to the series but dislike the answer or execution so far, this series is a skip. If, like me, you like what you've seen, we may be in for the long haul.
As this is mostly setting up and paying off many plot points, the horror is light. Regardless, some of the best moments so far come from those expertly crafted monologues. Leeza, specifically, will linger in my mind.

(4 / 5)
Thanks for reading! If you buy anything from the links below, we do get some money back.