Following where episode one—or Book 1: Genesis—left off, Mike Flanagan builds upon the dread in Midnight Mass: Book II: Psalms. As this is a new Netflix original, I want to keep light on any spoilers. However, the further we get into the series, the harder this becomes. Fair warning!
After the storm, Crockett Island recovers. Father Paul spends time with Leeza, the victim of an accident that left her paraplegic. Later, they prepare the annual potluck, where another tragedy unfolds. From one tragedy to another, a miracle shifts events in a positive light.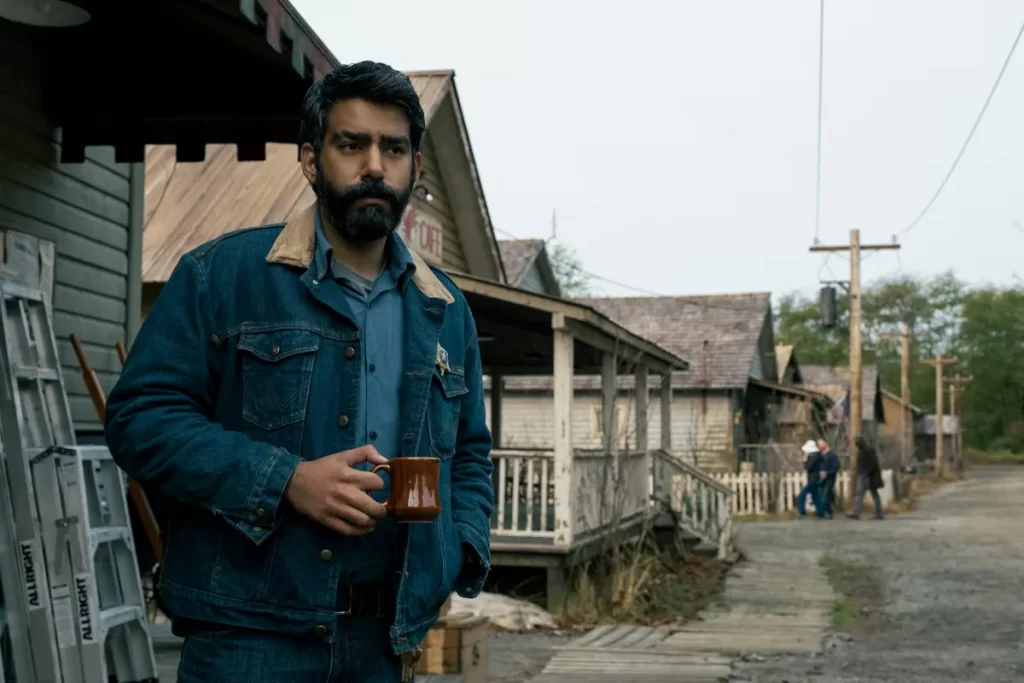 Breakdown
Starting strong with a long take, we begin at the beach. Sheriff Hassan investigates the phenomena while enduring the inquiries and ulterior motives of Mayor Wade. Mayor Wade wants Sheriff Hassan to make more of an effort to fit in the town. This means attending Catholic mass despite Hassan being faithful to Islam.
Father Paul gives spectacular monologues in this episode, plural. He also takes the time to perform mass for Dr. Sarah Gunning's ailing mother, Mildred Gunning. Mildred seems to confuse Father Paul for Monsignor Pruitt. Sarah will later comment to her girlfriend that Father Paul and Monsignor Pruitt both stared at her in a similar way. Classic Catholic penance stare.
Riley and Father Paul seem paired often as well, even when they do not share a screen. Flanagan deliberately seems to cut between the two of them, especially in montages. This leads to Father Paul convincing Riley to attend AA through the Church. As the alternative is leaving the island, Riley agrees.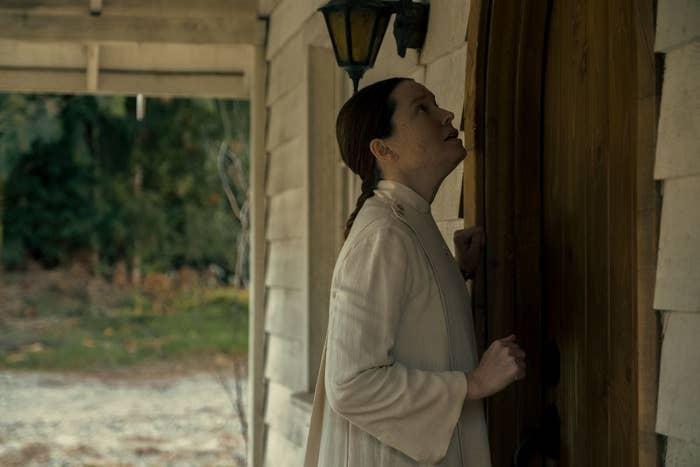 Bev Keane, Monsignor Pruitt's right-hand woman, seems to take center stage in this episode. As she had a hand in the oil settlement that ruined the town, her influence only grows with hate. A devout woman, it becomes clear Bev can justify any action. Using her role as an educator to preach the gospel, she rejects any opposition through her faith. This puts her in confrontations with both Erin Greene and Sheriff Hassan.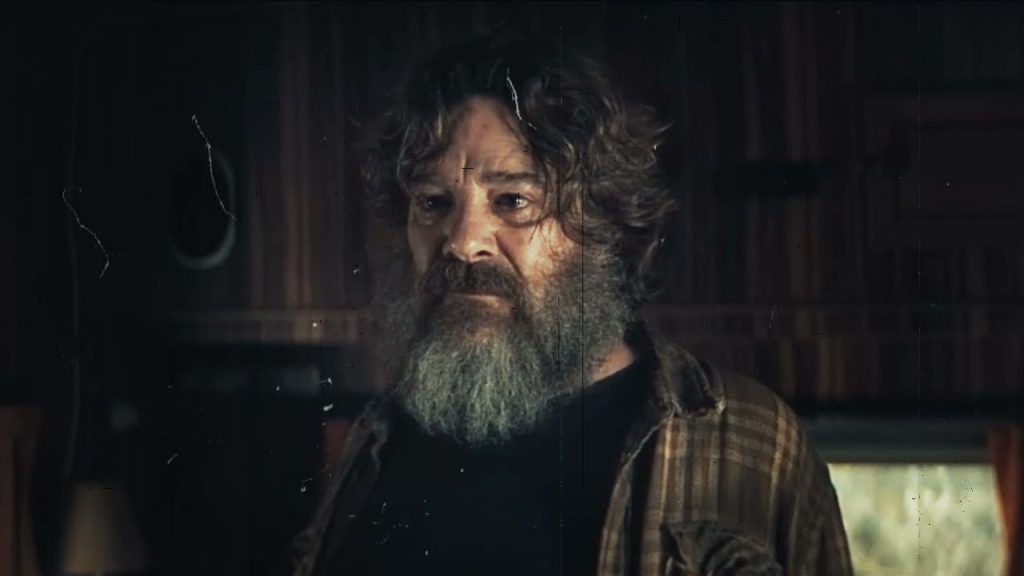 During the Crock Pot Luck, Joe Collie drinks away his guilt until a tragedy unfolds. It doesn't take an astute viewer to figure out who is respected, but I will not name names here. Joe stumbles on the word "accident" until he looks at Leeza, returning to guilt. Regardless, this brings a new low to the atmosphere as something haunts the night. Whatever that something is, it takes its first human life.
The final mass begins, Father Paul stares at Leeza. His gaze is haunting and leads to a cliffhanger that has me eager for the next episode.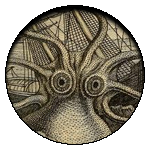 Final Thoughts
Book II: Psalms is an engaging episode, but we start to see Mike Flanagan's flare. The slow pace continues but feels slower with several monologues and play-like dialogues to break it up. For me, monologues fit perfectly. Still, I would be lying if I said Midnight Mass engages any horror fan as I did with the last episode.
Regardless, there is intense cinematography, that first shot alone accelerated my anxiety. The episode will engage most viewers, sparking some dread in the process.
(minor editing mistake: there is a magical disappearing bug during Erin Greene and Bev Keane's Windex discussion)


(4.5 / 5)
Thanks for reading! If you buy anything from the links below, we do get some money back.