Created and directed by Mike Flanagan, Midnight Mass is a new supernatural horror miniseries @Netflix. This review will discuss Book 1: Genesis or episode one. There is little to spoil as this is the first episode, but this review will not reveal major plot points. As this is the first episode several characters make their debut, I will introduce new characters when they become relevant to the plot.
There is only one monologue, but I suspect more to come if Flanagan's The Haunting at Hill House is any indicator. If monologues and slow burns are not your brands of horror, I can't yet dismiss this show. However, make sure you know Flanagan's work, as Midnight Mass fits comfortably so far.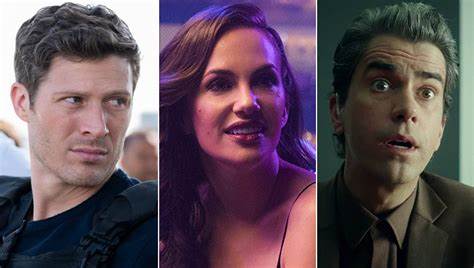 Premise
A storm approaches the small and dying island town of Crockett Island, otherwise known as the Crock Pot. Riley Flynn returns after four years. Just as he returns, a new and mysterious Priest comes to town. Both men seem troubled by their past. The storm is just a minor inconvenience.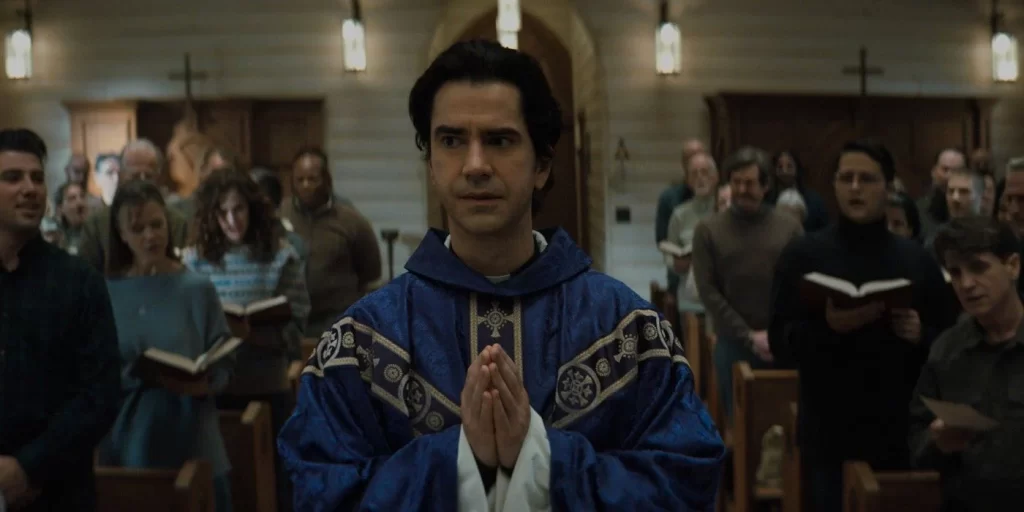 Breakdown
Starting with the Ichthys symbol, the episode establishes a Christian thriller in the opening scene. I won't go into too much detail about where we find Riley Flynn, but it is apparent that he has forever changed his life.
Just as we come to understand Flynn's plight, we jump four years in the future to find the main setting of our story, Crockett Island. Riley Flynn returns, troubled by his past and slowly settling back in. From the state we find Crockett Island, we know this town has seen better days. This information is indirectly given to us as we follow the Flynn family, specifically Riley Flynn's younger brother Warren Flynn, played by Igby Rigney.
Warren rides his bike across the Crock Pot to meet with his friends and do legally questionable shenanigans. During Warren's adventures, we come to a smaller island filled with feral cats. Late at night, the boys chat away as the tension builds, enticing us with a promise of what's to come.
At this time, Father Paul, Hamish Linklater, is introduced as a temporary replacement for Monsignor Pruitt, who has fallen ill. A direct but distracted figure, Father Paul Hill stands out with a demeanor that's hard to read. Slightly awkward, yet undeterred. A wide-eyed outsider, yet perfectly comfortable. It would be jumping the gun to say he's exceptionally suspicious. The town, seemingly majority Catholic, welcomes Father Hill with open arms.
Everyone attends Mass, even Riley Flynn, who is struggling with his faith. After, Riley reacquaints himself with an old friend, Erin Greene, played by Kate Siegel. There is a clear connection.
When the storm strikes, the tension builds, ending with Riley chasing a mysterious figure he seems to recognize. As the town works to fix the damages, the first undoubtedly eerie event happens, promising the trouble has just begun.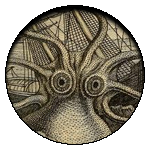 Final Thoughts
If you are familiar with Mike Flanagan's brand of horror, you will find Midnight Mass fits comfortably. Book 1: Genesis builds an eerie environment where something is amiss, but what is the question. I expect Midnight Mass to be a slow burn, which this episode seems to justify. A colleague suggests it is an even slower burn than I think.
Regardless, this episode holds a promising introduction for any horror fan.


(5 / 5)
Thanks for reading! If you buy anything from the links below, we do get some money back.