No Exit is a 2022 film adaptation of Taylor Adams' novel of the same name. Distributed by Hulu and directed by Damien Power, No Exit brings the closed circle novel to the screen. Initially released on February 25, 2022, the film is available to all Hulu subscribers. The producers behind the film include 20th Century Studios and Flitcraft.
Darby Thorne is running through the motions of rehab until a personal call changes her life. Learning that her mother is in the hospital, she desperately seeks to make amends. But a storm traps her in a rest stop. Unfortunately, it only gets worse when she finds a girl trapped in a van.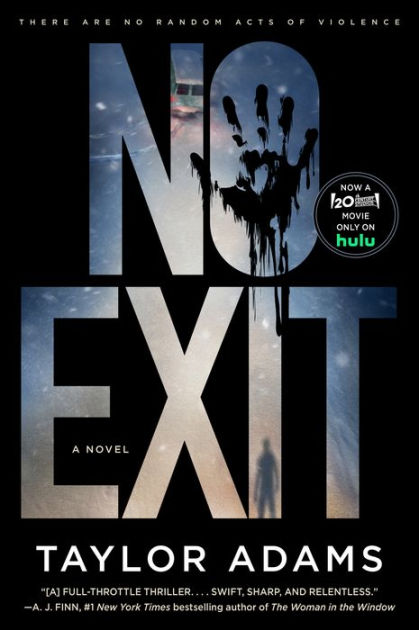 As an Adaptation
The film keeps faith with the novel. A continuous exception is character backstories, with Darby being the greatest change from the book. While not a horrible idea, and certainly not played too dramatically, Darby from the novel had a more relatable regret, whereas her film counterpart aligns more with a redemption story.
Jay, the child in question, is woefully underutilized, providing less of a connection with Darby. Taylor Adams creates a fast and effective connection between these two characters that the film unfortunately lacks.
What cannot be replicated is the extensive tension. Taylor Adams goes from minute to agonizing minute. The film could have cut to other perspectives to accomplish something similar, and it does at times, but the execution lacks the same level of tension.
Ashley refuses to say his full name, going by Ash for the film. There is only one Ashley that goes by Ash in horror. Sorry.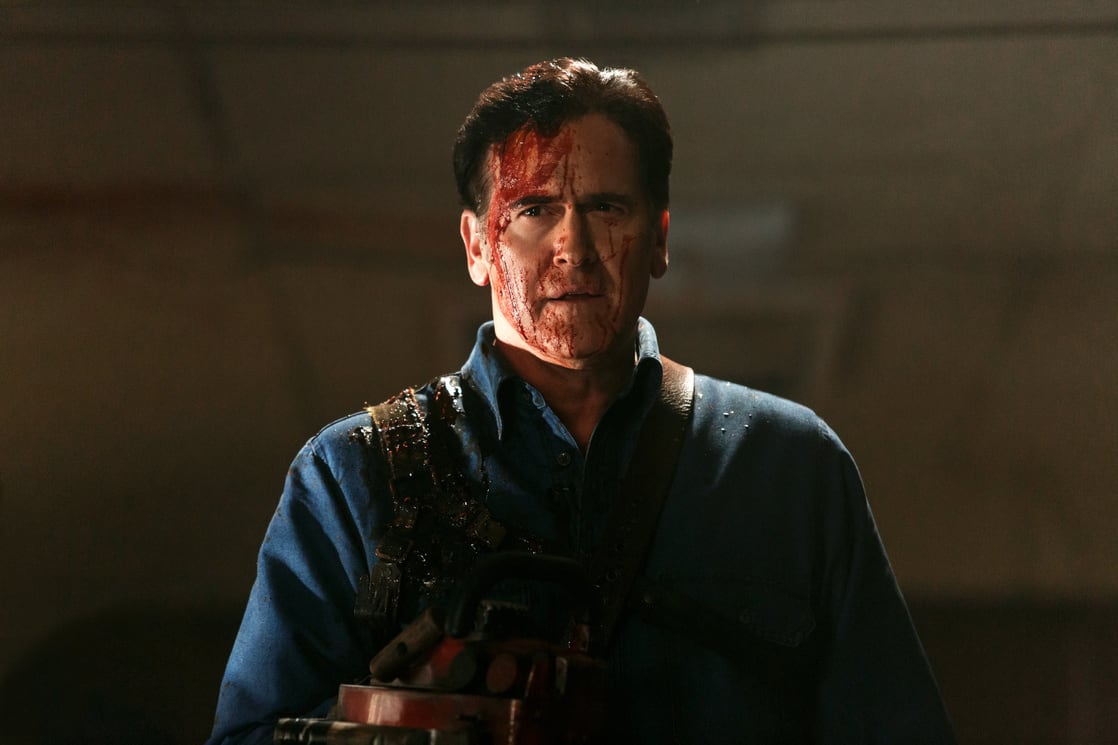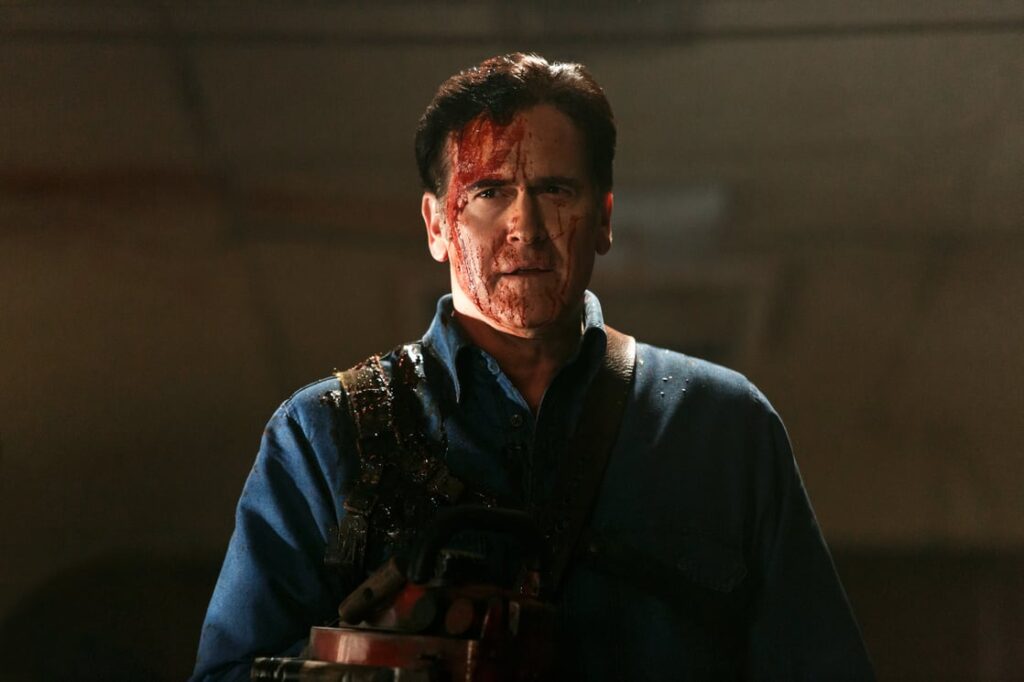 What I Like
Havana Rose Liu plays a convincing Darby Thorne, conveying her desperation as the events escalate. While not inherently book accurate, I find this a small note not worth lingering as Liu's performance speaks for itself.
The cast does a great job with their characters, even if some of the changes from the book make them slightly less compelling.
Taking notes from Taylor Adams' scenes, Damien Power utilizes the snow as an effective contrast to make visuals stand out as Power wishes.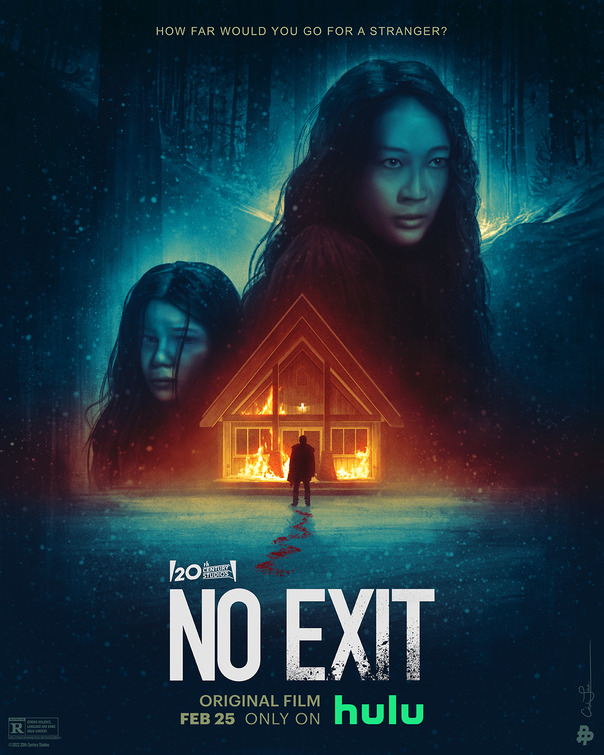 What I Dislike
Dennis Haysbert's Ed is a retired veteran instead of a veterinarian, which reduces the tension. Why make a witness a more dangerous threat unless you plan to add to the villain's competency? To his credit, Dennis Haysbert plays his role wonderfully.
As mentioned, Jay is more a plot device than a character in her own right. This change is a drastic deviation from the novel which hinders the relationship between Jay and Darby.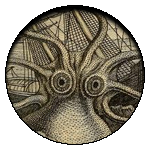 Final Thoughts
While many changes reduce character connections, tension and overall plot, I would say the adaptation is mostly faithful. Yes, the changes are counterintuitive, but the writers adapt the plot accordingly. No Exit is an enjoyable viewing experience for those eager for a twist around every corner.

(3 / 5)