Let the Right One In is a 2022 TV show released as a SHOWTIME® Original Series. Inspired by the novel of the same name and developed by Andrew Hinderaker, this vampire thriller is currently ongoing. This review will discuss "More than You'll Ever Know," the seventh episode released on November 20th, 2022.
Ten years before the show began, we find the Kane family before the infection. As Mark and Zeke discuss their startup restaurant, Elizabeth Kane prepares for work. Eleanor studies the moon, looking for the Sea of Tranquility. Unfortunately, something else is watching her.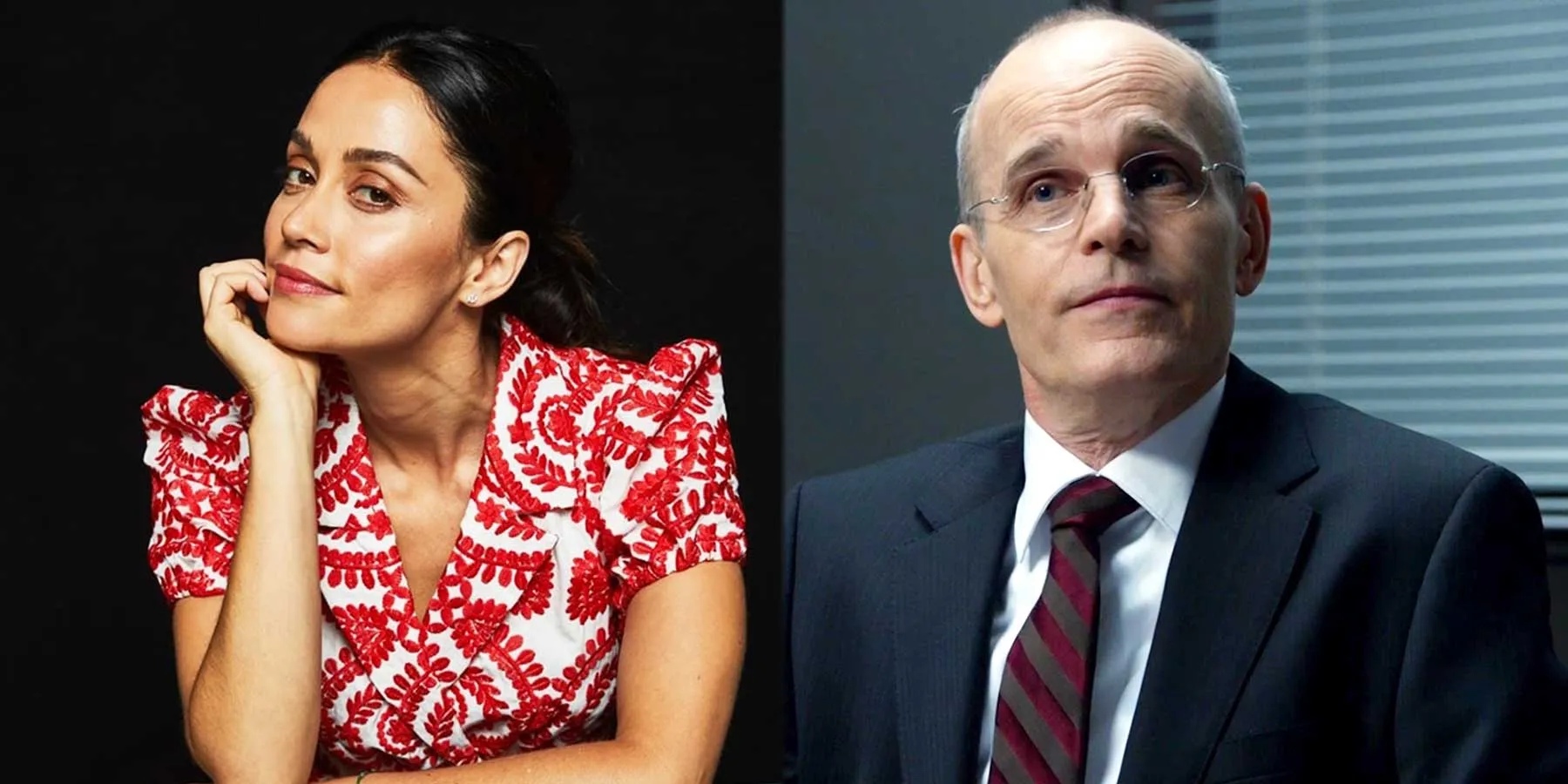 What I Like
"More than You'll Ever Know" implies we leave where the last episode left off. Though I imagine binge watching would make this clearer, the setup is certainly appreciated.
The vampire ambushes Eleanor from the shadows, adding to the mystery of the attacker. While I think the last episode was clear, there's still a chance of a deeper rabbit hole. More importantly, it directly parallels the confusion and hopelessness of the moment.
Luckily, one of the characters is a horror buff and can read the obvious signs. I do like an approach when a character uses common sense, even if there is one obscure sign that seems more niche in film horror.
The musical and sound design is great!
Fernanda Andrade's Elizabeth Kane enforces that lingering shadow that her character holds. While I'm not entirely sure we will see more of her, I would certainly like to.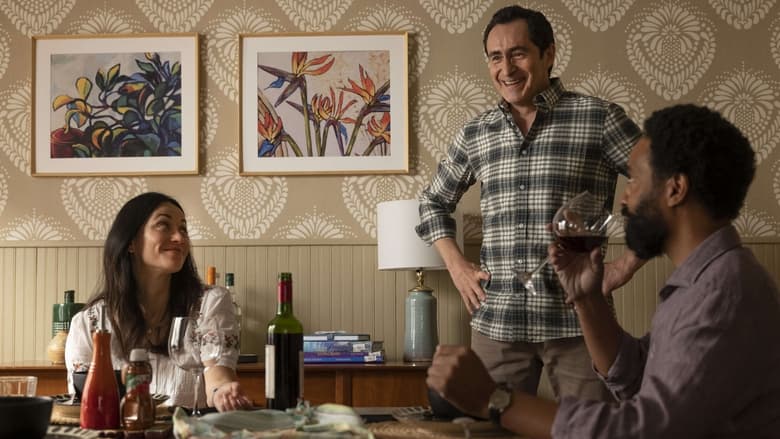 What I Dislike
The Christian undertones might conflict with the scientific focus. The show seems to be asking if Eleanor should exist in her state, debating if vampirism is death. This idea is uncomfortable as Eleanor is Eleanor in every perceivable way, only sick. Ironically, if this show took the Fabulism approach from the book, this idea would feel less problematic.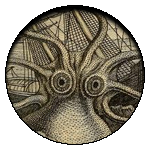 Final Thoughts
As a standalone episode, "More than You'll Ever Know" brings a family from its rise to its fall. Completing the Kane backstory, we will likely continue their journey in Let the Right One In's eighth episode. There are many highlights of the episode, though I wonder how the show will resolve its questions.
(4 / 5)