Eli spins and spins, winding us through scene after scene of seducing mystery. The tension and dread slowly grow as we follow Eli, our little boy main character. Eli is sick, very sick. His parents take him to a doctor who specializes in his condition, to treat him in her mansion. But as we go along we see that truth is far from the surface.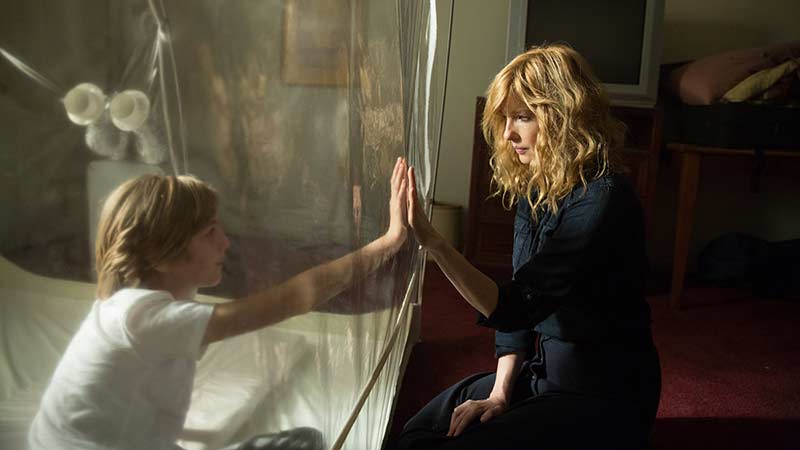 Ciaran Foy, the director, utilizes lighting and audio cues to enhance the creepy atmosphere, but it is often ineffective and inconsistent. There are plenty of scares to pull us through to the psychotic and disturbing finale. You'll get halfway through and NEED to know how the story ends! The scares go deeper than jumpy, creepy moments. There are deep scars that are opened back up, I just wish they were pulled forward more, more focused on.
After my viewing, I was speechless. Everything seems so confusing and not everything pieces together tightly, which most of the time irks me to the bone. Here though, with Eli, the misalignment and questionable pacing make sense. As a viewer approaching the end, you'll really begin to connect with Eli. You may feel cheaped out, but this is on purpose.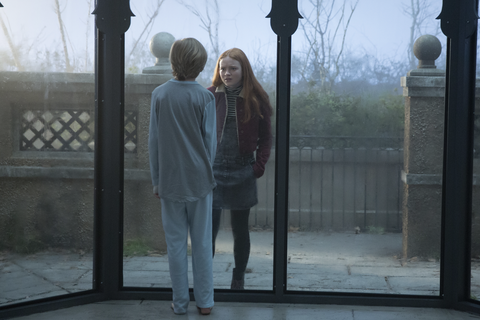 Charlie Shotwell shows us a phenomenal performance as Eli, and the rest of the cast are convincing enough. The special effects are fine, nothing special, nothing terrible. There seems to be an attempt at subliminal messaging, pay attention to little clues throughout. Hey! Watch for them! Little pokes and taps to your psyche, watch closely.
Is Eli Worth the Time?
I find Eli a really good movie for those wanting to get into Horror, or for those who love good mystery and mind bending experiences. I wouldn't let anyone under 16 take a look at this one, and you'll not understand why until the very end.

(3 / 5)
PARZZ1VAL: How To Connect
I'm extremely interested in your thoughts on Eli. Do you agree with what I've said? Let me know in the comments below!