Taboo (2017) is a drama set in 1814. Created by Steven Knight, Tom Hardy and Chips Hardy, this BBC series seems to be a passion project between the three. Currently available on Hulu and released through FX in the US, this series has one published season and a confirmed second to follow. Follow James Delaney on his journey for vengeance.
The East India Company plans open hostility against James Delaney (Tom Hardy) as they plot for sole ownership of Nootka Island. Luckily for them, a new opportunity presents itself. However, the Crown has an interest of its own. James Delaney recruits' unlikely allies against these forces and makes amends for his father's poor reputation.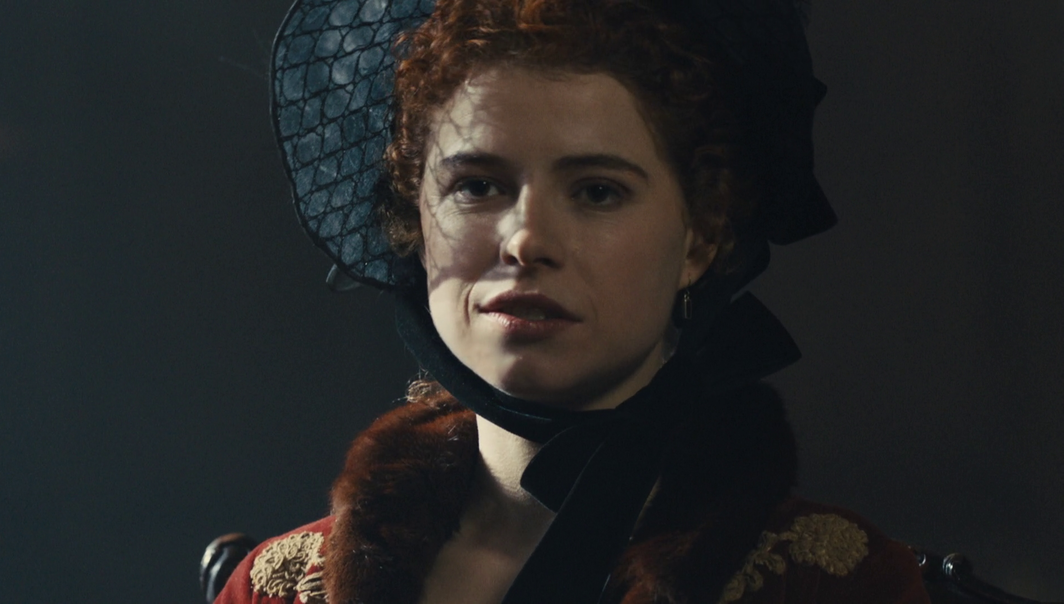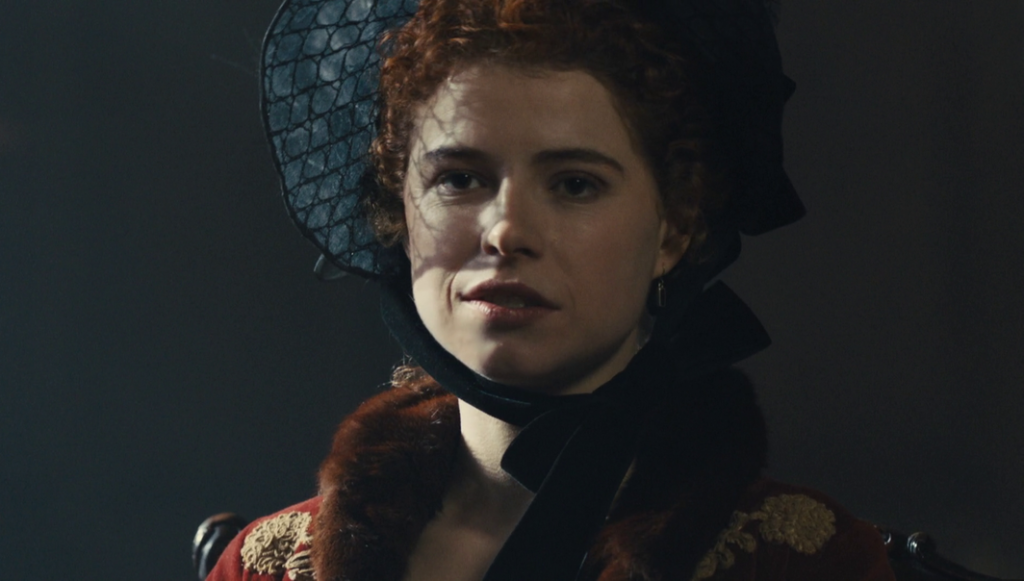 What I Like
If the first episode establishes James Delaney as a somewhat supernatural and mysterious threat, Episode 2 ensures we understand he is just a man and more than capable of mistakes. He does not know everything, and the world he fights against throws constant challenges.
Oona Chaplin and Tom Hardy's characters continue their toxic and chaotic chemistry, growing more unsettling to meet the title's namesake. Jonathan Pryce's Sir Stuart Strange, the Chairman of the East India Company, also proves to be a cutthroat and intimidating antagonist under a respectable facade.
With the introduction of Jessie Buckley's Lorna Bow, the plot continues to thicken. I eagerly await to see what she will do next.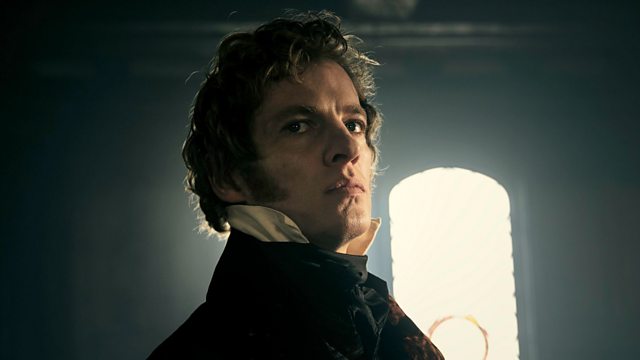 What I Dislike
A recurring character, Ruby-May Martinwood's Winter, is introduced. While I find the actor's performance very good, I don't understand the plot around her. She seems comfortable with Delaney when her only interaction with him is his violent outburst. It feels very much in service of the plot.
Jefferson Hall's Thorne Geary is also a strong performance, but his character falls flat for me. I suppose he acts as a secondary antagonist to James with his facade of civility masking a monster, but he is more of an annoyance and an incompetent idiot. While I don't mind this type of character, there are more interesting options.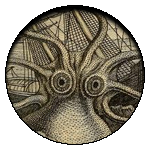 Final Thoughts
Episode 2 adds layers to the story, which I appreciate. James Delaney proves capable of mistakes, and his enemies prove adaptable, if not inherently competent. The ending also has you eager for more. While I find Episode 1 a near-perfect execution of the premise, I find Episode 2 an effective follow-up.


(5 / 5)