Fresh is a comedy thriller directed by Mimi Cave. Released on Hulu and distributed by Searchlight Pictures, Fresh banks on Sebastian Stan's charisma and Daisy Edgar-Jones' subtle impressions to tell a colorful story.
Noa (Daisy Edgar-Jones) is eager for love but lacks any luck on dating apps. After constant failed attempts, she meets Steve (Sebastian Stan), who approaches her with cheesy pickup lines. There is a clear spark between them. Unfortunately for Noa, Steve is the worst kind of foodie.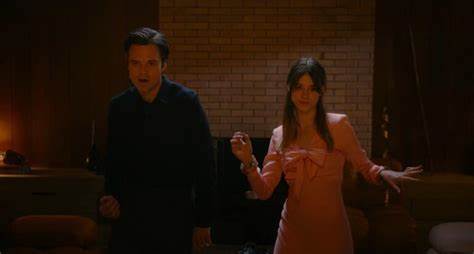 What is Fresh
Fresh keeps true to the comedy thriller angle it strives for despite the dark story it tells. Sebastian Stan's performance makes this tonal complexity easy to digest, teetering between deranged and delusional with ease.
Daisy Edgar-Jones' Noa acts as the "straight woman" of sorts, with her best friend Mollie (Jonica T. Gibbs) playing the "supportive best friend/voice of reason." Every role adds layers to the comedy that makes it effective.
While not the most terrifying introduction for 2022, the film is still unsettling in how casually Steve treats his actions. These elements work to make the rather dark story more digestible. However, it is up to personal preference if this is a good thing.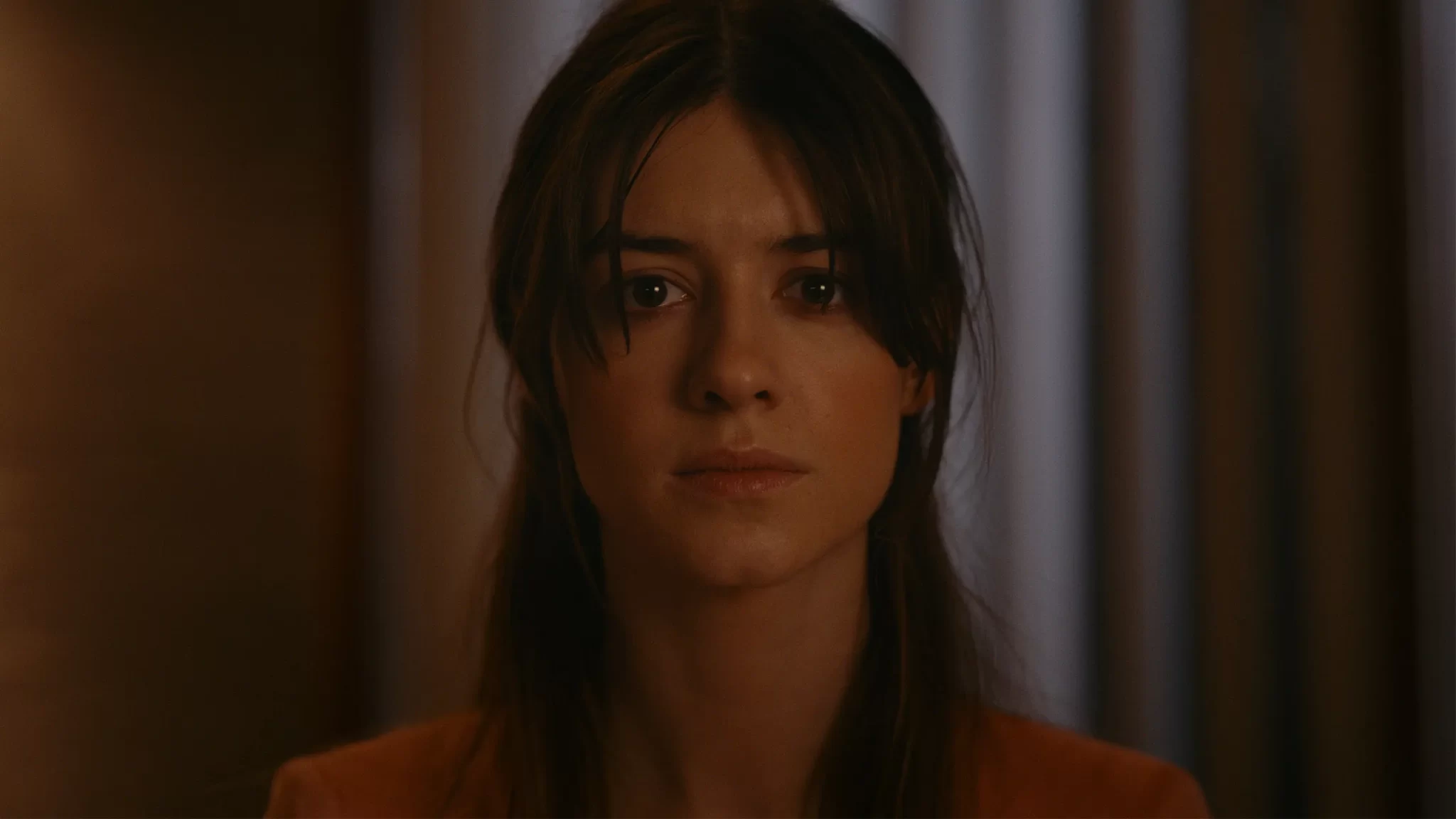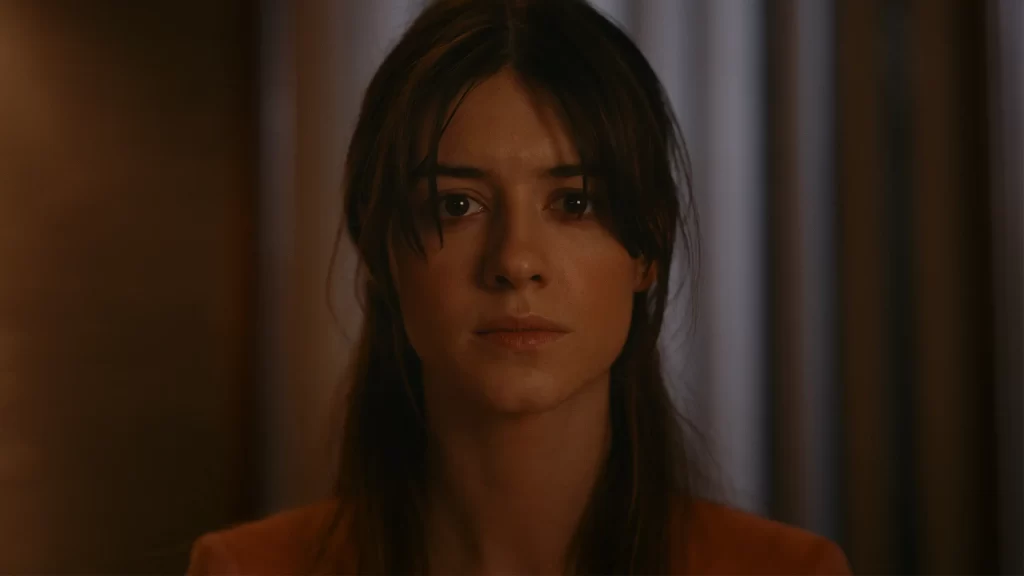 What to Consider
If you expect a dark horror comedy that's light on the horror, Fresh doesn't move too far from expectations. The trailers and marketing are honest, so if you are unsure, give them a look.
HauntedMTL is a spoiler-free zone, but certain elements could be triggering to a more sensitive viewer. While the implications are dark, the tone and characters balance these elements. Mimi Cave handles these elements in a way that empowers her characters, but that would be an interpretation. I believe it's worth mentioning these elements for your consideration.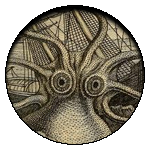 Final Thoughts
Fresh sets itself as a fun comedy thriller, and Mimi Cave executes this vision effectively through a talented team. While horror is lacking, comedy allows viewers to enjoy this dark world. With a rather honest trailer, viewers who give it a watch will know what they are in for, but Cave's style gives it a fresh perspective.

(3.5 / 5)