Taboo (2017) is a thriller and drama set in 1814. Created by Steven Knight, Tom Hardy and Chips Hardy, this BBC series seems to be a passion project between the three. Currently available on Hulu and released through FX in the US, this series has one published season and a confirmed second to follow.
James Delaney (Tom Hardy) returns to London to attend his father's funeral and affairs. However, he seems to be an unwelcome visitor to his remaining family and the all-powerful East India Company. With the War of 1812 nearing its end, it seems James Delaney has something that might prove invaluable in peace talks. As such, there will be little peace for him.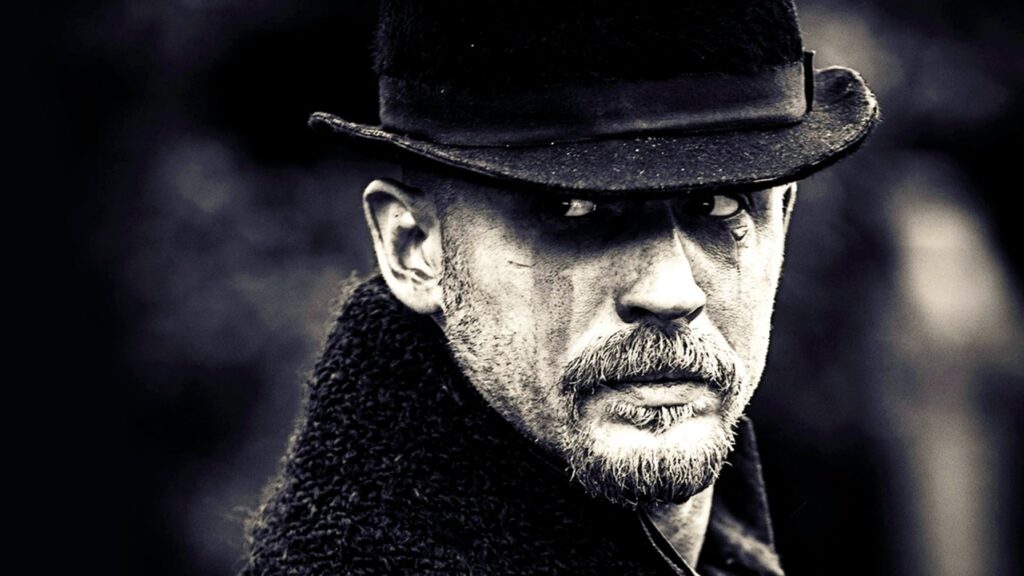 What I Like
I appreciate Steven Knight's style of show development, focusing on morally corrupt characters set against a cruel world. The grungy 19th century holds a life of its own that imposes itself on the viewer.
Tom Hardy's James Delaney is also a force of fear. Designed with his son in mind, Chips Hardy has captured a character that seems ready to explode underneath a loosely composed figure.
Praising one last performance, Oona Chaplin does a wonderful job hinting at the darker history between her character, Zilpha Geary, and James Delaney (her half-brother).
We quickly understand the direct forces set against James Delaney. While it's no revolutionary tale, it captures the underdog against the most powerful forces in the world.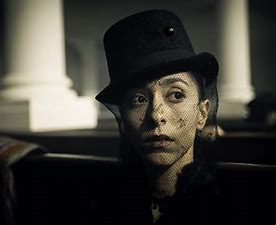 What I Dislike, or Food for Thought
Steven Knight favors a dark and gloomy atmosphere. If one has seen Peaky Blinders, this style will be evident. While I usually dislike such settings, I find them effective in Steven Knight's projects. However, I still feel like this could be a dealbreaker for some who dislike dark and minimalistic color pallets.
Taboo casts a white actor for a mixed-race lead. This makes some sense as the show implies that the character in question is passing, but I felt the need to mention it as it does seem to be a common issue in the industry.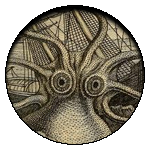 Final Thoughts
Episode 1 of Taboo sets the story and premise effectively. After finishing the episode, you will want more, or it is not the show for you. Though not a horror, James Delaney acts as the protagonist that unnerves you as his every move seems hard to guess. While I know the story will excel to greater heights, I want to rate this episode in its approachability and honesty about what comes next.


(4.5 / 5)
For more Hulu offerings, click here.