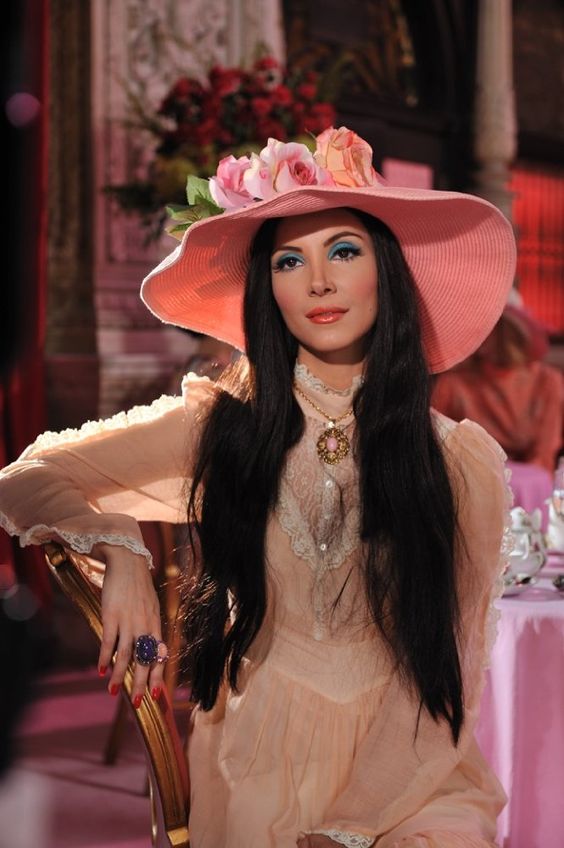 When I feel like trash, I watch The Love Witch. There's something so cathartic about a dreamy, rose-tinted tragedy with witches and sex. Horror and feminism have always felt like the perfect pairings, the white wine to my proverbial seafood, and I need that campy 60s occultism to lift my spirits.
The Love Witch and her beloved aesthetic
After her husband dies a suspicious death, witch and incurable romantic Elaine escapes to California to pursue true love. Her attempts are fraught with the occult, violence, death and blue eyeshadow, blending the camp of B movies with feminist cinematic perspectives. The film has a potent aesthetic power, enchanting audiences with costumes, set design and acute attention to detail. The films male characters are entranced with Elaine, as are we.
It's not just that we want to live in her bohemian apartment, or pull off her wardrobe, complete with perfect eyeliner and luxurious hair (though we definitely do) – its the understated power and narcissism that she embodies. Not unlike the quiet terror of classic movie monster Michael Meyers, Elaine is ruthless in pursuing her goals. There is a terror in watching her ignore once passionate obsessions, leaving them to perish without her love.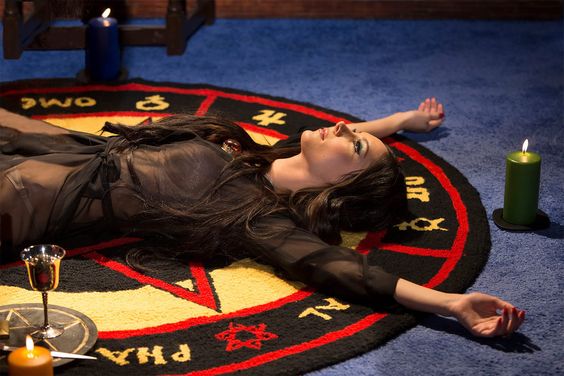 Witch Bitch
The Love Witch's protagonist Elaine is a seductive and intriguing anti-hero, seemingly far more cunning and intelligent than the people around her yet she only seems to focus on finding a boyfriend. However this does little to diminish her autonomy and power. She is not love-crazed because she is a woman, or a nymphomaniac, or searching to sacrifice a man. She does it because its what she wants.
Inverting the ideas of the witchy sexpot to produce something honest is both feminist and, plainly, good writing. The Love Witch offers an alternative to horror's aversion to feminine women, creating a character that is powerful, dangerous and traditionally female.
Four out of five Cthulhus.
(4 / 5)