2020 splashes in with a spelunk of a deep water Sci-Fi Horror. Underwater hit theaters on January 10th, and it's no shut-out. Fans are taking to social media to express their appreciation. And although I feel the film has it's flaws, I can surely see why the buzz is about.
Underwater sways us through a story of stifling claustrophobia, right alongside helpless isolation in an expanse of openness. Humor cuts through the dread, making it an easy watch. We follow our female lead, played by the ever plain Kristen Stewart, grapple with forces both seen and unseen, as her world crashes around her unexpectedly. Her and a group of science junkies find themselves in a severely damaged drilling station miles under the Mariana Trench. And something is out there, released and violent.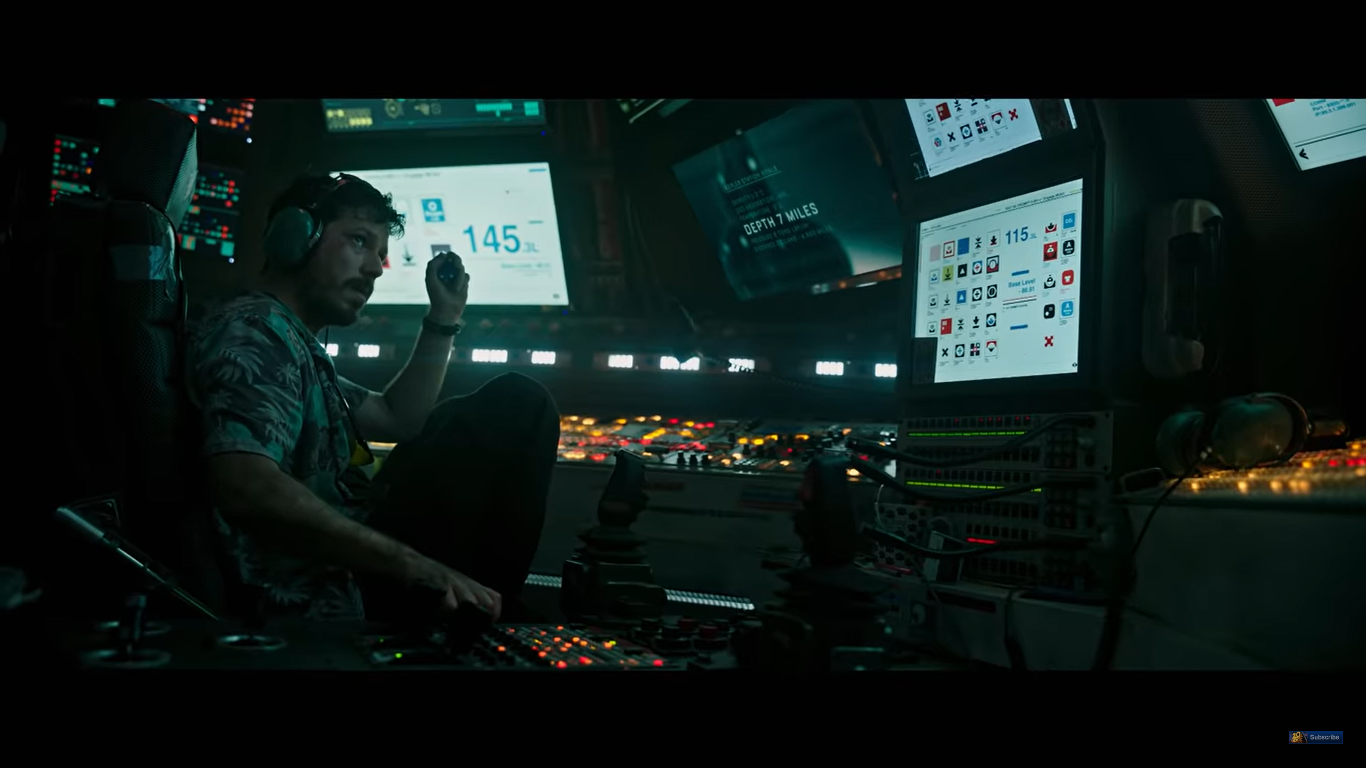 As the film goes on, little nods to inspiration are evident and unproblematic. You'll probably feel like you've seen this movie before, as many little scenes and sequences borrow points from other famous works. And although it's a lot of fun to recognize these pieces, it starts to seem real fan-filmy. Like a Sci-Fi Horror fanatic put it together. He's seen some of the greats, like Alien (1979), Deep Blue Sea (1999), Pitch Black (2000), and even Red Dragon (2002). He's even read some literature, like Call of the Cthulhu by H.P. Lovecraft, and Creepypasta's Slender Man. And he's put together a formulaic (and at times tropey) piece, in excitement and pride. There is clearly heart in this film, but the value of internal war doesn't go far enough past the surface.
Make of that what you will…
but I want to add some more light to the murky setting. The sound effects and cues are on point, leaving a good impression. In the muddied middle, the audio builds your heartbeat at the right moments, and scales off the next. Very nicely done. Kristen Stewart's performance leaves a bland taste, but the writing of dialogue is what brings the film flat. However! The highlight of the film, past the killer ending, is the performance of Jessica Henwick. She carries the literary value in her panicked presence.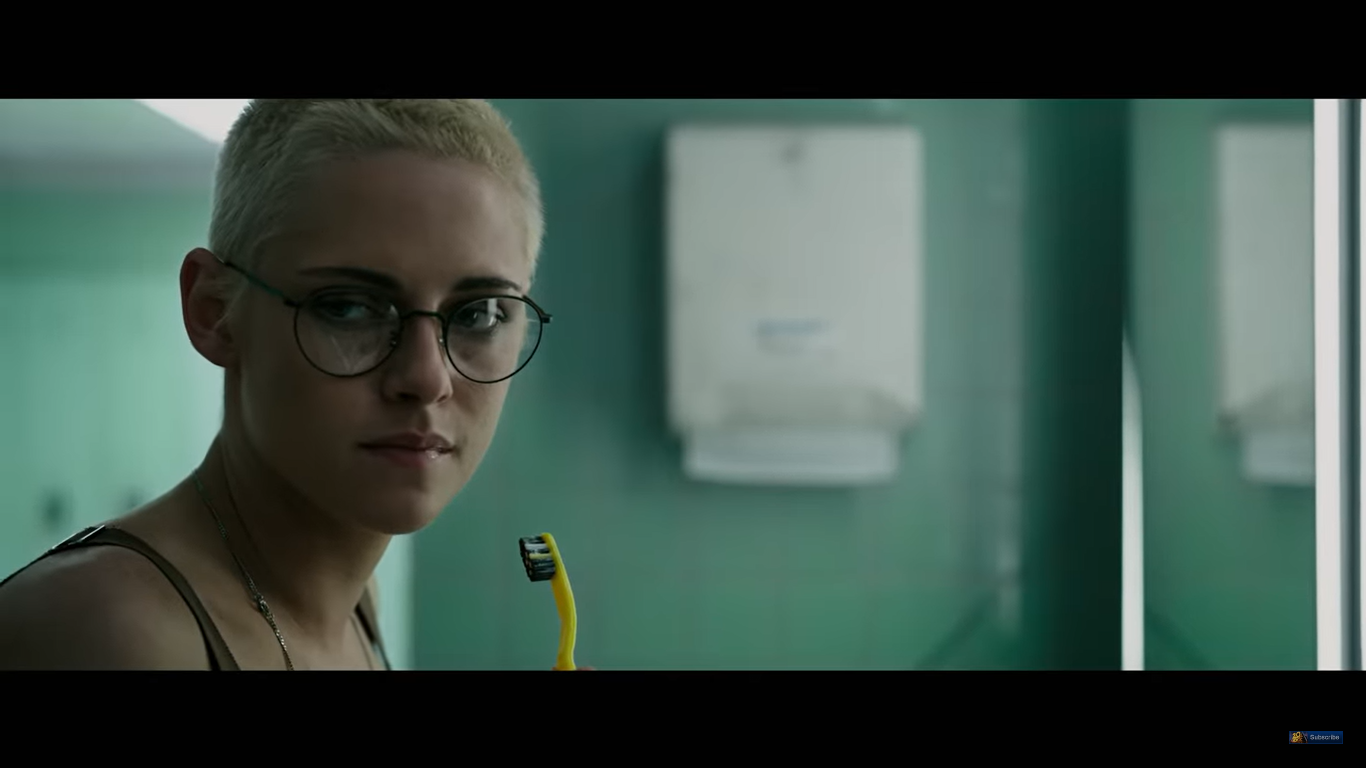 The storyline is feasible, and social commentary may be present. The director, William Eubank, pulled at many different desirable attributes of a good Sci-Fi Horror, but perfected none. With the $50 million dollar budget, the visuals alone are worth the ticket price. For these reasons, I must rate this film average. If you decide to give this a watch, as I encourage you to, I'm positive you'll have a good time.

(3 / 5)
If you're looking for more like Underwater, that dig a little deeper into your psyche, try these:
Annihilation (2018)
Beyond the Black Rainbow (2010)
Under the Skin (2013)
The Mist (2007)
28 Days Later (2002)
I'm extremely interested in your thoughts on this film. I know I talk about some not so good aspects of this piece, but there is reason to watch it. Let me know your thoughts in the comments below! Which movie would you like to see my Spoiler-Free thoughts on next?
PARZZ1VAL: How to Connect