Earlier this year I wrote about the 1994 miniseries the Stand, a four episode adaptation of Stephen King's 1978 novel. Now it's seven months later and for the next nine weeks, we'll see how relevant this story continues to feel as I cover the episodes of the new limited series, the Stand, airing weekly on CBS All Access.
The Beginning of the End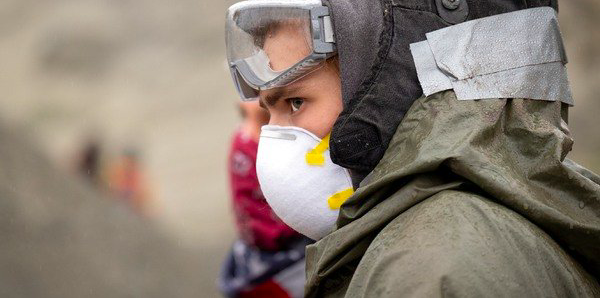 We begin with a display of bloated and maggot-covered corpses filling the pews of an abandoned church. Harold Lauder (Owen Teague), a creepy young man with a tendency to display disturbing behavior, is among the crew of volunteers responsible for transferring these bodies into plague pits. Despite his troubles in the beginning (throwing up almost immediately after entering the church), his tenacity earns him the respect of his team members.
Cut to five months earlier in Maine. The plague is gaining ground and infecting almost everyone. We meet Frannie Goldsmith, a young woman who used to babysit Harold (and whom Harold has disturbing and unrequited obsessions with). She is left with the task of burying her dead father in the family garden after he succumbs to Captain Trips. And to make matters worse, she now has no other choice but to travel with Harold across the country in search of refuge.
A Little Too Close to Home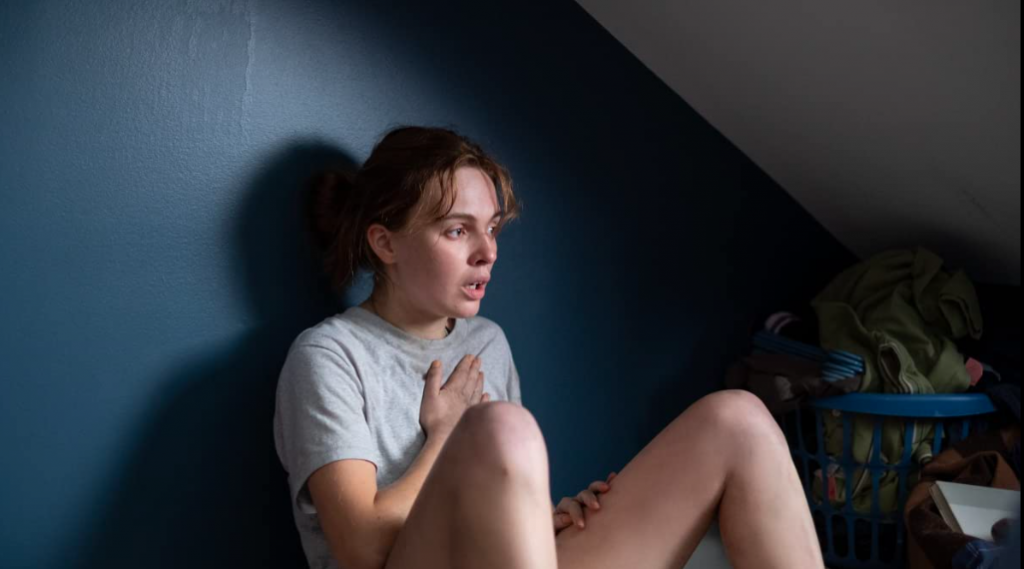 Rather than meeting all our characters in the first episode, "The End" focuses primarily on Harold, Frannie and Stu Redman (James Marsden). Much like Frannie and Harold, Stu is immune to the disease. But because he was in contact with Charles Campion – a security guard at a U.S. Department of Defense laboratory and Captain Trips' patient zero – Stu is locked in a military hospital that runs a myriad of tests on him. Eventually he is transferred to a secret facility in Vermont, in which he dreams of Mother Abigail (Whoopi Goldberg), witnesses death up close and plans his escape.
The Verdict
I try to keep my expectations of Stephen King adaptations low because they are frequently a hit or miss, so I was pleasantly surprised by how much I enjoyed this episode. While it doesn't veer too far from the novel, the writing is fragmented in a way that modernizes the story and keeps viewers on their toes. My favorite part was the ending: the origin of Captain Trips. Campion is exposed and escapes the government facility, unaware that he is spreading a virus that will ultimately obliterate humanity.
While it's only the first episode, this is a show worth watching. It is filmed beautifully and the acting is superb, especially with Teague stealing the show as one of King's creepiest characters (at least in my book). I'm excited to meet the rest of the cast and witness Alexander Skarsgard as Randall Flagg. Until then, make sure to get into the holiday spirit by checking out our flash fiction series 13 Days of Krampus here at Haunted MTL.
(4 / 5)