Our main characters are fully introduced and the show's use of backstories are dwindling. The only protagonist and antagonist we have yet to learn about are Mother Abigail and Randall Flagg; all we really know are that they are the magical dichotomy of good and evil.
God and Magic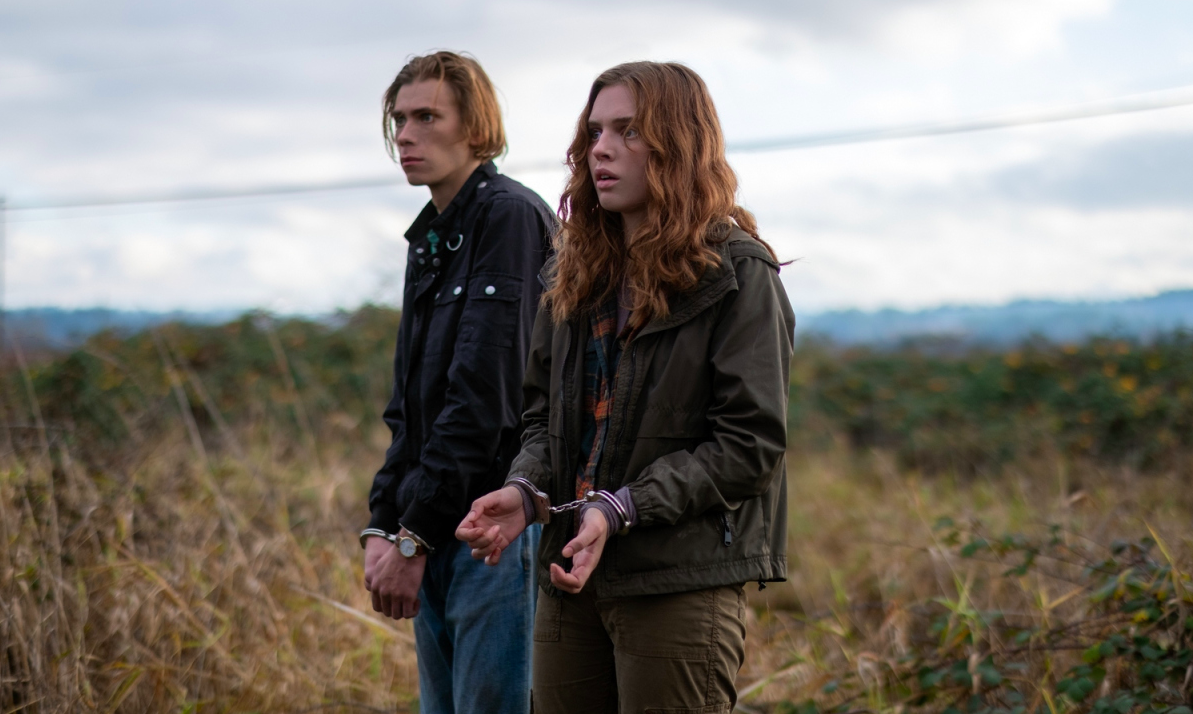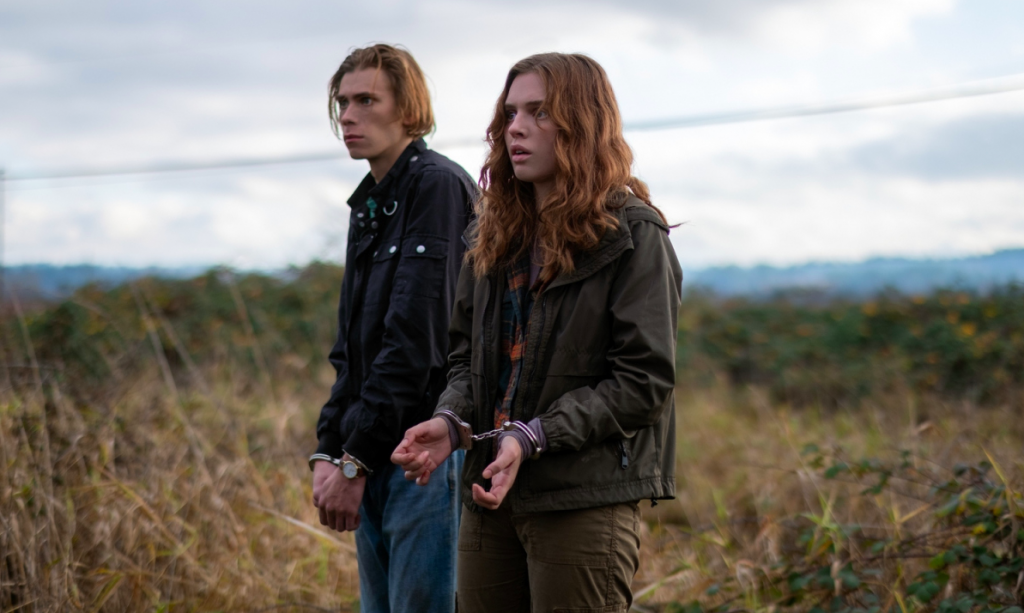 Stu, Fran, Larry, Nick and Glen have come together to form the Boulder Free Zone Committee. They try to tell the several hundred other people in Boulder about what is going on, watering down all the details as much as possible. But since they all found out about that one guy with the Stigmata in Episode 3, it's going to take quite a bit for them to not be completely suspicious. Later on, the crew determines three people to send to Vegas to see what Randall Flagg is up to.
The primary backstory of the episode is a month or so into the pandemic when Glen and Stu join forces with Fran, Harold and Dayna Jurgen (Natalie Martinez). This flashback was exciting and filled with action-packed gore, terror. Additionally, we learned more about Nick and Tom and meet the most obnoxious character this series has to offer: Julie Lawry (Katherine McNamara).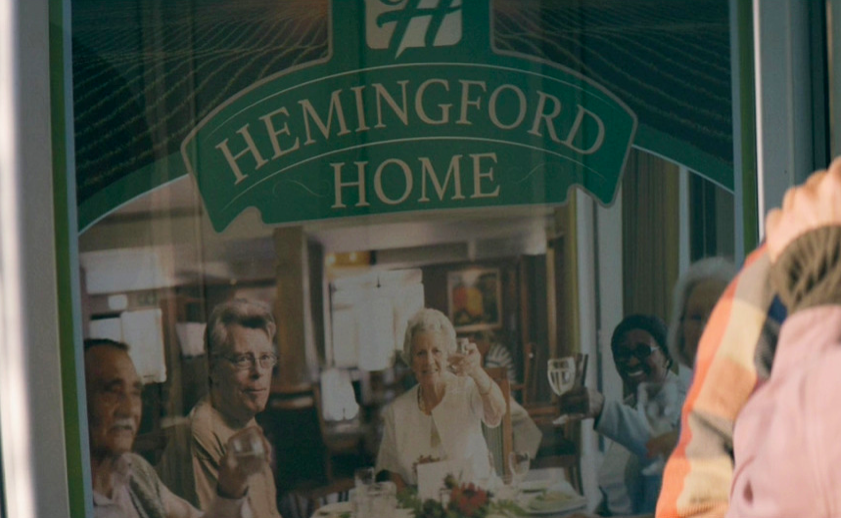 Verdict
The series has its good moments and its meh moments. I wish we had more Black women and women of color with larger parts; while the cast is diverse, all the female protagonists are white while all the non-white women are merely there to support their predominately white counterparts. The only non-white woman with a major role is Mother Abigail, whose character is still problematic, and even she remains a two-dimensional character who exists to help the predominately white cast. What I would like to see is some background and more character development to Mother Abigail (we all know she is more than just the elderly grandmother!) and some more information illustrating just how evil Randall Flagg is.
Until then, make sure to keep checking out what else we're listening to here at HauntedMTL.
(3.5 / 5)